News analysis
Los Angeles police have arrested Tyler Barriss on a fugitive warrant in California arising from a Thursday evening incident in Kansas, where a suspected "swatting" hoax and a phony 911 call ended in the fatal police shooting of an unarmed man, Andrew Finch.
Prosecutors will now have to figure out what, if anything, Barriss can be charged with in connection with Finch's death.
Charges in the case have not been filed but authorities are expected to address the case Tuesday, law enforcement sources familiar with the case told NBC News. Barriss, 25, could be charged with murder under Kansas law. Whether he could be convicted is another issue.
Unintentional but reckless second-degree murder in Kansas is an unintentional killing committed recklessly, but so recklessly that it evinces "extreme indifference to the value of human life."
On the other hand, reckless involuntary manslaughter is an unintentional killing committed just recklessly.
The crimes differ only in the degree of recklessness required to prove culpability. Basic recklessness is the conscious disregard of a substantial and unjustifiable risk, which is also a gross deviation from a reasonable standard of care.
Second-degree murder recklessness is more reckless, that the defendant additionally knew the victim was in imminent danger, although death was not foreseen. This sounds a lot like intentional murder, but in Kansas, there's a difference.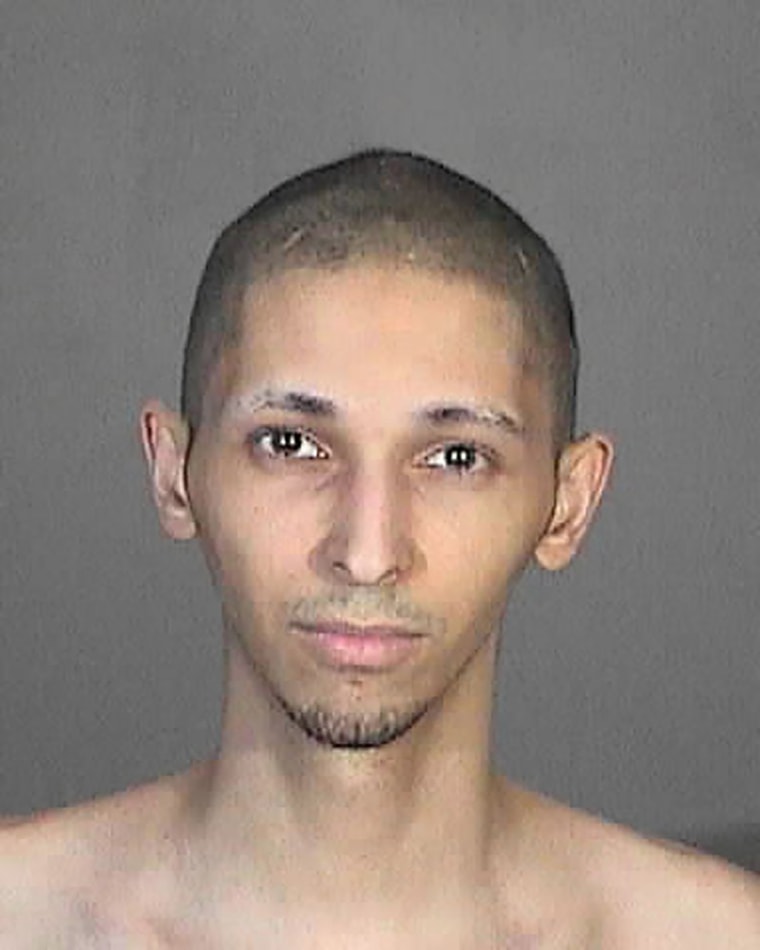 Intentional murder would occur when one shoots at a person in a moving car, trying to kill that person. Second-degree reckless murder would occur when one fires a gun in the general direction of a vehicle at night, not intending to kill and strikes an occupant. The line can be hard to discern.
Barriss allegedly made the false 911 call with the specific intent that the police respond to the call and rush to the home of the person Barriss had a dispute with.
If true, Barriss acted in conscious disregard of a substantial and unjustifiable risk that Finch would be harmed; the mental element for second-degree murder is satisfied. It wouldn't matter that the call was intended only as a prank, or even that Barriss didn't intend for anyone to actually die. Second-degree murder does not require an intentional death in Kansas.
The challenge for the prosecution is not establishing the mental element. It's the causation.
Causation is a tricky concept. There are two components — causation in fact and "legal" causation. Causation in fact is shown by a cause-and-effect relationship between a defendant's conduct and the harm suffered by the victim. To prove legal causation, prosecutors must show it was foreseeable that the defendant's conduct might create a risk of harm. The harm must be the natural and probable consequence of the wrongful act.
A person who "swats" directly causes armed police officers to go to a victim's home, and also causes those officers to be prepared for an imminent threat. It's also foreseeable that sending the police with guns drawn to someone's house could probably result in a shooting death. This seems pretty straightforward, but it's not.
Expect the defense in this case to argue that the police's independent decision to shoot Finch was an intervening, "superseding" event, breaking the chain of causation.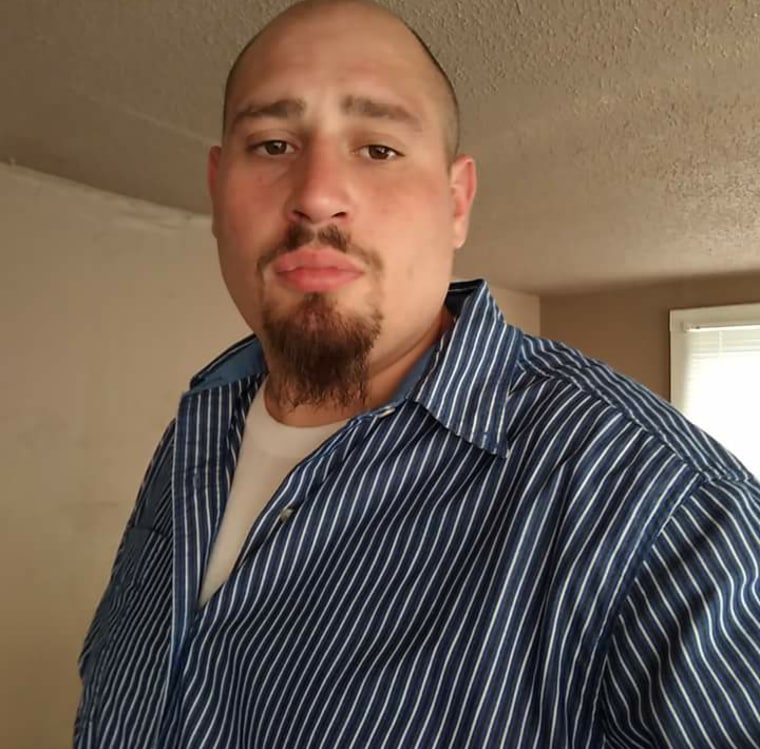 An intervening cause harms someone after the defendant's act has been committed. It absolves a defendant of liability only if it supersedes the defendant's negligence, by breaking the connection between the initial act (calling 911) and the harm caused (the shooting).
If the likelihood that a third person may act in a particular manner is one of the hazards of the original criminal act, that act — even if criminal itself — does not prevent the original actor from being liable for causing harm.
Swatting is a relatively new phenomenon, which means there is sparse legal precedent for guidance. Courts may look to cases where a speeding motorist leads police on a high speed chase, and a pursuing police officer crashes into and kills an innocent victim.
In one Kansas case, a highway patrolman pleaded guilty to vehicular homicide for failing to slow down at a stop sign while in pursuit, resulting in the death of another driver. The speeding motorist argued that the patrolman's independent criminal act was a "superseding" cause of death, absolving him of liability.
The Kansas Supreme Court disagreed, holding that the officer's blameworthiness for the accident is not relevant to the defendant's liability. The defendant in that case was liable because (1) his reckless speeding created a situation which resulted in a fatal accident and (2) the defendant could have reasonably foreseen that such an accident would occur as a result of what he did — even if he did not actually cause the death.
The takeaway is that a police officer's independent intervening act will not necessarily supersede the original act, whether it's speeding or "swatting."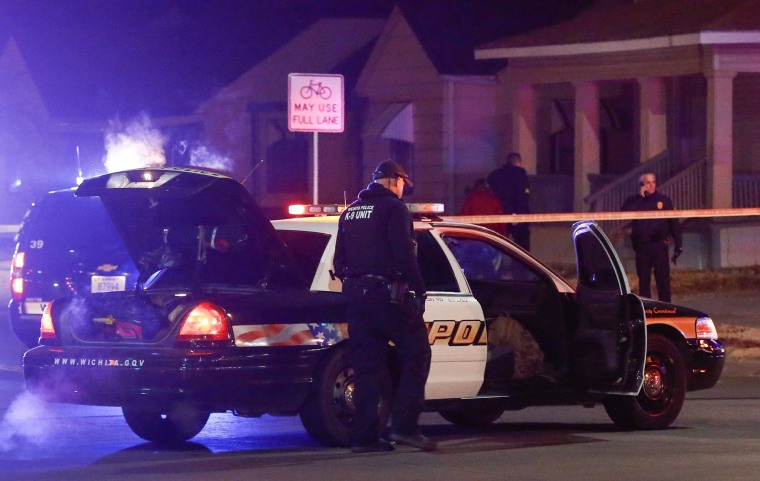 Barriss was arrested in California in 2015 for allegedly making bomb threats to a television station in Glenadale, and was charged with two felony counts of false report of a bomb and one felony count of criminal threats. He was convicted in 2016 and sent to prison for two years and was released in January according to court documents, the Associated Press reported.
There is no federal law specifically against "swatting." U.S. Rep. Katherine Clark, D-Mass., introduced a bill in 2015 designed to address swatting.
The Interstate Swatting Hoax Act of 2015 would have imposed sentences of up to 5 years if a hoax call resulted in an emergency response and up to life in prison if a death resulted. The FBI estimates 400 swatting attacks occur every year, Clark said in a statement when announcing the bill.
Police officers have a heavy burden: to make independent decisions to use or not use lethal force, often in a split-second, under stressful conditions. Unquestionably, the cause of Finch's death was a bullet, and that bullet was fired by the officer, not Barriss. Yet under Kansas law Barriss could still be found criminally responsible for Finch's death.
Danny Cevallos is an MSNBC legal analyst. Follow @CevallosLaw