An 11-year-old New Orleans girl rocking her baby cousin to sleep was killed in a triple shooting Monday — while the city was still reeling from the murder of a 1-year-old gunned down in her babysitter's arms four days earlier.
In the latest violence, gunmen started shooting into a home where at least four young children were in bed shortly after midnight, firing more than a dozen bullets, police said.
One 11-year-old, identified by local NBC affiliate WDSU as Arabian Gayles, was struck in the head and died at the hospital five hours later. A relative said she was cradling a 1-year-old when she was shot.
Her uncle, Derek Moffett, was asleep when the bullets came crashing through the front door.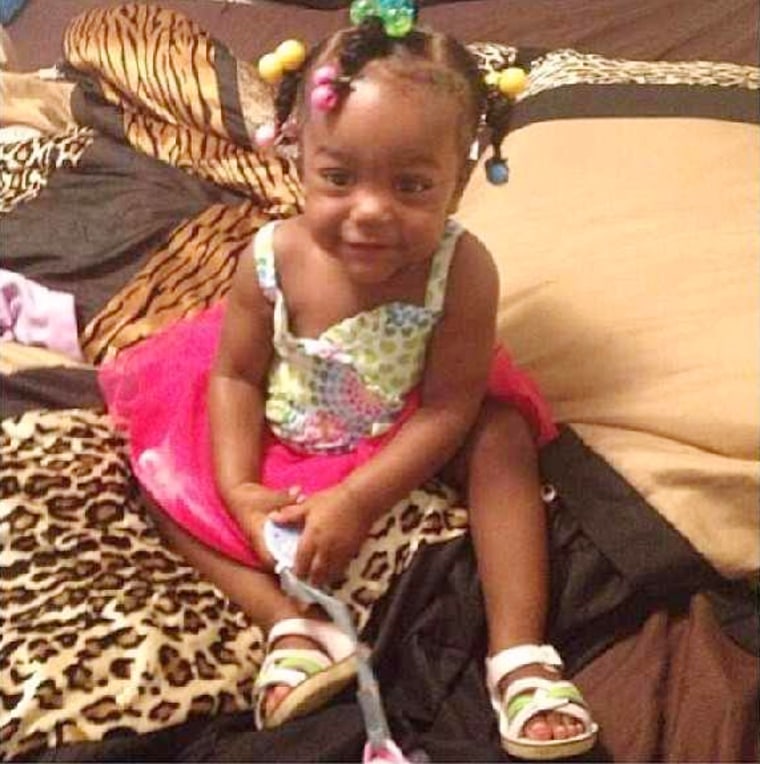 "When I woke up, I heard them screaming," he told WDSU. "I jumped up out of my sleep. I ran over, I grabbed her, touched her. She wasn't breathing."
The slain girl's cousin Paulreiona Cary, also 11, was wounded in her hand and elbow, and a 38-year-old man was shot in the back but survived. The motive for the shooting was not known.
As a shrine of stuffed animals grew on the porch, relatives called for the gunmen to turn themselves in and decried the loss of kids caught in the crossfire.
"Killing kids don't make you no man," Paulreiona's mother, Shalonda Cary, said.
A reward for information leading to the killers was doubled to $5,000.
"This is a case of unconscionable, reckless violence, which has devastated yet another New Orleans family, who must now make funeral arrangements for one of its children," Police Superintendent Ronal Serpas said.
"And this child's cousin must now try to heal both physically and emotionally after suffering gunshot wounds at the young age of 11."
Arabian's death follows Thursday's shocking killing of 1-year-old Londyn James, who was being carried home from the park when a gunman opened fire on her babysitter.
Police are hunting for two suspects in that case and have complained about the lack of cooperation from possible witnesses.
Serpas said police are also hoping for tips on the shooting of the 11-year-old.
"We need the community to step up to assist us in making those responsible pay for their actions," he said. "They must be stopped."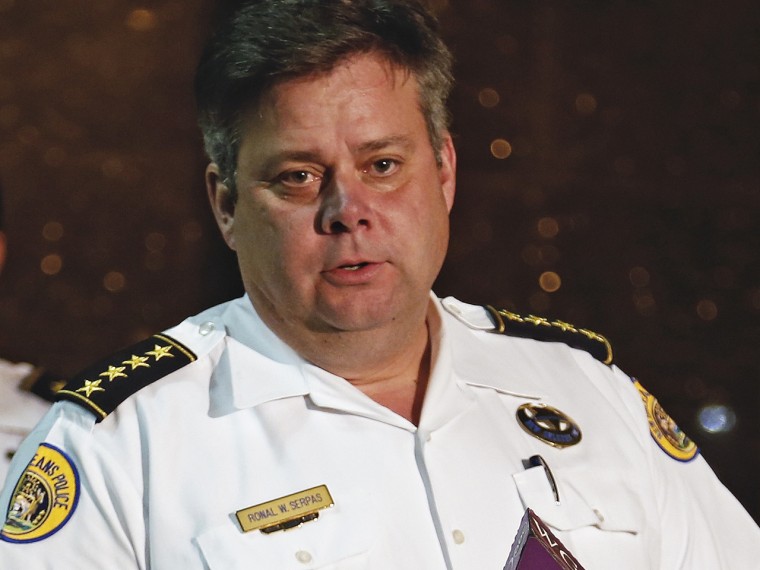 Previous coverage: