Two "soul mates," who were inseparable in life, will be buried together Wednesday — six days after they were killed in the bridge collapse near Florida International University — their lawyer said on Tuesday.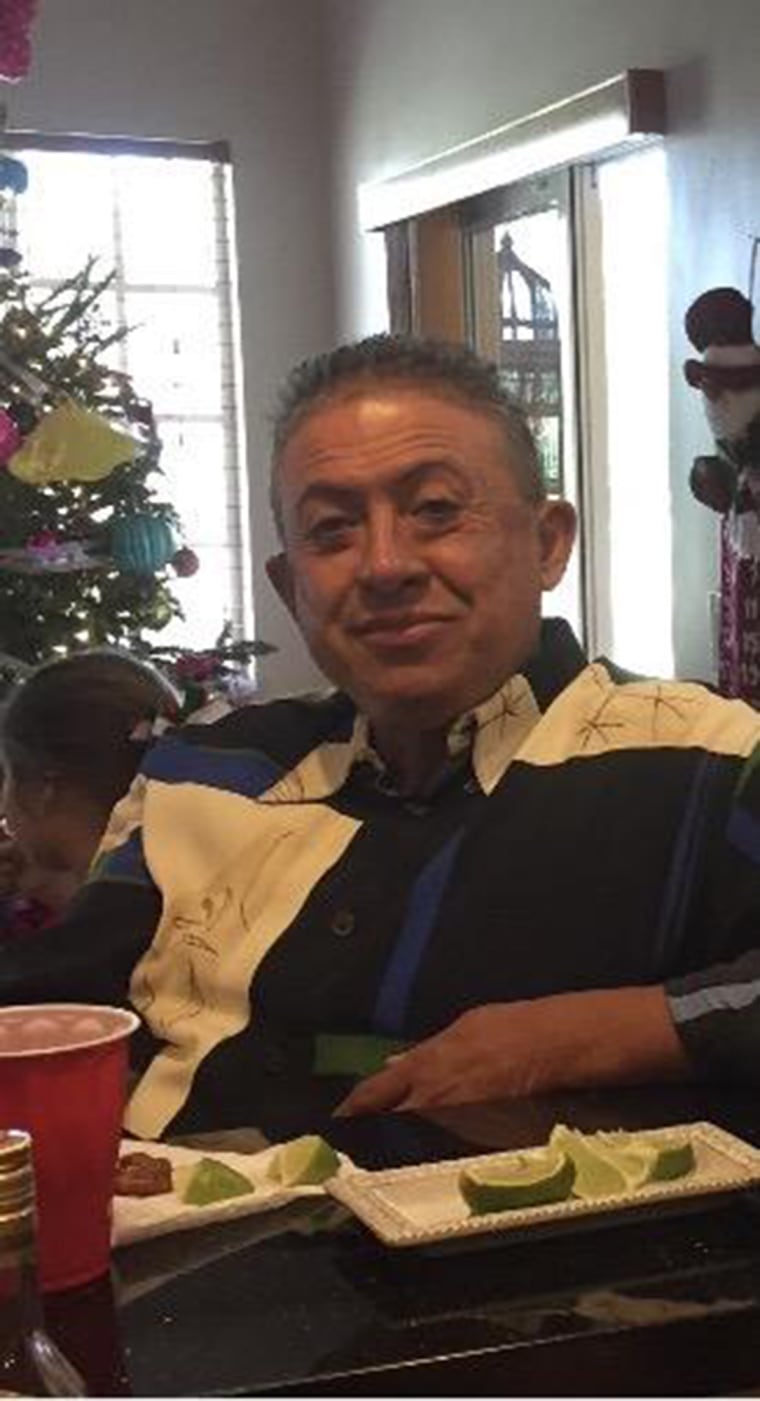 And after the joint funeral ends, the attorney representing the families of life- and business-partners Alberto Arias and Osvaldo González will file a wrongful death lawsuit on their behalf.
Arias, 53, and Osvaldo González, 57, who had been involved together for 20 years, died when debris from the 950-ton span rained down on their truck as they drove on the Tamiami Trail below, authorities said.
The co-owners of Classic Design Party Rental were among the six confirmed fatalities in the Miami disaster.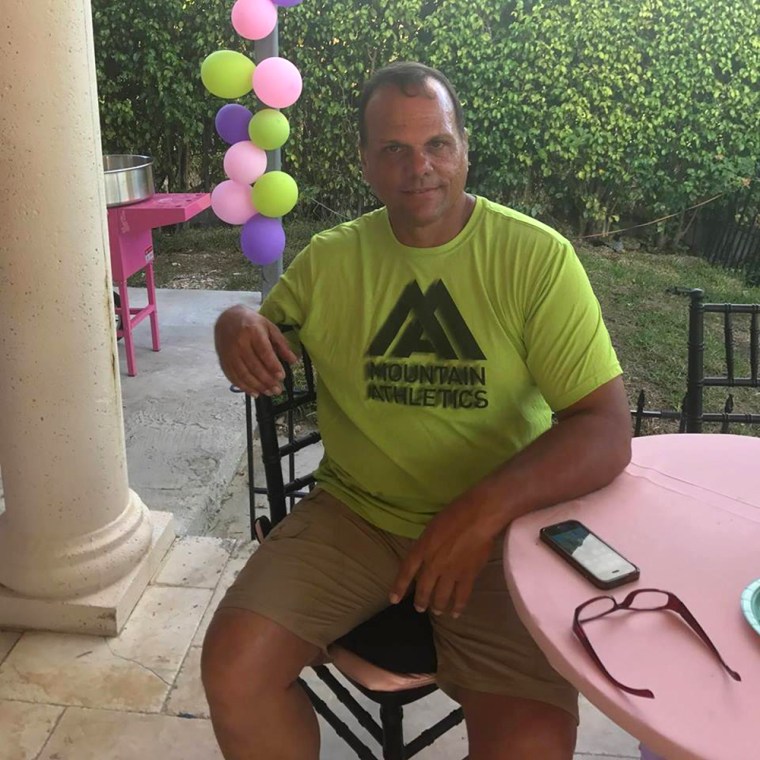 "They were two beautiful beings. They were soul mates," Arias' nephew, Luis, said a press conference Tuesday announcing the lawsuit. "They traveled together, they experienced life together, they celebrated life together and up until their final moment, they were together."
Attorney Yesenia Collazo, who hosted the press conference in her Doral, Fla., law office, told reporters that the family was "attacking this lawsuit as a quest for information," according to the Miami Herald.
It's so far the second lawsuit filed in the wake of the bridge collapse, coming one day after a bicyclist, Marquise Hepburn, claiming to have been injured filed a civil suit accusing builders of reckless negligence.
While the National Transportation Safety Board is still investigating the causes of the collapse, the design and engineering companies involved, including Munilla Construction Management and partner FIGG Bridge Engineers, have come under fire for not having cordoning off the street to traffic as workers were tightening cables after performing stress testing.