Anti-Semitic incidents on college campuses nearly doubled last year and violence against Jews is on the rise, a watchdog group reported Wednesday.
The Anti-Defamation League noted that 90 anti-Jewish incidents were reported at 60 schools last year compared with 47 incidents on 43 campuses in 2014.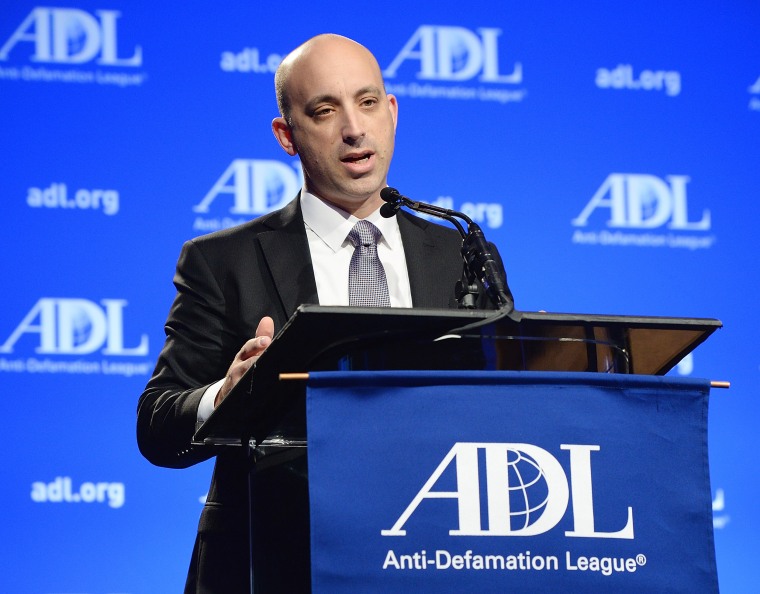 Among other troubling cases, there was a spate of swastika-spraying on various campuses across the country on important days in Jewish history, such as the anniversary of the liberation of Auschwitz. And at CUNY- Hunter College in New York City, a protest for free tuition turned ugly when demonstrators suddenly began chanting "Zionists out of CUNY! Zionists out of CUNY!"
ADL chief Jonathan Greenblatt said the silver lining is that most U.S. colleges and universities remain havens for Jewish students — and when anti-Semitism emerges, administrators have been quick to respond.
"Despite the increase in anti-Semitic incidents on campus, such incidents are still relatively rare and the vast majority of Jewish students report feeling safe on their campuses," Greenblatt said. "When such incidents do occur, they are generally condemned by administrators and the wider campus communities at their respective colleges."
College campuses have long been a proxy battleground for the Israeli-Palestinian conflict, with students protesting for and against the Jewish state.
But since 2005, the Boycott, Divestment and Sanctions (BDS) movement has been spearheading the drive to punish Israel economically to protest the treatment of Palestinians. Not only has it taken root on many campuses, it has garnered the support of some American Jews.
In some cases, Greenblatt said, the BDS movement "plays out on the college campus in the form of anti-Semitic speech and incidents."
"One example of this was the alarming anti-Semitic incident at UCLA in March 2015 in which a student was asked, "Given that you are a Jewish student and very active in the Jewish community, how do you see yourself being able to maintain an unbiased view?" Greenblatt said.
This happened during a Student Council meeting where a student was being vetted for a spot on the council's Judicial Board, he said.
The ADL, which compiles the statistics for its annual audit by having its 27 branch offices reach out to local law enforcement, divides anti-Semitic incidents into three categories — "assaults," "vandalism" and "harassment, threats and events."
And there was a big jump in the number of physical assaults on Jews, the ADL reported. There were 56 last year, up from 36 in 2014.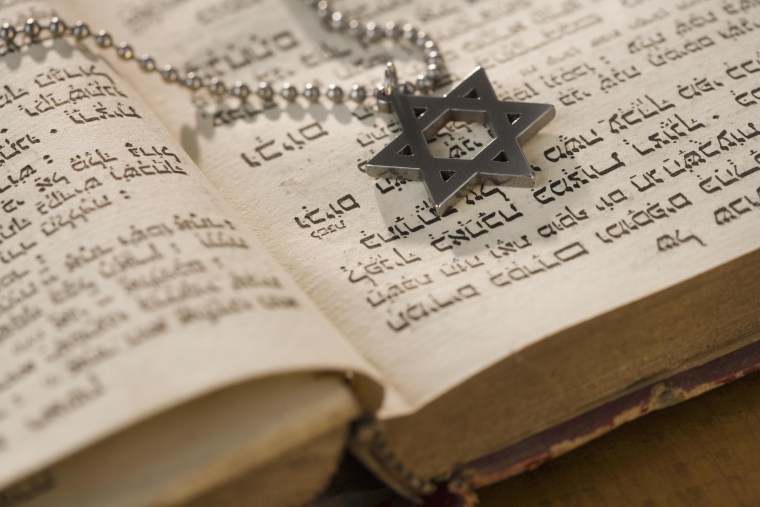 "We are disturbed that violent anti-Semitic incidents are rising," said Greenblatt. "And we know that for every incident reported, there's likely another that goes unreported."
The ADL also reported "an explosion of hate online, especially on social media" in 2015.
"Online hate is particularly disturbing because of the ubiquity of social media and its deep penetration into our daily lives, plus the anonymity offered by certain platforms which facilitates this phenomenon," Greenblatt said. "The issue has grown exponentially in recent years because the Internet provides racists and bigots with an outlet to reach a potential audience of millions.
The states with the highest number of anti-Semitic incidents continued to be the states with the largest Jewish populations — New York, California, New Jersey, Florida and Massachusetts.
While the trend is worrisome, ADL national chair Marvin Nathan said "the good news is that the number of anti-Semitic incidents overall are much lower that we witnessed in the mid-2000s."
"While that decrease is encouraging, it is troubling that on average there is one anti-Semitic assault reported in this country every week, and at least two anti-Jewish incidents on average every single day," Nathan said. "These numbers do not even account for all of the online harassment we see every hour on social media, which is so widespread it is difficult to quantify."