LOS ANGELES — Anton Yelchin's parents have filed court documents indicating the "Star Trek" actor died without a will and left behind a nearly $1.4 million estate.
Court records show Victor and Irina Yelchin filed to become administrators of their son's estate on Friday in Los Angeles Superior Court. The actor died on June 19 when he was crushed by his Jeep Grand Cherokee in the driveway of his Studio City home.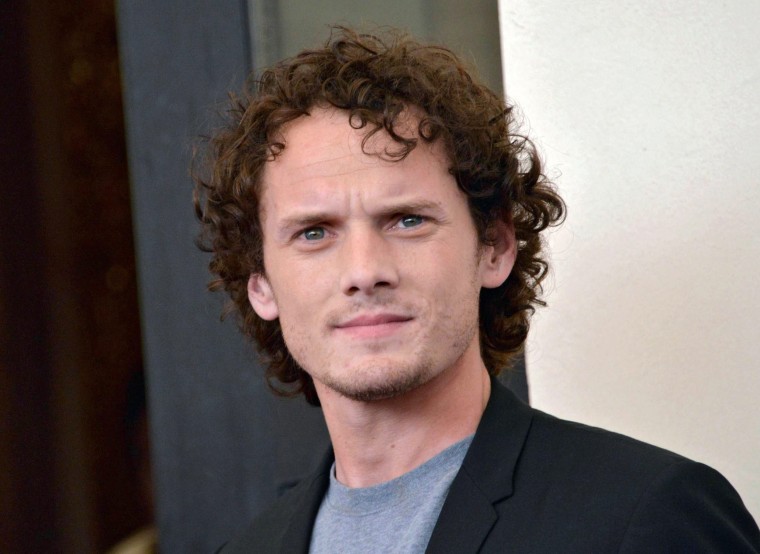 The filing states Yelchin left behind at least $641,000 in personal property and had $731,000 in equity in his home.
The 27-year-old actor played Pavel Chekov in the rebooted "Star Trek" franchise. The latest film in the franchise, "Star Trek Beyond," has grossed more than $106 million in its first two weekends domestically.
An attorney who represents Yelchin's parents announced Monday that they are planning to file a wrongful death lawsuit on Tuesday against Fiat Chrysler, which made the Jeep that killed their son.
The company extended sympathies to Yelchin's family in a statement, but said it could not comment on their plans for a lawsuit.
The actor's vehicle was subject to a recall because the gear shifters have confused drivers, causing the vehicles to roll away unexpectedly. The SUV was part of a global recall of 1.1 million vehicles by automaker Fiat Chrysler in April.
A government investigation into the gear shifters found 266 crashes that had injured 68 people as of late June.
Fiat Chrysler has said it is speeding up its recall of the vehicle.
The estate filing was first reported Monday by celebrity website TMZ.