IOWA CITY, Iowa — A Roman Catholic diocese issued an apology Tuesday for covering up an Iowa priest's sexual abuse of boys for decades and promised to identify all priests who have faced credible allegations.
The actions by the Diocese of Sioux City come in response to an investigation by The Associated Press, which last week broke the church's 32-year silence on serial abuse by the Rev. Jerome Coyle.
In a lengthy statement Tuesday, the diocese said more disclosures of misconduct may be forthcoming. It urged all victims to come forward and vowed to use their reports and other files to create and publish a list of credibly accused priests — a step the diocese had long resisted.
Coyle admitted to then-Bishop Lawrence Soens in 1986 to having sexually abused 50 boys over a 20-year period. The diocese said that it should have notified parishes and asked victims to come forward back then, and apologized that its former leaders failed to do so. Instead, the diocese sent Coyle to a treatment center for accused priests in New Mexico, where he lived and worked as a civilian for decades.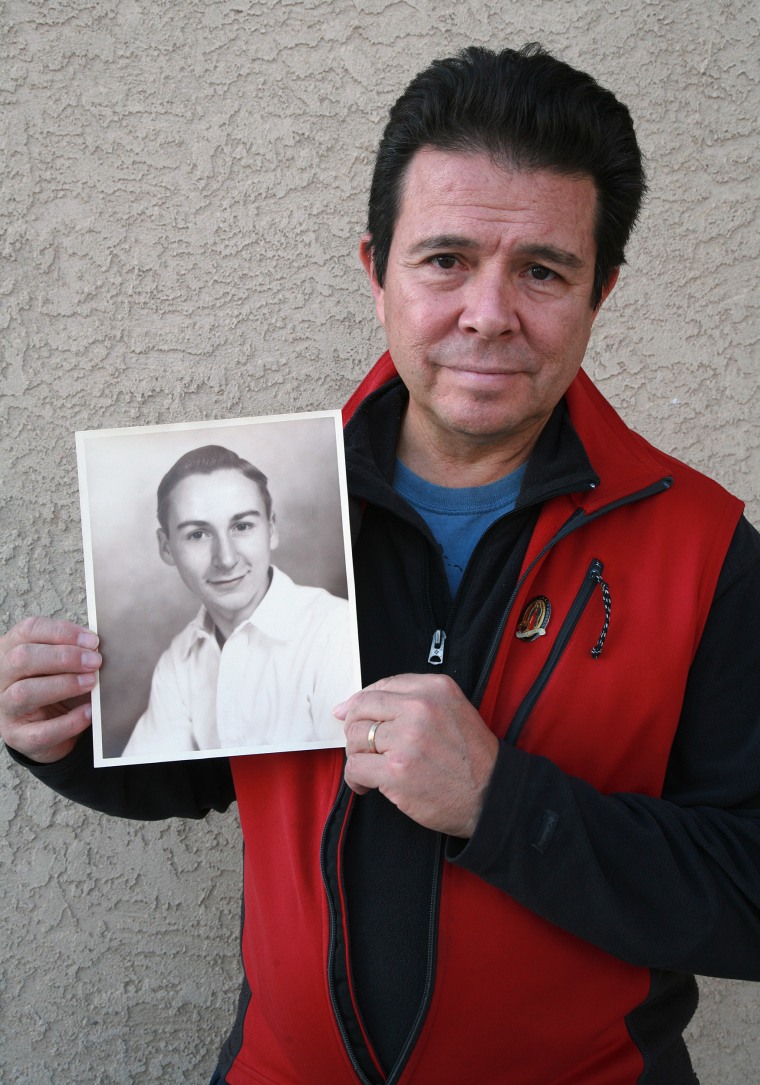 The diocese said that its current leadership should have notified the public this summer when Coyle was placed at a retirement home near a Catholic school, which he moved out of last week following AP's disclosure of his history. But the statement said that its bishop, R. Walker Nickless, "inherited many issues from the past," including the challenging of finding housing for accused priests who were never charged and aren't listed as sex offenders.
"What do we do with these men? We know that you do not want them in your community. Many care facilities will not, or cannot, take them. Their families sometimes will take them in, but not always," said the statement, issued through diocese spokeswoman Susan O'Brien.
The diocese indicated that other accused priests were sent for treatment, rather than investigated by police, and "we know now that is not the way to handle any allegation of sexual misconduct."
The statement noted that the former bishop, Soens, is now 92 and lives in a Catholic retirement home in Sioux City. After retiring in 1998, he was accused of abusing boys when he was a priest and principal in the 1960s in Iowa City, and the Diocese of Davenport paid settlements to his accusers. The statement said that Soens has not faced any misconduct allegations stemming from his tenure in Sioux City.
As for Coyle, the diocese continues to pay his pension because he is entitled to those benefits by law, the statement said.