The Cleveland man who allegedly kidnapped and held captive three women in his basement for more than a decade has been deemed mentally fit to stand trial.
A judge said during a hearing Wednesday morning that an examination found that 52-year-old Ariel Castro is mentally able to understand the charges and assist attorneys in his defense. 
Castro has pleaded not guilty to a 329 count indictment that includes multiple kidnapping and rape charges. He's being held on an $8 million bond.
Authorities accuse him of kidnapping the women between 2002 and 2004 when they were 14, 16 and 20 years old. A trial is tentatively scheduled for Aug. 5.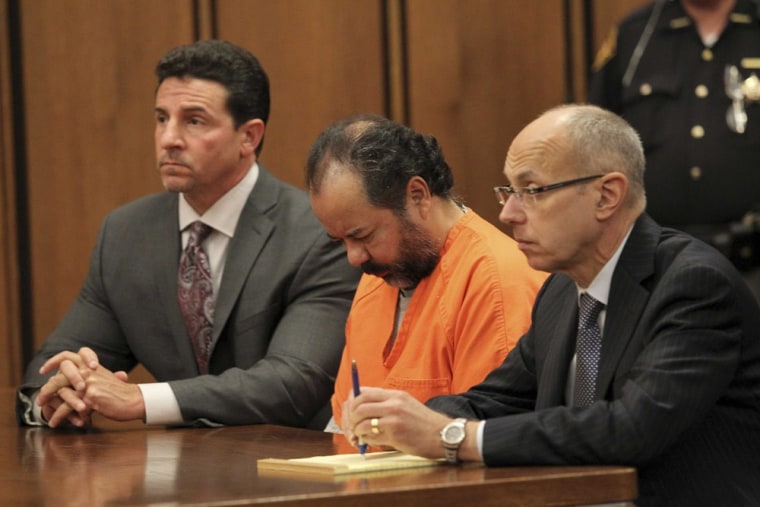 His head hung low, Castro murmured answers to the Cuyahoga County Judge Michael Russo's questions with simple phrases, never saying more than a few words.
"Yes," he said he did understand why he went to get a mental evaluation last week, which he said lasted two hours.
The most Castro spoke was when he asked the judge to allow him to see the 6-year-old girl he fathered with one of his alleged victims while she was held captive at his home. Castro asked about visitation rights twice to prosecution objections that the request went against an order of no contact.
Russo said he would not allow Castro visitation rights during the trial process.
"I just think that would be inappropriate," he said.
The judge restricted Castro's contact beyond his attorneys to monitored phone calls and letters with his mother and sister.
Prosecutor Timothy McGinty said the indictment against Castro only covers August 2002 to February 2007, and said Wednesday he will introduce a new indictment with more charges at the next pre-trial, set for July 24.
In a brief hearing on June 12, Castro entered a not guilty plea to the crimes.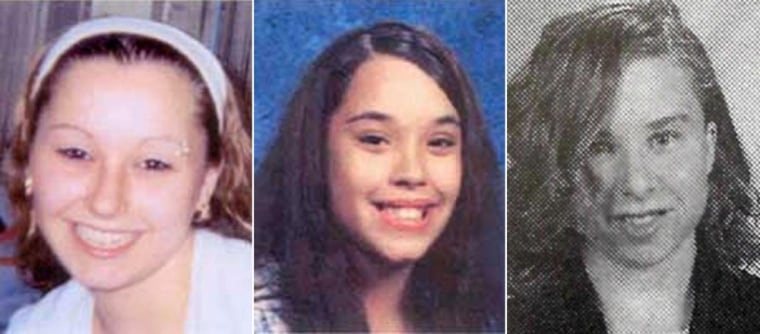 None of the three young women were older than 20 when they went missing between 2002 and 2004. Michelle Knight was the first of Castro's alleged victims and disappeared on Aug. 22, 2002 at the age of 20. Just shy of a year later, 16-year-old Amanda Berry went missing on April 21, 2003. Georgina "Gina" DeJesus, 14 years old at the time, disappeared on April 2, 2004.
Police were within earshot of the women more than a thousand times, as they visited Seymour Ave. frequently for emergency calls. The women and Berry's 6-year-old daughter escaped through the house's storm door May 6, 2013.
Among the rape and kidnapping charges, Castro faces a charge of aggravated murder, as Knight told investigators Castro allegedly impregnated and then forced her to have a miscarriage during the time she was captive in his home.
The Associated Press contributed to this report.
Related: