An Arizona couple was charged with child neglect and endangerment last week after abandoning their toddler to play Pokemon Go, authorities said Monday.
In a release, the Pinal County Sheriff's Office said that Brent Daley, 27, and Brianne Daley, 25, left their 2-year-old boy at their San Tan Valley home, southeast of Phoenix, for 90 minutes in 90-degree heat without water while they played Pokemon Go in surrounding neighborhoods.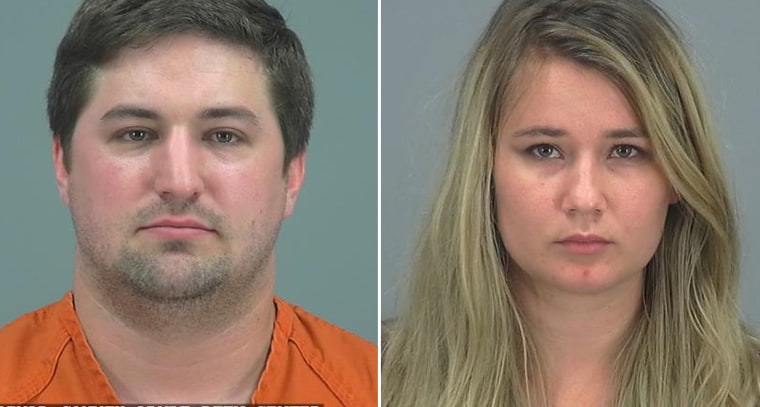 Deputies found the boy at 10:30 p.m. on Thursday night after a neighbor dialed 911 and told authorities she found a child who appeared to have been abandoned, the release states.
He was "screaming and crying [and] attempting to get into the residence," the release reads, adding that the boy was barefoot, red-faced and filthy.
Related: 'Pokemon Go' Players Accidentally Cross Illegally Into U.S. From Canada
In the home, deputies found a phone number for Brent Daley, according to the release, so they called and told him his child had been abandoned.
Daley allegedly answered, then said "Whatever," before hanging up, officials said in the statement.
The couple eventually returned and admitted to driving around the area, stopping at parks and elsewhere while playing Pokemon Go, officials said.
Sheriff Paul Babeu offered the alleged crime up as a cautionary tale, saying in the release that what the couple had done was "beyond comprehension."