LITTLE ROCK, Ark. — Arkansas' Republican attorney general asked the state Supreme Court on Wednesday to decide whether a city's ban on discrimination based on sexual orientation and gender identity conflicts with a state law aimed at blocking local protections for gays and lesbians.
Attorney General Leslie Rutledge is appealing a ruling by Washington County Circuit Judge Doug Martin this month backing Fayetteville's anti-discrimination ordinance. Martin ruled that the ordinance, which was ratified by voters last year, doesn't run afoul of a state measure barring cities and counties from prohibiting discrimination on a basis not contained in state law.
Related: Lawsuit Planned Against 'Anti-LGBT' North Carolina Law
Arkansas' civil rights law doesn't include sexual orientation or gender identity. Martin sided with supporters of the Fayetteville ordinance who pointed to those protections being mentioned elsewhere in state law.
"I disagreed with the lower court's decision," Rutledge said in a statement. "Given my duty to fully defend state law, I am seeking to appeal the ruling to the Arkansas Supreme Court."
Fayetteville City Attorney Kit Williams said he wasn't surprised by Rutledge's decision to appeal the ruling.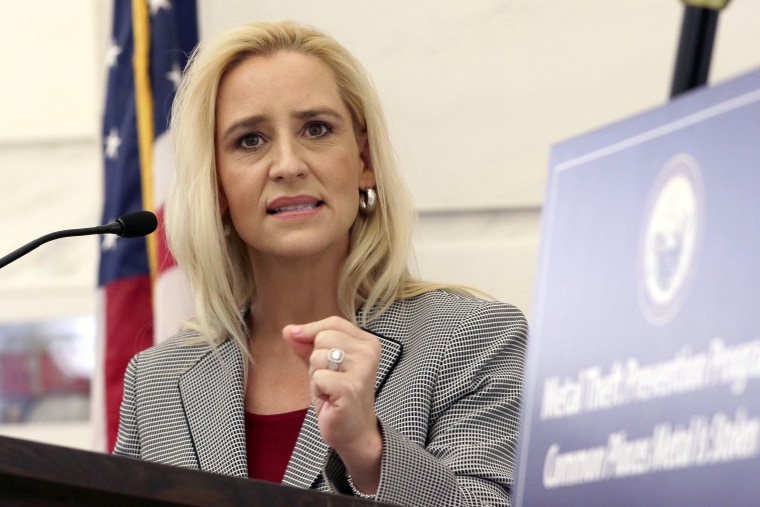 "(Fayetteville voters) chose equality against discrimination and I'm going to do everything I can to defend the ordinance that was passed," he said.
Martin's March 1 decision didn't address whether the state law was unconstitutional. His decision was the first court victory for opponents of the state's ban on local protections for lesbian, gay, bisexual and transgender people. Republican Gov. Asa Hutchinson allowed the restriction on the local ordinances to become law without his signature, citing concerns about it infringing on local government control.
Rutledge's appeal comes as North Carolina faces widespread criticism for a similar law recently approved preventing local governments from approving LGBT protections at restaurants, hotels and stores.
Related: North Carolina Governor Calls LGBT Criticism 'Political Theater'
Fayetteville's ordinance is similar to an anti-discrimination measure approved by voters in the neighboring tourist town of Eureka Springs. Little Rock, Hot Springs and Pulaski County also have approved more scaled-back ordinances that apply only to their agencies and contractors.
Rutledge said in a non-binding advisory opinion last year that the five local ordinances were unenforceable because of the new state law. Rutledge had intervened in the lawsuit challenging Fayetteville's ordinance.