Kyle Andrew Odom, the 30-year-old ex-Marine suspected of having shot a prominent Idaho minister several times outside his church Sunday, has a history of mental issues and acted alone, police said Monday.
Odom was arrested Tuesday night while throwing documents over the south fence of the White House, 2,000 miles away in Washington, D.C., two days after Tim Remington, senior pastor of The Altar Church, was shot and critically wounded in the church parking lot.
Remington, 55, was upgraded to fair condition Monday at Kootenai Health and Medical Center. He was shot six times after services Sunday afternoon, a day after he delivered the invocation at a rally for Republican presidential candidate Ted Cruz.
Related: Ex-Marine Suspected of Gunning Down Idaho Pastor Has Vanished, Police Say
Coeur d'Alene Police Chief Lee White said the attack was "preplanned" and that Odom — who is believed to have previously shown up at the nondenominational evangelical church — was armed throughout the Sunday service, which he attended before heading out to the parking lot.
White said a motive remains unknown, but he said Odom is believed to have an unspecified mental illness.
Records and personal data offer little to explain why Odom might have wanted to shoot Remington.
Court records show only three minor traffic violations dating to 2002 — plus one case that is sealed in the Idaho court system, with no details available.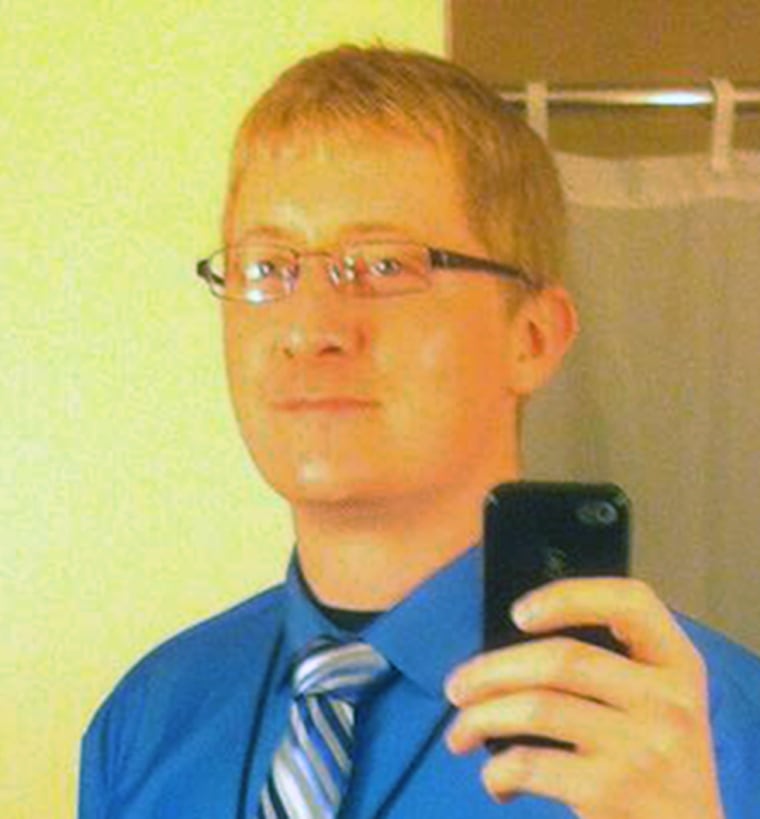 A publicly available resumé, matching court and government records for Odom's address and other personal information, says Odom was a flight expedition technician for the Marine Corps from 2006 to 2010, based at Camp Pendleton, California. He was awarded an Iraq Campaign Medal with one star, according to the document.
Odom then entered the University of Idaho, graduating summa cum laude in biochemistry in 2014, the resumé says. University records confirm that Odom was a dean's list student who was awarded a fellowship in 2013 for advanced research in aging.
As part of the fellowship, Odom presented biomedical research at a regional conference of the National Institutes of Health. In biographical documents associated with the fellowship, Odom wrote that he planned to seek a Ph.D. in biochemistry but hadn't yet decided on an eventual career path.
White said investigators don't know what Odom has been doing since he graduated in 2014.