The arraignment for the man accused of fatally stabbing Cash App founder Bob Lee has been delayed a week, until May 2.
In court Tuesday, the attorney for suspect Nima Momeni, a 38-year-old IT consultant, requested more time to review the evidence collected by the district attorney's office. Paula Canny said she had not received proper discovery from the prosecution, adding that what she needs — mainly, the autopsy — is not "rocket science."
San Francisco District Attorney Brooke Jenkins said later it can take up to 60 days to obtain the autopsy.
Lee was killed in downtown San Francisco early April 4. Officials have said he was stabbed to death after an argument about Momeni's sister.
Assistant District Attorney Omid Talai asked the judge to proceed with the arraignment because 20 of Lee's family members were in court. Talai also said that prosecutors had already provided a lot of requested discovery materials.
Judge Victor Hwang ultimately granted Canny's request, adding that the suspect will remain in jail until next week's arraignment.
After the hearing, Canny told reporters Momeni will enter a not guilty plea, adding that his family feels "vilified."
Momeni appeared in court in an orange jumpsuit and didn't speak other than responding "yes, your honor" to the judge's questions about postponing the arraignment.
Momeni is accused of fatally stabbing Lee, 43, in an incident San Francisco Police Chief Bill Scott has called a "horrific crime."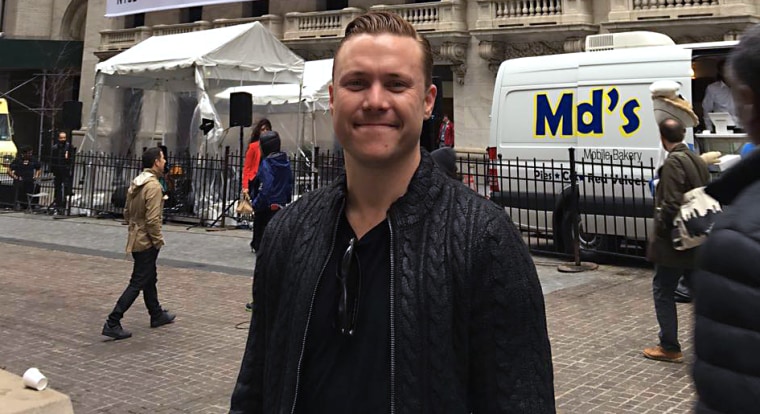 Momeni is accused of stabbing the tech executive three times, including twice in the chest.
Lee can be seen staggering and appearing to ask for help after he was stabbed in a security video published by the Daily Mail.
Canny said Tuesday that viewers of the video couldn't "see anything," and that court documents describe those captured in it as "unidentifiable people."
The court documents also state that Momeni's sister sent a text to Lee, writing: "Just wanted to make sure your doing ok Cause know nima came wayyyyyy down hard on you."
"Thank you for being such a classy man handling it with class," she added.
That sister was not in court Tuesday morning.
Canny said there was nothing untoward about the relationship between Lee and Momeni's sister.  
Police arrested Momeni on April 13, bringing an end to a nine-day manhunt that drew nationwide attention.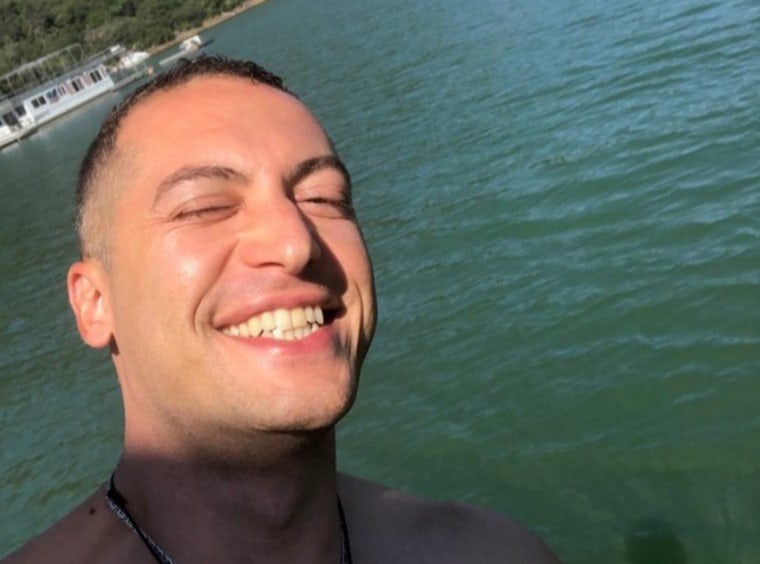 Lee had been working as the chief product officer of the cryptocurrency company MobileCoin and was previously chief technology officer of financial technology startup Square, now known as Block. He went on to create Cash App, a money transfer service.
The World Health Organization previously confirmed that Lee offered "support and expertise" during the pandemic by building "a large part of the server for the WHO Covid-19 App."
Momeni describes himself as an entrepreneur on his LinkedIn page, listing himself as the owner of a tech company called Expand IT Inc.
Jenkins, the DA, previously told reporters Momeni will be charged with murder, with a special allegation that he used a knife as a weapon. She said she plans to file a motion to detain him without bail.
Momeni's attorney on Tuesday told reporters he is not a flight risk or risk to others and that she will ask for bail soon.
Miguel Almaguer reported from Los Angeles and Julianne McShane from New York.