A suspect was arrested in the 1997 disappearance of 8-year-old Oklahoma girl Kirsten Hatfield only because the new investigator on the case discovered that crucial evidence was never tested 18 years ago, court documents show.
Anthony Joseph Palma, 56, was arrested Monday at his home in the town of Midwest City — just two homes down the street from the house Kirsten's family was living in when she vanished in May 1997. He was being held without bond on suspicion of first-degree murder and kidnapping.
Kristin is still missing but her family was "hopeful" and "grateful" for news of the arrest, said Chris Hazen, the current husband of Kirsten's mother, Shannon.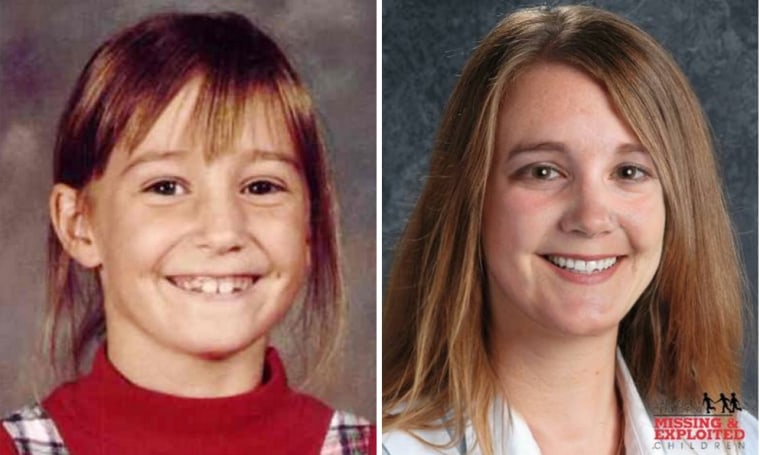 "We're OK," Hazen said, according to NBC station KFOR of Oklahoma City. "This has just been a terrible nightmare to my wife ever since it happened."
The break in the case came when it was reassigned in June to Midwest City police Detective Darrell Miller.
According to an arrest warrant affidavit filed Monday in Oklahoma County District Court, Miller requested FBI assistance in reviewing all of the old evidence and discovered that several key pieces — most notable among them bloodstains on Kirsten's underwear, which was found in the backyard, and on her bedroom windowsill — either went untested or came back inconclusive because the technology to test it at the time was limited.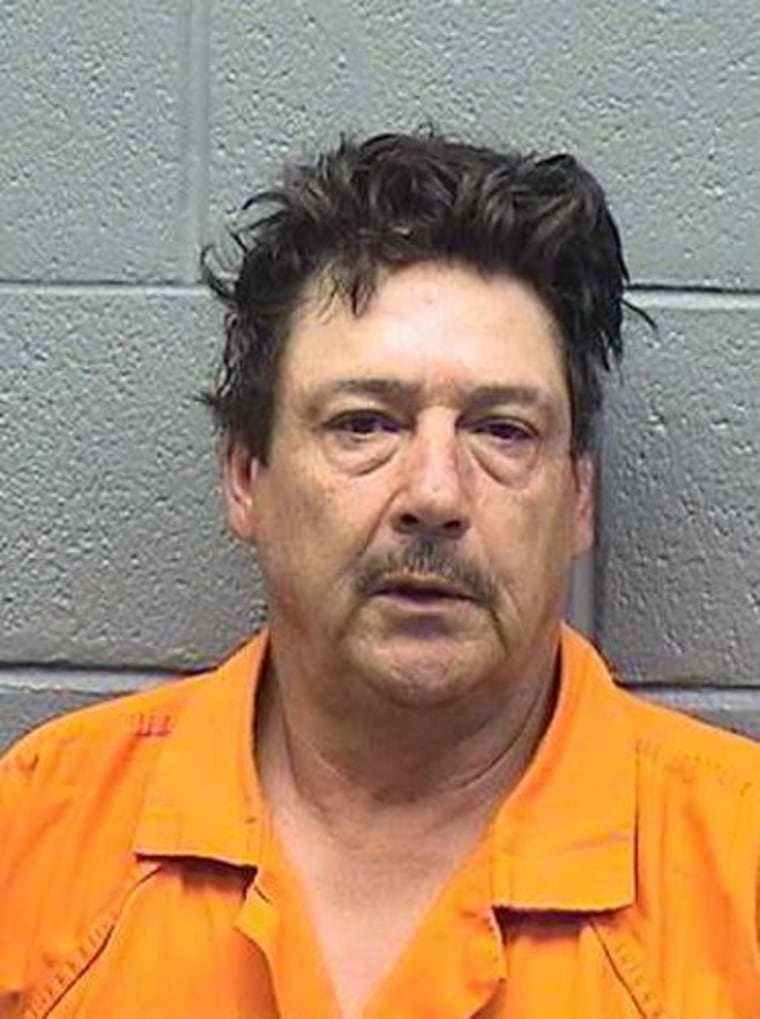 The State Bureau of Investigation's crime lab found a DNA match to Palma in July, putting its odds of certainty at 263 sextillion to 1, according to the affidavit.
"The evidence shows that Kirsten may have been targeted by Palma for sexual assault," Miller wrote in the affidavit. "It is likely that Palma has been motivated to stay in the same home to conceal evidence of the crime and/or the location of Kristen's body."
State corrections records show that Palma — who has lived at the same Midwest City address since 1991 — was convicted of assault and/or battery with a dangerous weapon in the early 1980s and was released from prison in 1986. Details of that conviction weren't immediately available.