Police arrested a man they believe is the knife-wielding attacker who earlier this week killed his co-worker, a retired Cal State Fullerton administrator, officials said Thursday.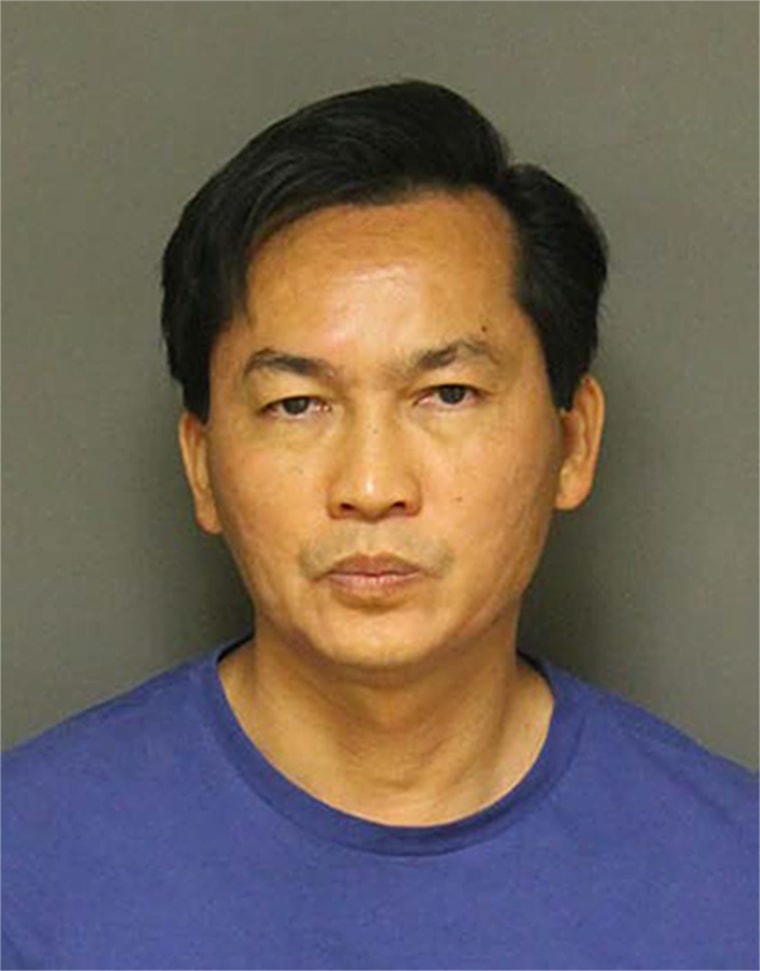 Suspect Chuyen Vo, 51, who lives in nearby Huntington Beach, was taken into custody at 10:16 p.m. Wednesday and booked for the alleged murder of Steven Shek Keung Chan, 57, Fullerton Police Chief Robert Dunn told reporters in the same campus parking lot where the fatal attack happened.
Police declined to reveal a possible motive, of if there was a work-place dispute between the men.
"Vo acted alone during the planing and commission of this murder," Dunn said. "We now know Vo and Chan were co-workers here at Cal State Fullerton. And beyond that, beyond them being co-workers, we cannot comment specially on their work relationship."
Chan, who was fatally stabbed at about 8:27 a.m. on Monday, had been director of budget and finance and student services. He retired in 2017 but returned to Cal State Fullerton in January to work as a consultant, the school said.
"At the point in which we arrested him, we were concerned about the fact he could potentially flee or potentially destroy evidence," Fullerton Police Lt. Jon Radus said.
Fullerton police had released security video showing a man, wearing all black, running away from the parking lot where Chan was killed. The killer left a backpack at the scene with evidence that he might have also been planning a kidnapping, authorities said.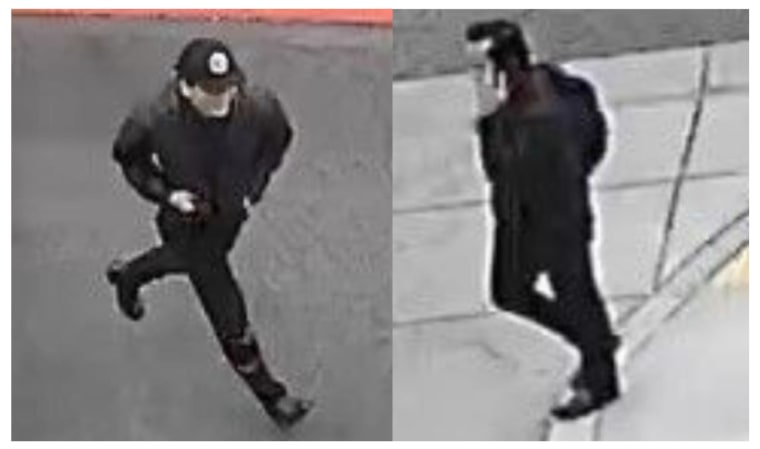 That backpack contained "an incendiary device, along with numerous items that were consistent with a kidnapping attempt or plot, including zip ties, wigs and other disguise materials as well as a knife (that was not used in the homicide)," Fullerton police said in a statement Tuesday.
"We are confident that the backpack did belong to the suspect," Radus said Thursday. "That backpack obviously did play a role in our investigation, a significant role."
The commuter campus of Cal State Fullerton is about 35 miles southeast of downtown Los Angeles and 8 miles north of Disneyland.