Nashville police said Wednesday they would charge a suspect in the killing of a nursing student stabbed in her home during what authorities said was an attempted burglary.
Christopher Drew McLawhorn was "developed as a person of interest" in the Feb. 28 killing of Tiffany Ferguson and was first arrested Sunday on a marijuana charge, but by Wednesday investigators had enough evidence to charge him in her death, Nashville police spokesman Don Aaron said.
"We believe he was trying apartment doors looking for easy access, and that this particular apartment door was open to him," Aaron said. "So we think he was there committing burglaries and during the course of the burglary of Ms. Ferguson's apartment he committed a murder."
Ferguson, 23, died after a man snuck into her apartment through an unlocked door, stabbed her and then fled, police said.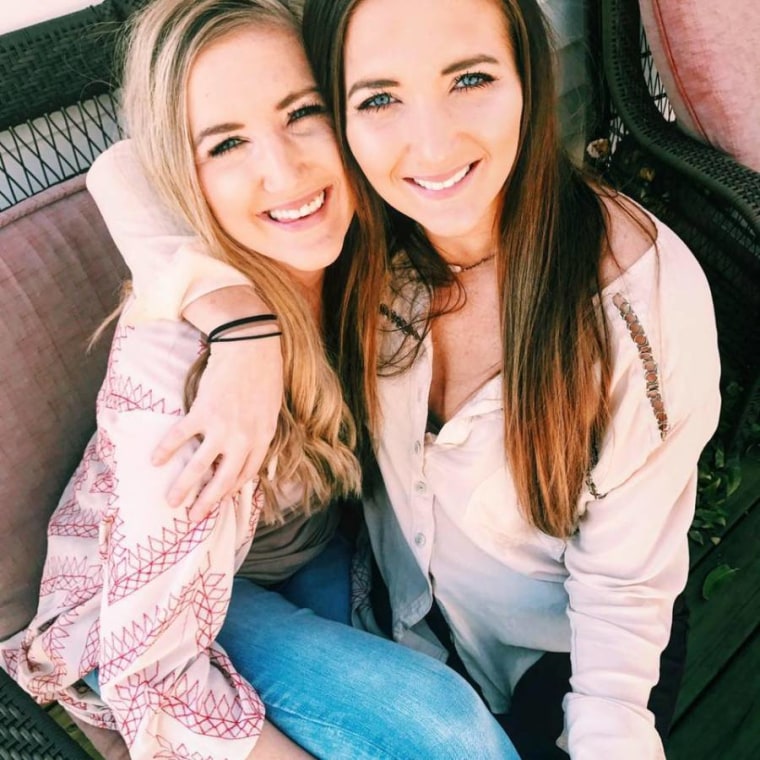 Police said McLawhorn would face charges of criminal homicide and especially aggravated burglary.
Ferguson's screams woke a roommate, who found her bleeding and called 911, police said.
Police had released surveillance video showing a man breaking into cars wearing a dark hooded sweatshirt.
McLawhorn denied being involved in the killing when interviewed by investigators on Sunday, but had remained jailed on the misdemeanor drug charge since then and the investigation continued, Aaron said.
Ferguson worked at St. Thomas Hospital in Nashville where she was completing a residency in intensive care. The hospital described her as "a rising star."
Editor's note: An earlier version of this story misidentified the roommate who found Ferguson