American astronaut Buzz Aldrin has been medically evacuated from the South Pole, according to the National Science Foundation and a private tourism group.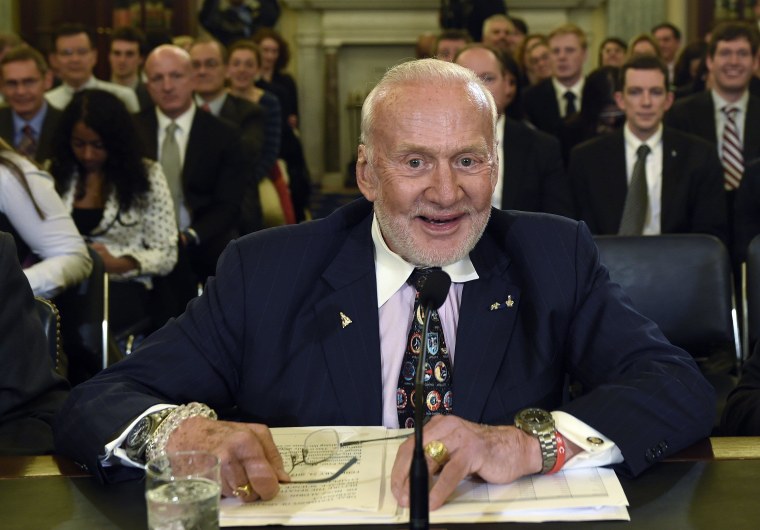 Aldrin, 86, is in stable condition after "his condition deteriorated" while visiting Antarctica, according to White Desert, which organizes luxury tourism trips to the icy continent. The group said Aldrin was evacuated on the first available flight out of the Amundsen-Scott South Pole Station to the McMurdo Station on the Antarctic coast under the care of a doctor with the U.S. Antarctic Program.
He then was flown to Christchurch, New Zealand, and arrived at about 4:25 a.m. local time Friday (10:25 a.m. Thursday ET), according to the National Science Foundation, which provided the flight for Aldrin.
Doctors with NASA, which tracks the health of astronauts for their entire lives, said they had been in touch with Aldrin and said he was in good spirits.
Earlier in the week, the legendary astronaut posted photos of himself preparing for his trip to Antarctica.
"South Pole here I come!" he captioned one photo on Twitter on Tuesday. He was slated to be in the South Pole through Dec. 12, according to his website.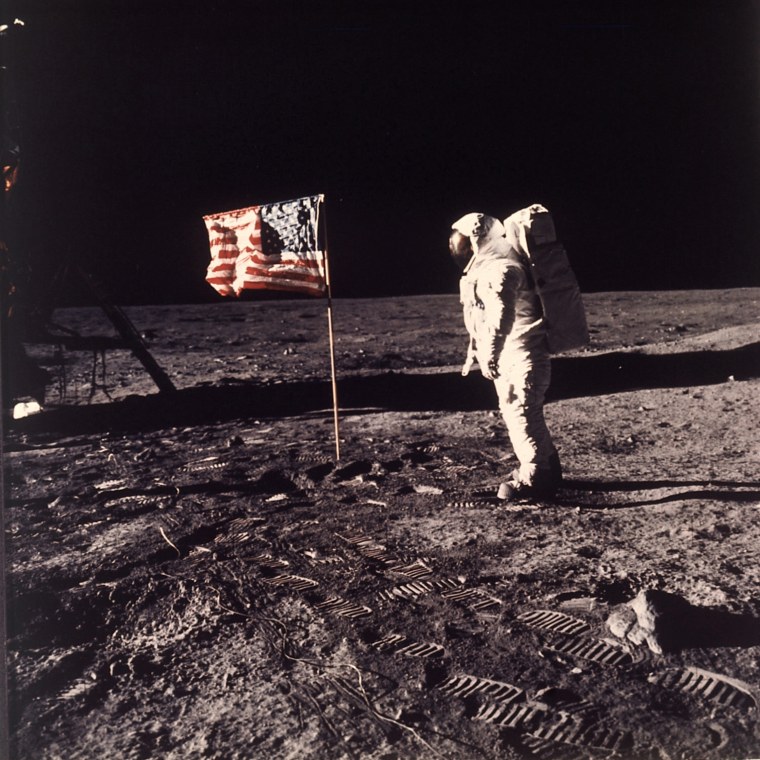 Aldrin became the second man to walk on the moon after Neil Armstrong when their two-man crew of Apollo 11 made a lunar landing in 1969.