BEIJING — The fatal road-rage shooting of a 19-year-old exchange student after an Arizona fender-bender has sparked heated debate on gun control — in China.
Tempe Police told NBC station KPNX that Jiang Yue, who was studying at Arizona State University, was driving home from a shopping trip with her boyfriend on Saturday when her car was rear-ended.
Holly Davis, 32, is accused of firing multiple shots into Jiang's vehicle, which then hit another car carrying five passengers. The finance major was later pronounced dead and her boyfriend, a pregnant woman and three children were among six people injured.
Davis was later traced to Mesa and arrested, according to police. She is facing charges including first-degree murder.
ASU Provost Mark Searle on Monday released a statement saying Jiang's "life was lost in a senseless act of violence." Around 300 mourners also gathered at the scene of the crash and shooting on Monday afternoon.
Jiang's death quickly became a top trending topic on China's Twitter-like service, Weibo.
"I was planning on sending my kid to the U.S. for university but now I am thinking twice about that decision," one concerned mother wrote. "Though the pollution in China is bad, that is safer than a country where having a gun is legal."
"It is obvious now how bad American gun policy is!" another Weibo user wrote. "Walking down the streets of a U.S. city you don't know who has a gun and who doesn't … there is a saying buying a gun in the United States is as easy as buying vegetables at the market."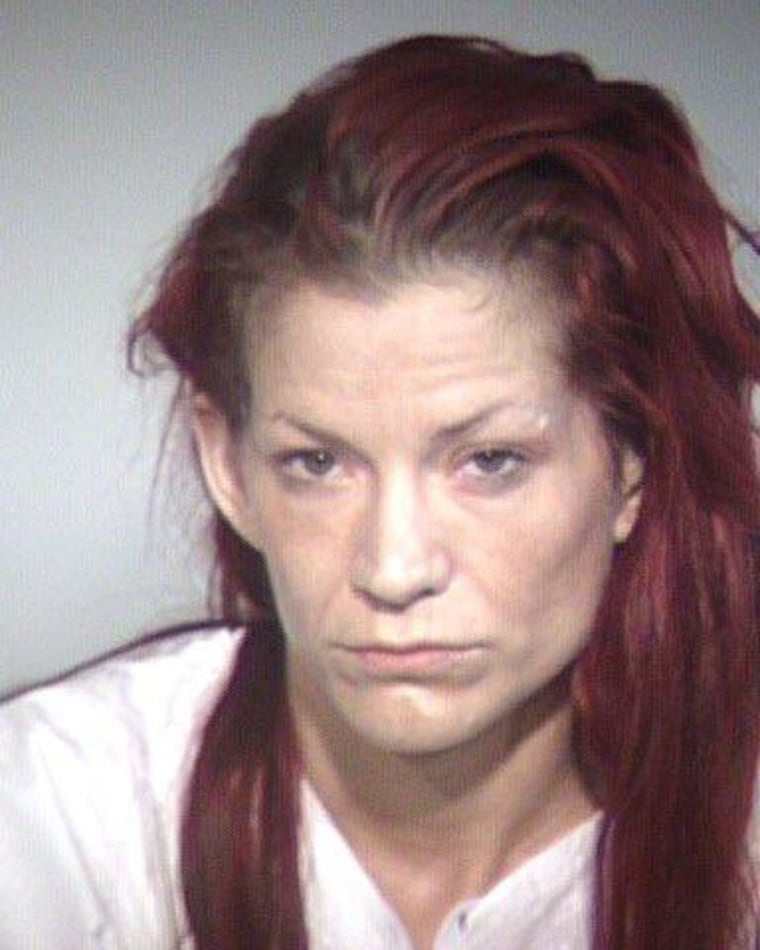 Meanwhile, Chinese students at Arizona State University started compiling an online document that included safety information including advice on how to survive a mass shooting and a rundown of the steps needed to purchase a firearm in Arizona.
"The incident has prompted many students to consider buying guns," one Chinese ASU student told the China Daily newspaper Tuesday. "A student in my class has six guns. I myself consider buying one, too."
Huang Nana, 21, a senior international student at UCLA, expressed no interest in buying a gun.
"I won't buy a gun because it's dangerous and I'm worried I'll hurt myself," Huang said. "It's safe in my area and I don't think I need one… but I do think the U.S. government should do more on gun control."
But Xu Jing, 23, a student at the University of Minnesota told NBC News that she still believes the U.S. is a safe place to get an education and is applying for masters programs across the country. Still, Xu is nervous about violence in the U.S.
"One of my friends was robbed a couple days ago at gunpoint, which is so scary," Xu said, adding that he was considering purchasing a gun as well.
"Once I get the license, I will buy because other people all have guns — so why not me?"