The timing of Oklahoma oil man Aubrey McClendon's death by car crash was suspicious, but it doesn't appear to be suicide.
Oklahoma City police had been investigating the deadly March 2 wreck that killed McClendon just a day after he was indicted by a federal grand jury for allegedly trying to rig oil prices.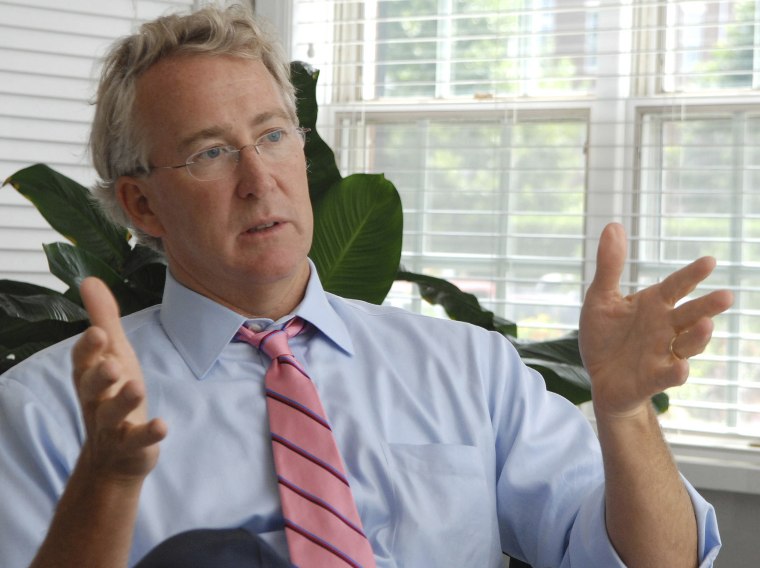 "We have not found anything to lead us to believe Mr. McClendon's death is a suicide," said Oklahoma City police Capt. Paco Balderrama. "We can't rule out suicide as a cause of the crash, but we have found no evidence which would lead us to believe it was a suicide.
The founder and former CEO of Chesapeake Energy and a part owner in the Oklahoma City Thunder basketball team, McClendon died in March when he slammed his speeding Chevrolet Tahoe into a highway embankment and the vehicle burst into flames.
At the time, Balderrama said the cause of the crash seems "pretty cut and dry."
"He pretty much drove straight into the wall," Balderrama said on March 2, according to NBC affiliate KFOR. "The information out there at the scene is that he went left of center, went through a grassy area right before colliding into the embankment. There was plenty of opportunity for him to correct and get back on the roadway and that didn't occur."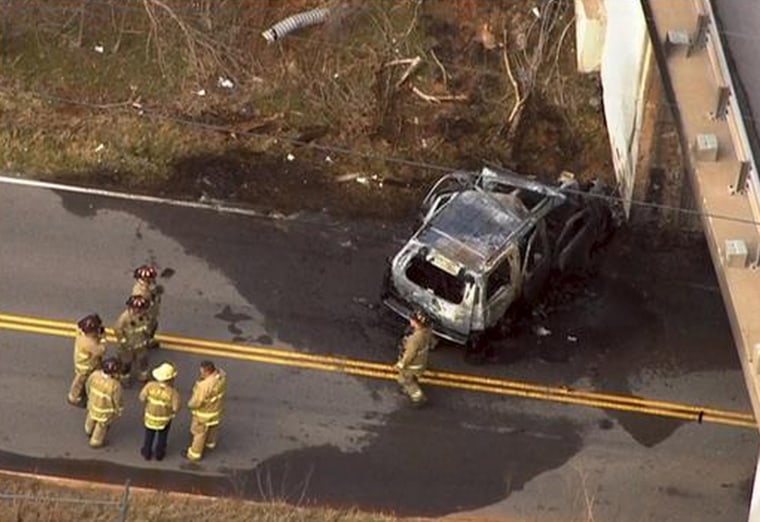 McClendon''s death raised suspicions because the Justice Department had just charged him with arranging for two large oil and gas companies not to bid against each other on the purchase of oil and natural gas leases in northwest Oklahoma.
The companies decided ahead of time who would win the leases and allocate pieces of the leases to each other, the feds charged.
McClendon, who faced up to 10 years in prison, denied the charges.
The Oklahoma State Medical Examiner's Office is still investigating McClendon's death.