AUSTIN, Texas — For a city trying to return to normal after the annual South by Southwest festival, hip and edgy Austin is simply on edge.
Residents have been shaken by four bombings scattered around the city since March 2 and say they are worried about what's next — and where.
"The mood of the city is that people are frightened," said resident Anita Poirier, who works in hospice care.
The four explosions that have killed two and injured four others surround the heart of the city, which is home to the Texas state Capitol and the University of Texas.
Authorities say a "serial bomber" is at large. An explosion also rocked a FedEx distribution center near San Antonio early Tuesday.
"There's no preparing for it," said Elizabeth Kruger, who moved to Austin from New Jersey three years ago and lives in the northwest section of town. "It scares me because they've gotten everywhere else. Does that mean we're next?"
Frank Zepponi, who works in marketing and has lived in northwest Austin since 1999, said he's "always felt more or less safe" in his neighborhood — until he heard about the southwest Austin explosion.
"Wow, is there a pattern? What's going on?" he said.
Austin-based singer/songwriter, vocalist and musician Sara Hickman said she felt especially sad about the young bombing victim, 17-year-old Draylen Mason, who was a musician and knew some of her friends.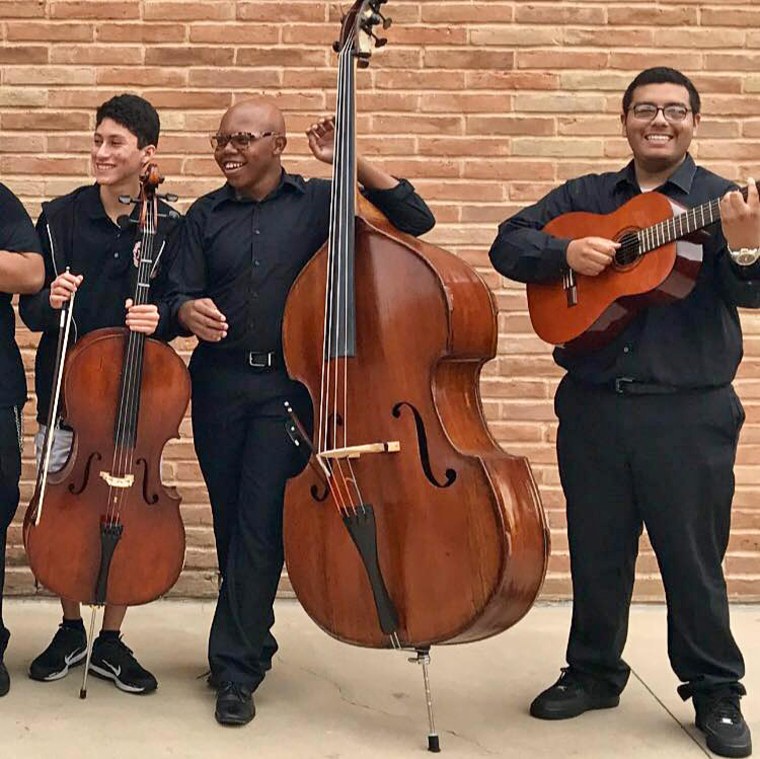 "It seems terrifying now that there's a tripwire involved," she said of Sunday's blast. "It seems like maybe they're not randomly doing this. They're going around the city of Austin in a circle almost. So, I'm scared that our neighborhood will be next and I'm mad that our neighborhood might be next. I'm mad that they're infringing on our peace of mind."
Pattie Noxon lives downtown and said she's "concerned" about where explosions have rocked the city — and where they haven't.
"If you look at a map — I just looked at it and said 'That's weird.' I'm sure everybody else is thinking that too."
"We got a lot of attention because of South by," said Noxon, who has lived in Austin for 36 years, referring to the annual South by Southwest festival of media and music. She's a faithful festival attendee and was among an estimated 300,000-plus for the festival that wrapped up on Sunday.
"Our world seems to be collapsing into terrorism."
However, a bomb threat at the festival on Saturday evening caused the cancellation of a concert by the popular hip-hop band The Roots.
A 26-year-old man was arrested on charges of making a terroristic threat in connection with that incident, but authorities did not link him to the explosions.
Some schools in the area of Sunday's explosion were closed Monday while others had a late start due to the investigation. City schools had been closed last week for spring break.
Austin has gained national attention for its technology startups and is one of the country's fastest-growing metropolitan areas — which may make it more of a target.
All of this growth "is unprecedented for Austin," Poirier, the hospice worker, said. "So many people are moving in so quickly."
Hickman, the musician, who has lived in Austin since 1994, said a principal's announcement on Monday about the bombings had left an impression with her 17-year-old daughter, a high school senior.
"She said it was the first time they made an announcement that actually really scared her," Hickman said. "I feel really sad that — not just Austin — but our world seems to be collapsing into terrorism. It's such an unknown. You don't know where it's going to happen or who it's going to hurt."