An "active shooter" scare in downtown Austin left at least one dead and four others wounded early Sunday, authorities said.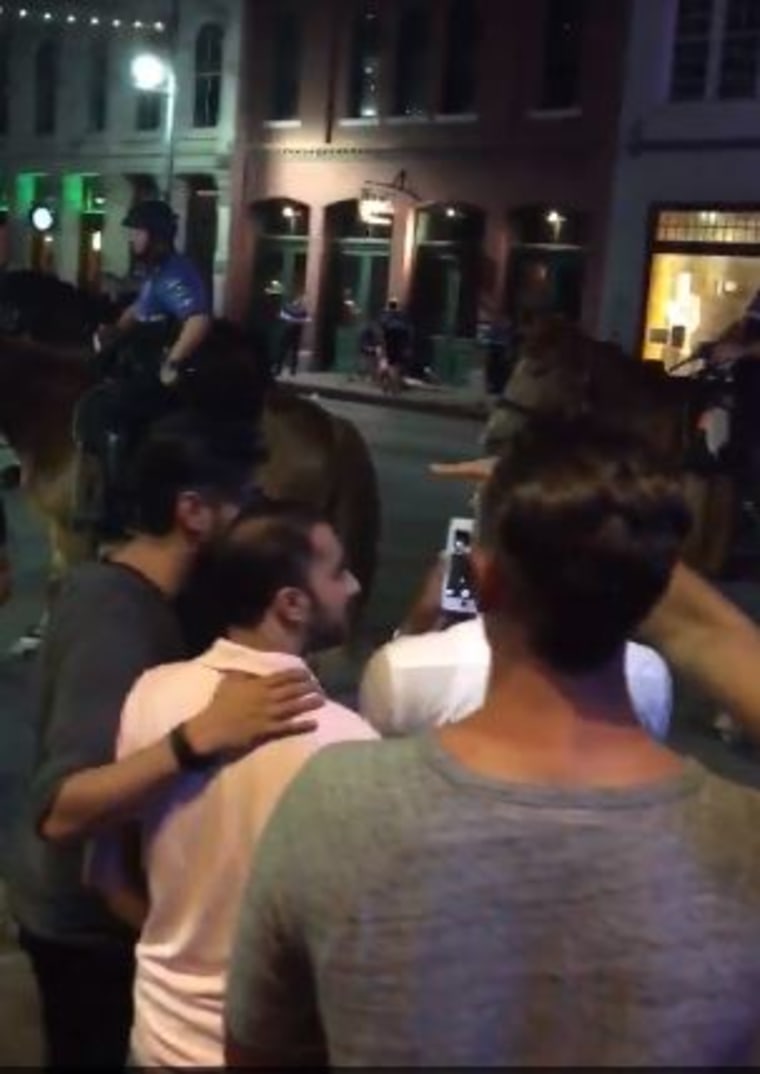 Witness reports that someone was "firing a weapon into a crowd" in busy E. 6th Street were followed by a 911 call just seven minutes later that a gun had been used in a nearby parking garage.
Authorities on Sunday identified 24-year-old Endicott McCray as a person of interest in the shooting and warned that he could be armed.
Austin Police Chief of Staff Brian Manley told reporters that officers were initially concerned there was a gunman utilizing "active shooter tactics in the entertainment district."
At the time, police tweeted that there was an "active shooter incident" involving "multiple victims," adding: "Stay away from downtown."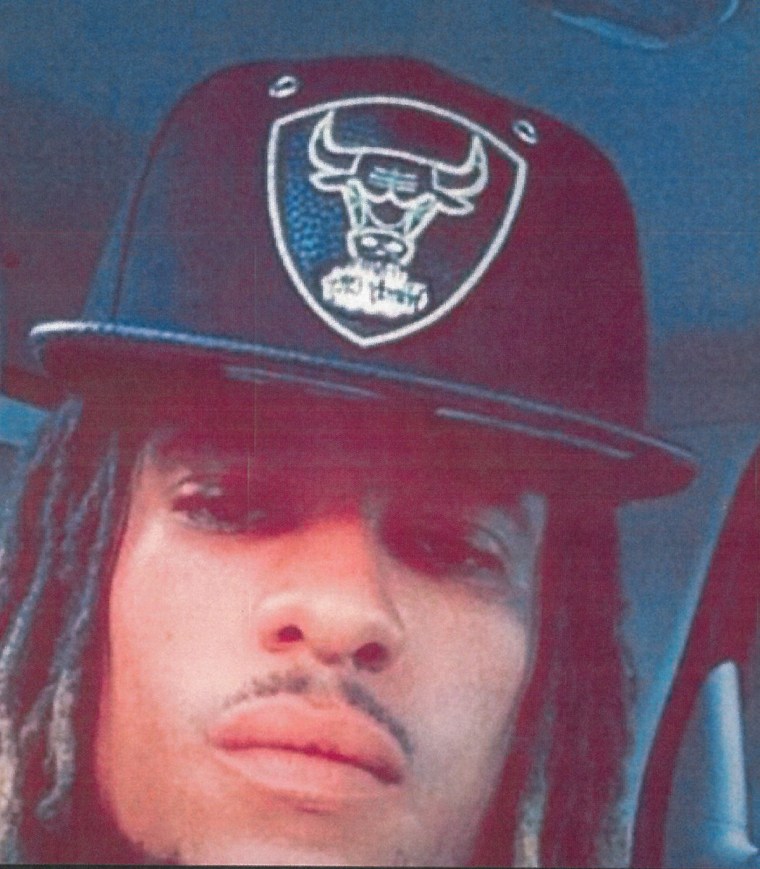 Manley said that the first incident — which occurred at 2:17 a.m. local time (3:17 a.m. ET) — resulted in a "very chaotic scene with a lot of people running in different directions" due to "all of the gunshots."
Five people were struck by bullets — including a woman aged in her 30s who was pronounced dead at the scene.
The fatal incident was followed a short time later by the disturbance at the parking garage in which another shot was fired.
However, investigators later determined that they were "two unrelated incidents that occurred in close proximity both in location and time," Manley said.
Two women and a man were transported to hospital. A fifth patient refused to be treated.
EMS officials had earlier said that "multiple incidents" had occurred in the E. 6th Street area.
One of the scenes was in the vicinity of the Friends Bar.