The Australian bride-to-be who was fatally shot by a police officer after reporting a possible assault in Minneapolis called 911 twice to report her concerns and request help, according to transcripts of the calls police released on Wednesday.
The fatal shooting of Justine Ruszczyk, 40, who had already taken her fiancé's last name, Damond, has prompted relatives and Australia's prime minister to demand answers to how she ended up dead at the hands of police.
And her family members said Thursday that they were "struggling to understand how and why this could happen."
Damond first called 911 just after 11:27 p.m. local time Saturday (12:27 a.m. Sunday ET) to report "I can hear someone out the back and I, I'm not sure if she's having sex or being raped," and adding, "I think she just yelled out 'help'" but that it was hard to hear, according to the transcripts.
"It's difficult. The sound has been going on for a while, but I think, I don't think she's enjoying it. I think it's, I don't know," Damond told the operator, according to the transcript. "It sounds like sex noises, but it's been going on for a while and I think she tried to say help and it sounds distressed," she said.
Related: Lack of Police Body Cam in Damond Case Astounds Experts
The dispatcher told Damond that an officer was on the way. Damond called back shortly after 11:35 p.m. to ask where officers were. Asked whether there was an emergency, Damond told the operator: "Hi, I just reported one, but no one's here and was wondering if they got the address wrong."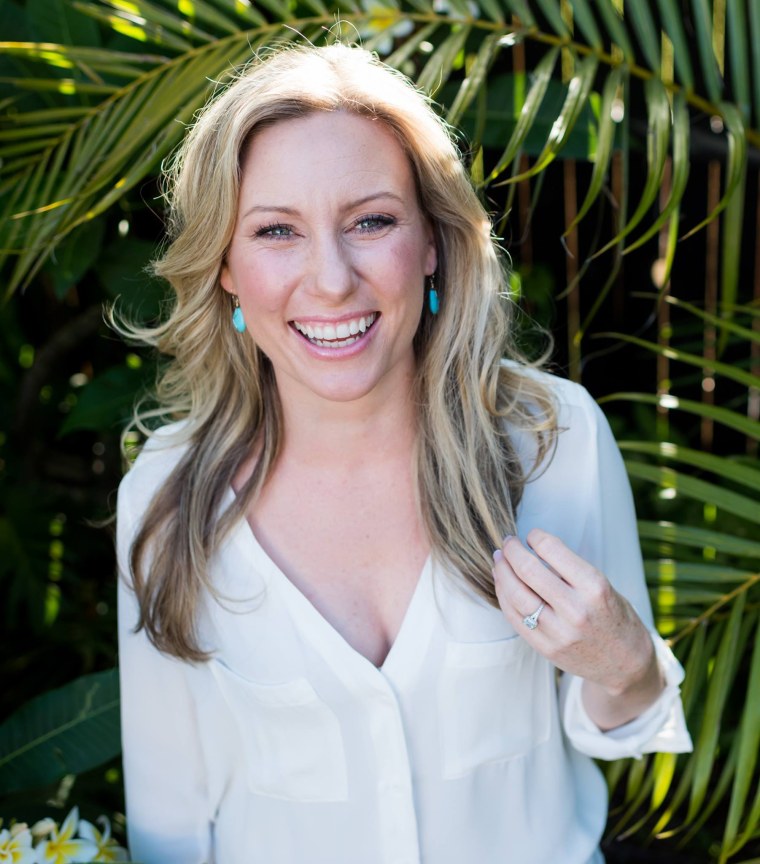 Damond, a native of Sydney, was fatally shot by Officer Mohamed Noor, who was in the passenger seat of a police vehicle and fired through the driver's-side window, Officer Matthew Harrity, who was driving, told investigators, according to the Minnesota Department of Public Safety.
Harrity told the agency's Bureau of Criminal Apprehension, which is investigating the shooting, that he was startled by a loud sound near the vehicle and that immediately afterward, Damond approached the driver's-side window and Noor shot her through the open window, the Department of Public Safety said in a statement Tuesday.
Noor has so far declined to be interviewed by the BAC, and the department said it cannot compel him. Noor has retained a private attorney.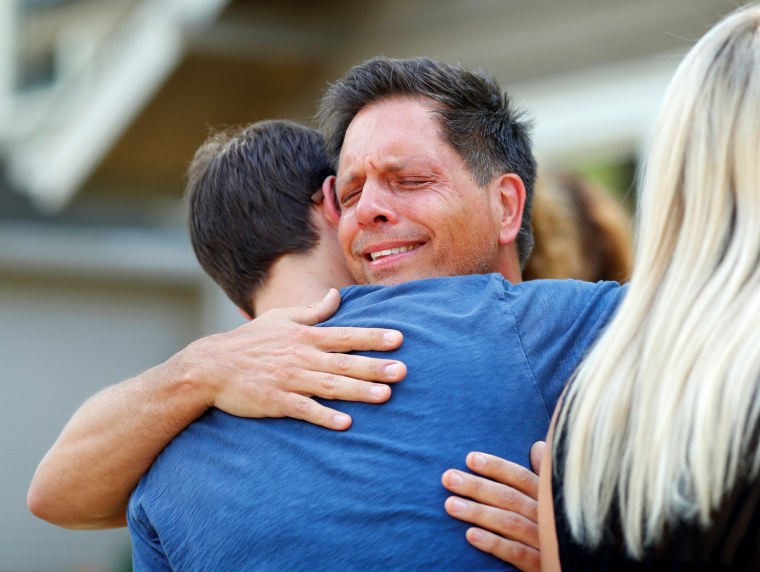 Australian Prime Minister Malcolm Turnbull has called the shooting "inexplicable" and demanded answers, according to Australia's Channel 7 News.
Damond's family in Australia called for the investigation to "come to a conclusion, as soon as possible, so we have some resolution to the tragedy."
"We are still trying to come to terms with this tragedy and we are struggling to understand how and why this could happen," the family said in a statement, adding that they wanted to bring her body back to Australia.
"All we want to do is bring Justine home," it said.
Minneapolis Police Chief Janeé Harteau said the department immediately asked for an independent investigation and has pledged transparency.
Related: Justine Damond Was Beacon to All of Us,' Grieving Dad Says
Noor, who has been an officer with the Minneapolis Police Department for 21 months, and Harrity, who has been an officer on the force for one year, have been placed on administrative leave, which the Department of Public Safety said was standard.
Harrity's attorney, Fred Bruno, suggested in an interview with the Star Tribune newspaper that the officers could have feared being attacked.
"It's certainly reasonable to assume that any police officer would be concerned about a possible ambush under these circumstances," Bruno told the newspaper in comments that he confirmed to NBC News. "It was only a few weeks ago when a female NYPD cop and mother of twins was executed in her car in a very similar scenario."
Damond had planned to be married next month. She ran meditation workshops at the Lake Harriet Spiritual Community, which in a statement called her "a loved and a respected member."
Other police officers canvassed the area that Damond called 911 about and did not find any evidence of a crime related to the incident, Assistant Police Chief Medaria Arradondo told reporters on Tuesday.
Both Noor and Harrity had body cameras, but they were not turned on, the Department of Public Safety said. A camera in the police vehicle also was not turned on.
The police department issued body cameras to officers across the department eight months ago. Supervisor training is expected to be completed by the end of next month, with the goal of ensuring that officers are increasing activation of the body cameras, Arrando said.
The Department of Public Safety also said Tuesday that a bicyclist was seen in the area before the shooting and may have seen the incident. Police want to interview that person and any other witnesses. Mayor Betsy Hodges implored the bicyclist on Tuesday to come forward.