Authorities have ended their search for a missing 19-year-old college student in a large wilderness area in Southern California after a search and rescue team found no clues there, an Orange County Sheriff's Department spokeswoman said Monday.
The spokeswoman, Carrie Braun, said the search for University of Pennsylvania student Blaze Bernstein, who vanished on the night of Jan. 2, included two-dozen reserve deputies and lasted three days in Whiting Ranch Wilderness, a 2,500 acre park roughly an hour south of Los Angeles.
"They felt like they did an extensive search," she said. "They didn't find anything."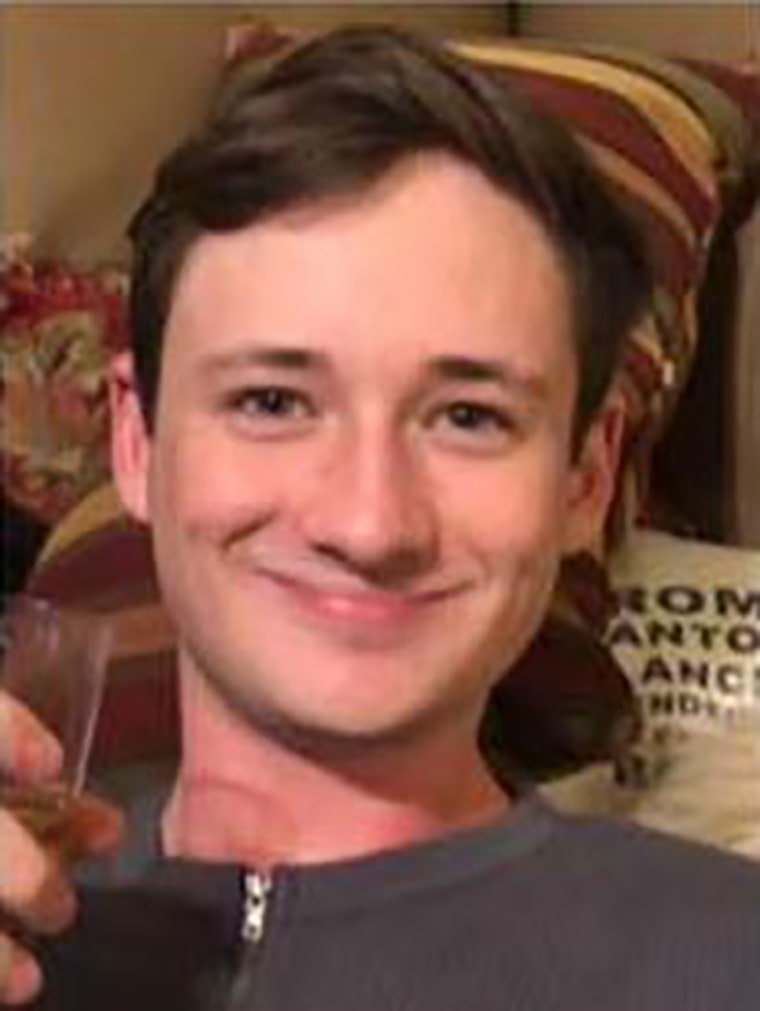 Braun said investigators would continue to pursue leads into Bernstein's disappearance, though she declined to discuss details.
Bernstein, a student at the University of Pennsylvania, had been on winter break and visiting family in nearby Lake Forest when he went out with a friend on Tuesday night, a family lawyer, Annee Della Donna, told City News Service last week.
Della Donna, who did not immediately respond to a message seeking comment on Monday, said Bernstein and an unnamed friend drove to a park next to Whiting Ranch, where Bernstein was to meet with another unidentified person.
When Bernstein entered the park at 10:30 p.m. (1:30 a.m. ET), the friend remained in the car and waited, Della Donna said.
Bernstein never returned, she added, and his cell phone was switched off an hour later.
The teen is a sophomore who plans to pursue psychology with a minor in chemistry, his father, Gideon, told the news service.
"He was having a good time with us and in good spirits," Gideon said.
Authorities said Bernstein was last seen wearing a dark-colored jacket, a dark gray long-sleeve sip-up and white Adidas.