Authorities in New Jersey released a sketch of a man they believe is a possible witness in the disappearance of a 5-year-old girl who vanished from a park last month.
The Cumberland County Prosecutor's Office released the image Tuesday, almost a month after Dulce Alavez was reported missing from City Park in Bridgeton, a city in the southern part of the state.
A witness told authorities that the man, described as Hispanic, was at the park with two children under the age of 5 on the day Dulce vanished Sept. 16.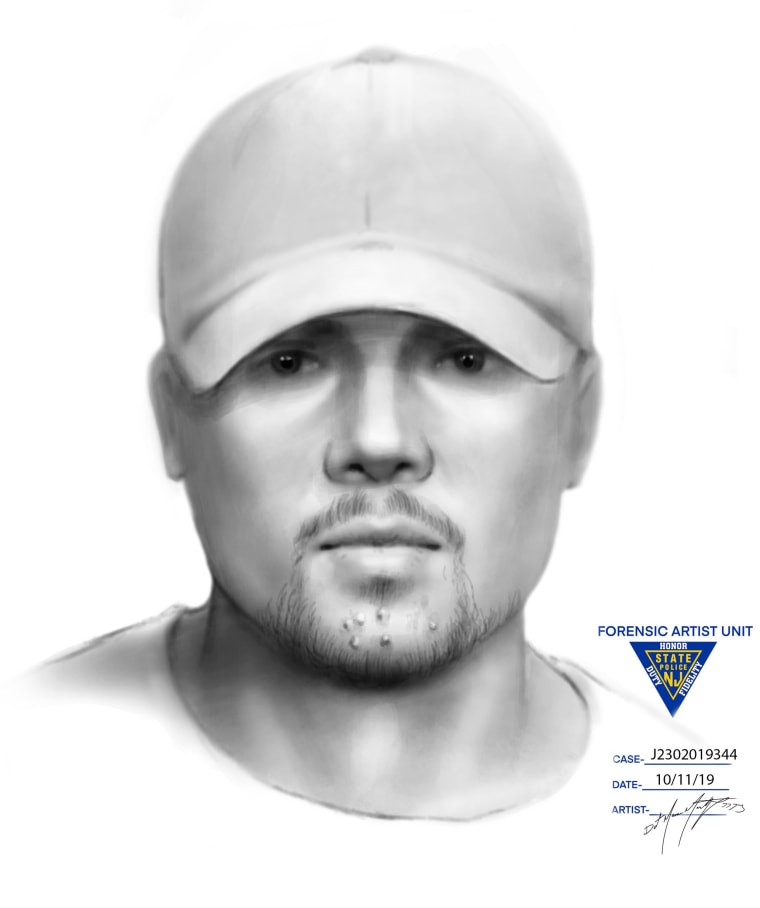 He is said to be between the ages of 30 and 35 and is approximately 5 feet, 7 inches, with a slender build. The individual was wearing a white T-shirt, blue jeans and a baseball hat.
"Investigators wish to speak with him as it is believed that he may have information that is helpful in determining the circumstances that led to Dulce's disappearance," the prosecutor's office said in a news release.
Prosecutor Jennifer Webb McRae said the man is not a suspect or a person of interest and is "a possible witness" authorities want to speak to.
Last month, investigators said in a statewide Amber Alert that they were searching for a man they believe is Hispanic who was seen leading Dulce from the park to a red van with a sliding door and tinted windows.
McRae said Tuesday that the man seen in the composite sketch is not the same man described in the Amber Alert.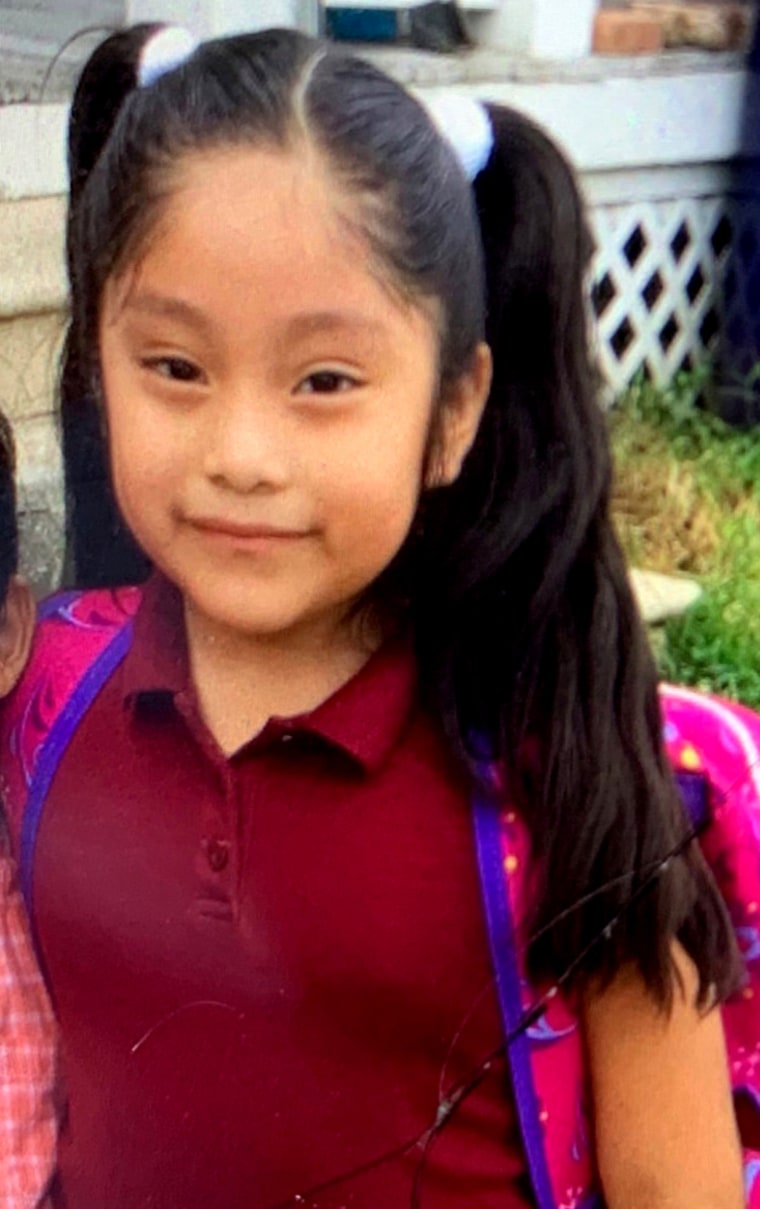 Noema Alavez Perez, Dulce's mother, told police that she last saw her daughter playing on the swings at the park with her 3-year-old brother. Perez said she was about 30 yards away in a car with an 8-year-old relative.
When her 3-year-old son returned to the car without Dulce, Perez said she looked for her without success. In audio of Perez's 911 call, the emotional mother said that people at the park said somebody "probably took" the child.
A reward for information about the disappearance remains at $52,000.
Dulce was last seen wearing a yellow shirt with a koala bear on the front, black-and-white pants and white sandals. She is described as Hispanic, with black hair and is roughly 3 feet, 5 inches tall.
The man in the Amber Alert is described as having a thin build, light skin, no facial hair and acne. He is said to be between 5 feet, 6 inches and 5 feet, 8 inches, and to have been wearing a black shirt, red pants and orange sneakers, which were possibly Nike brand.