Authorities in Mississippi said Monday that the death of a college student who was found dead over the weekend appears to involve "foul play."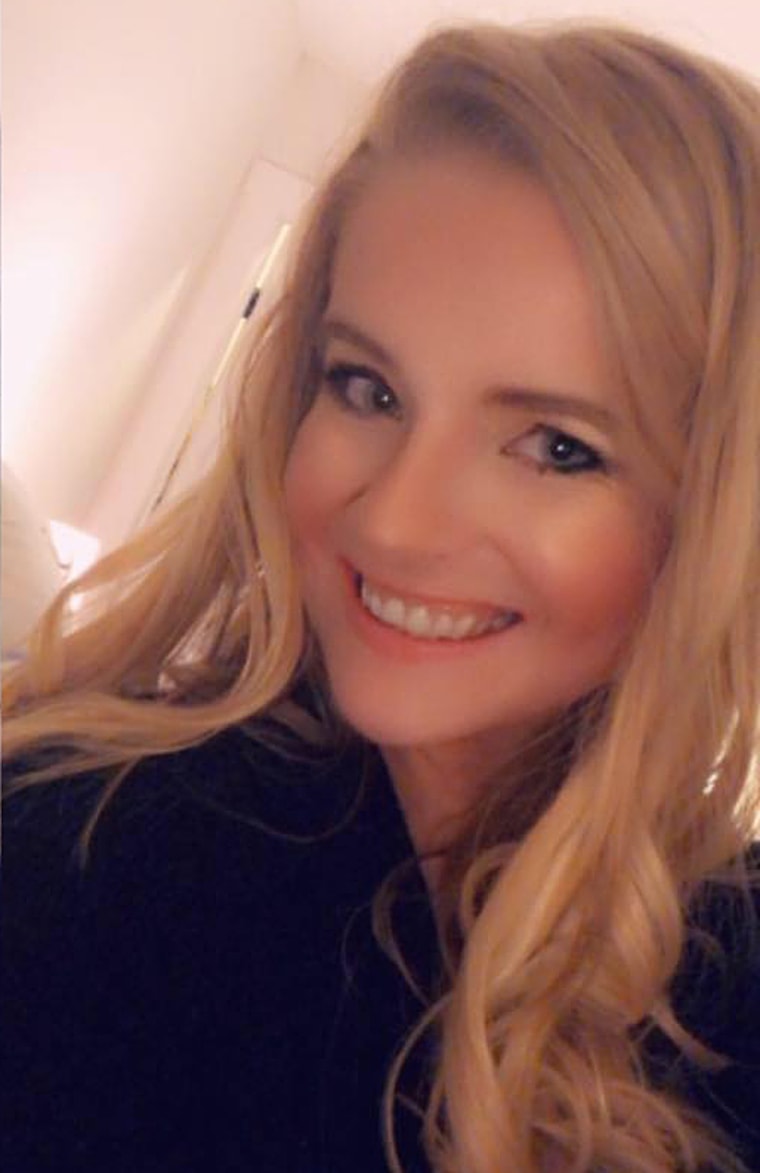 Deputies found the body of Alexandria Kostial, 21, on Saturday morning while on routine patrol in Harmontown, nearly 30 miles from the University of Mississippi, where she was a student, the Lafayette County Sheriff's Department said in a statement. Kostial was originally from St. Louis.
The department declined to release additional details, citing an active investigation into Kostial's death.
Kostial's father, Keith Kostial, posted on Facebook that "our beautiful dear Alexandria (Ally) Kostial was the victim of a homicide."
At the time, she was attending summer school and teaching fitness classes at Ole Miss, he wrote in the Facebook post.
"She was a 2016 Lindbergh High School graduate," he added. "She was only 21."
In a statement, University of Mississippi interim Chancellor Larry Sparks said that Kostial had been pursuing a marketing degree in the university's school of business administration.
A woman who described herself as a sorority sister of Kostial's called her "the brightest light" and a "ray of sunshine."
"From road tripping down to Oxford to being my Alpha Phi sister I will cherish all the memories we had together," the woman wrote on Facebook.