Bob Lee, the Cash App founder stabbed to death in San Francisco last month, ingested alcohol, cocaine and ketamine before he was killed, an autopsy report revealed Monday.
Lee, 43, also had a compound that forms when alcohol and cocaine mix, called cocaethylene, in his system when he died, along with metabolized byproducts of cocaine and ketamine, according to findings from the Office of the Chief Medical Examiner.
The analysis listed the allergy medication cetirizine (best known by the brand name Zyrtec), as well.
The report, by Dr. Ellen Moffatt, an assistant medical examiner, didn't make a link between those substances and Lee's cause of death, which was listed as multiple stab wounds. The manner and method of death, she concluded, was homicide by sharp injury.
Lee suffered three stab wounds: two to the chest and one to a hip. One of the chest wounds was 2 to 3 inches deep, piercing the "right lateral anterior inferior ventricle of the heart" and the "right posterior lateral inferior ventricle," the report said.
But Paula Canny, the defense attorney for the suspect, Nima Momeni, emphasized Lee's drug use when she answered questions from reporters.
"There's a lot of drugs in Bob Lee's system. I mean, Bob Lee's system is like the Walgreens of recreational drugs," Canny said after a pretrial hearing Tuesday outside the Hall of Justice in San Francisco.
"What happens when people take drugs? Generally, they act like drug people, and what drug people act like is not themselves, not happy-go-lucky," she added. "Just kind of illusory and make bad decisions and do bad things."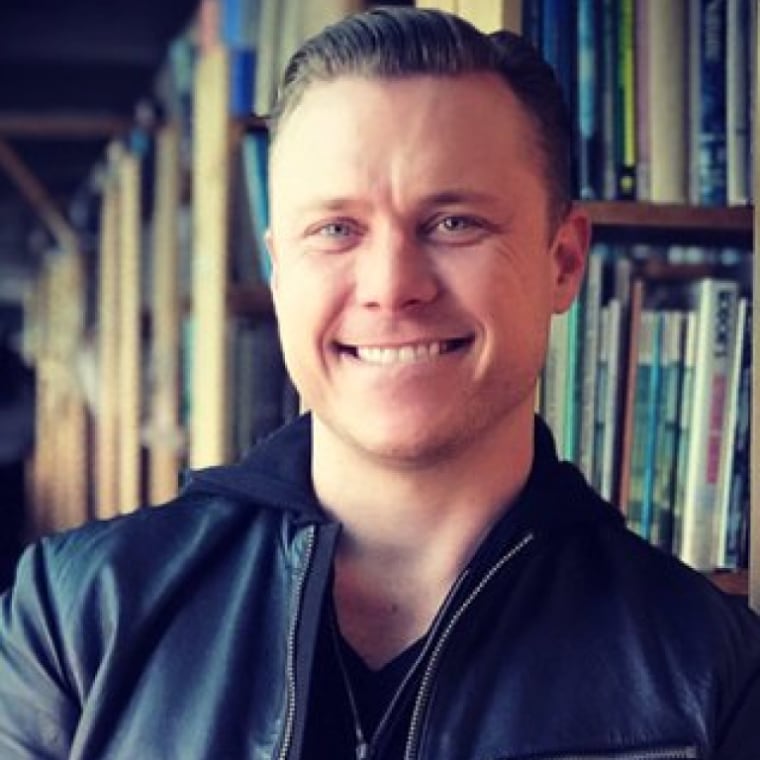 On Tuesday, the arraignment and bail hearing for Momeni — who was arrested April 13 — was postponed to May 18. He faces murder charges.
Lee was stabbed at about 2:30 a.m. April 4. Doctors worked for nearly four hours to try to save his life, but he was pronounced dead at the hospital at 6:49 a.m.
The killing renewed debates over public safety in San Francisco, where Mayor London Breed has pledged to crack down on crime.
"Violent crime in SF is horrific and even if attackers are caught, they are often released immediately," Elon Musk tweeted in reply to a user who said Lee had been a friend.
It turned out Momeni knew Lee.
Momeni, 38, owns an information technology business and lives in the East Bay city of Emeryville. He and Lee allegedly got into an argument over Momeni's sister before the stabbing, according to court documents.
At one point, his sister allegedly sent a text to Lee referring to the verbal confrontation.
"Just wanted to make sure your doing ok Cause know nima came wayyyyyy down hard on you," she wrote, according to the documents.