A small Massachusetts college fired an administrator after he jokingly suggested on Facebook some U.S. sites that Iran could target for attack, officials said Thursday.
Asheen Phansey, 39, who had been the school's sustainability director, apologized for a "bad attempt at humor," but still lost his job.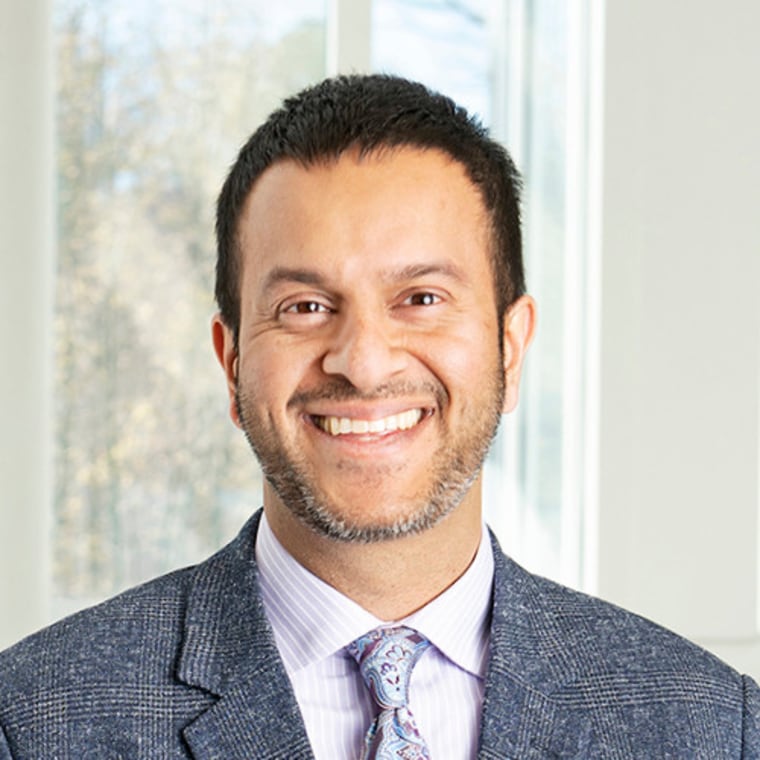 Phansey has since deleted his Facebook account, but his post on Tuesday apparently was a response to President Donald Trump's tweet Saturday warning Iran that if it retaliates for the killing of Gen. Qassem Soleimani the U.S. would hit 52 Iranian targets, including sites of cultural importance.
In his post days later, Phansey said Iran's leader should tweet a list of sites of "beloved American heritage that he would bomb. Um... Mall of America? ... Kardashian residence?," the Boston Herald reported, citing turtleboysports.com.
"Babson College conducted a prompt and thorough investigation related to a post shared on a staff member's personal Facebook page that does not represent the values and culture of the College," according to a statement by the school in Wellesley that has over 3,000 undergraduate and graduate students.
"Based on the results of the investigation, the staff member is no longer a Babson College employee. As we have previously stated, Babson College condemns any type of threatening words and/or actions condoning violence and/or hate."
A day earlier, the college said it had suspended Phansey over his post that "clearly does not represent the values and culture of Babson College."
Phansey, who got his MBA from Babson, said in a statement on Friday that he was fired because people "misinterpreted a joke."
"I am disappointed and saddened that Babson has decided to abruptly terminate my 15-year relationship with the college just because people willfully misinterpreted a joke I made to my friends on Facebook," his statement said.
"I would have hoped that Babson, an institution of higher education that I love and to which I have given a great deal, would have defended and supported my right to free speech. Beyond my own situation, I am really concerned about what this portends for our ability as Americans to engage in political discourse without presuming the worst about each other."
He had been the sustainability director for a year before his termination, his online profile showed. Phansey earned his master's degree in business from the school in 2008 and had taught there as an adjunct professor for several years, according to his spokeswoman.