The biological father of the murdered two-year-old girl who for nearly three months was known simply as "Baby Doe" says he doesn't believe the girl's mother would have harmed her.
Massachusetts authorities arrested the mother, Rachelle Bond, and her boyfriend, Michael McCarthy, on Friday, after police spent weeks trying to identify the body of the tiny toddler found on a Boston beach.
Her identity was revealed Friday as Bella Bond.
Related: Girl Found Dead in Boston Identified; Mom, Boyfriend to Be Charged
The girl's father, Joe Amoroso, defended Rachelle Bond, 40, following her arrest. She has been charged with being an accessory after the fact, and is accused of trying to cover up the girl's death.
McCarthy, 35, has been charged with murder.
"I know with all my heart that Rachelle would never do anything to hurt anybody," Amoroso told NBC affiliate WHDH. "I was with the woman. This is the mother of my child."
Bella's body — about 3-1/2 feet tall and just over 30 pounds — had been in the early stages of decomposition when it was found in a trash bag on June 25, investigators said. They released a computer image of what she looked like in an effort to identify her. The picture appeared on billboards and was shared extensively on social media.
Related: Pollen Analysis Reveals Girl Was Likely a Local
Meanwhile, Amoroso said he had been in Florida and only returned to Massachusetts in August, according to WHDH.
Patricia Quinn, Amoroso's mother, told the station that she hadn't seen her granddaughter since 2013, and wasn't certain if the girl being shown in the pictures could have been Bella.
"I said to myself, 'She looks like Bella,'" Quinn said. "But we weren't sure, you know."
Amoroso said they are still making sense of what happened and are "going to have to mourn together like a family through this, and stick together."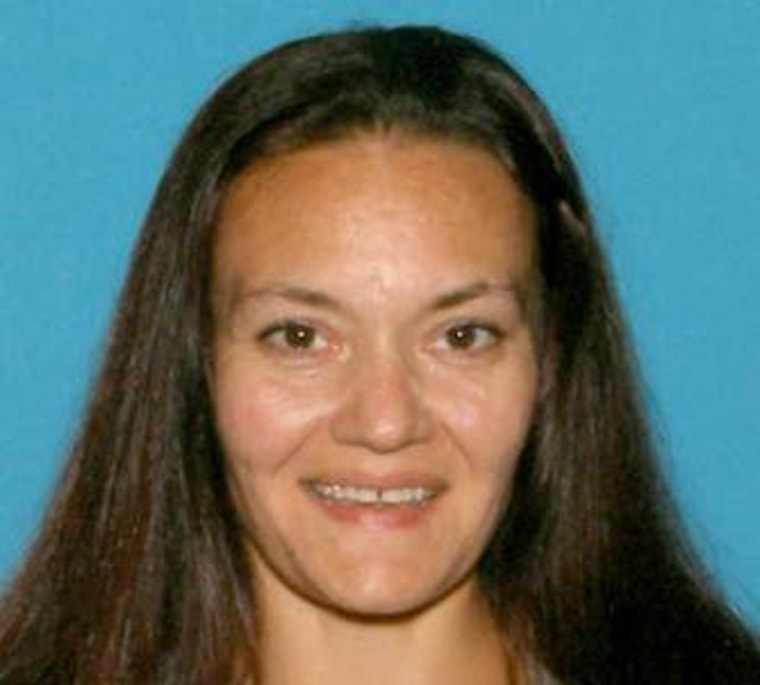 Rachelle Bond and McCarthy are expected to be arraigned Monday in Dorchester Municipal Court.
No motive was immediately released in the case, although Massachusetts Gov. Charlie Baker said Friday that state welfare workers had seen the girl in 2012 and 2013. The case file had since been closed.
Rachelle Bond's sister said she had anger issues, and her oldest two children had already been taken away by the state. The sisters last saw one another in January. That meeting ended with Rachelle Bond storming off, Tamera Bond told WHDH.
In recent weeks, Tamera Bond came across the pictures of Baby Doe — but never imagined it was of her niece, Bella.
"When I saw the sketch, it looked like any brown-eyed baby girl," she said, adding that it seemed "unfathomable" that her sister would have played a part in the end of Bella's life.