A baby red kangaroo and four baby goats were stolen from a Wisconsin Zoo, officials confirmed Sunday.
Workers at Special Memories Zoo in Greenville, Wisconsin, discovered the animals were missing Wednesday morning, according to owner Dona Wheeler. She said the joey was taken directly from the mother's pouch, injuring the mother in the process.
"There's just bad people in the world," Wheeler told NBC News. "It's very, very upsetting."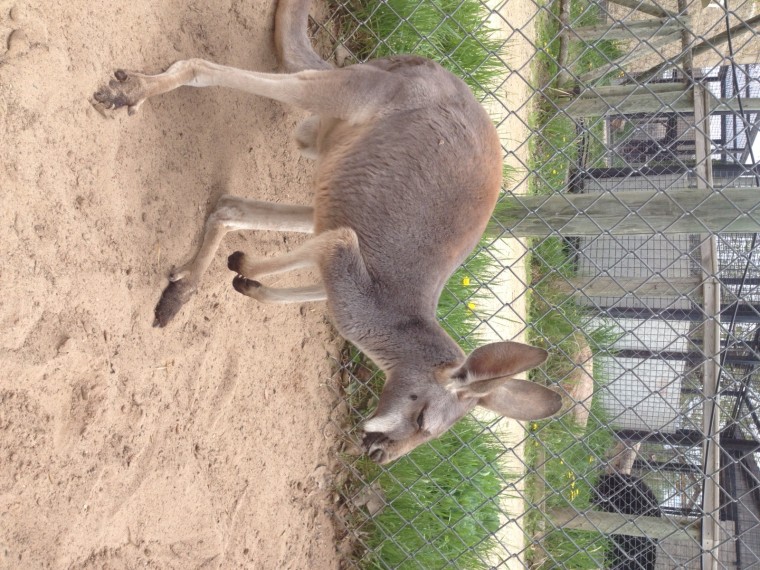 Wheeler said she and her husband have operated the zoo for 15 years and never had any issues with theft. They now plan to add surveillance cameras and additional locks in order to beef up security.
Outagamie County Police are investigating, officials said.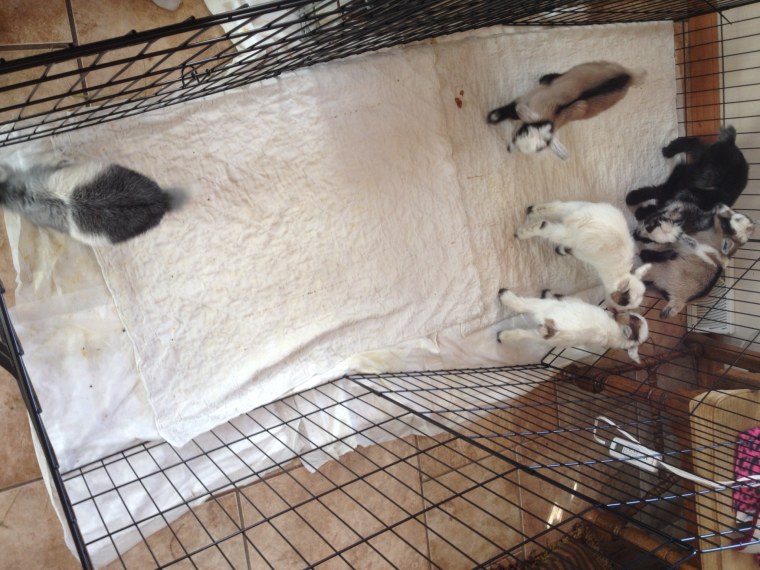 — Matt Johnson and Erin Dean