The CEO of the adult classifieds ads portal Backpage.com was arrested in Texas Thursday on allegations of sex trafficking and pimping involving underage victims, authorities announced.
Carl Ferrer was arrested in Houston on a California warrant after he arrived on a flight from Amsterdam, and law enforcement officers searched the company's Dallas headquarters, Texas Attorney General Ken Paxton said.
Court documents allege that backpage.com knowingly took money from underage prostitutes. Paxton said investigators found evidence that "adult and child sex trafficking victims were forced into prostitution through escort ads that appeared repeatedly on Backpage."
"Making money off the backs of innocent human beings by allowing them to be exploited for modern-day slavery is not acceptable in Texas," Paxton said in a statement.
An attorney who represents Backpage, Liz McDougall, declined to immediately comment when reached Thursday.
Related: Study Takes New Look at How Big Events Fuel U.S. Sex Trafficking
Ferrer is charged with felony charges of pimping a minor, pimping, and conspiracy to commit pimping, according to court documents.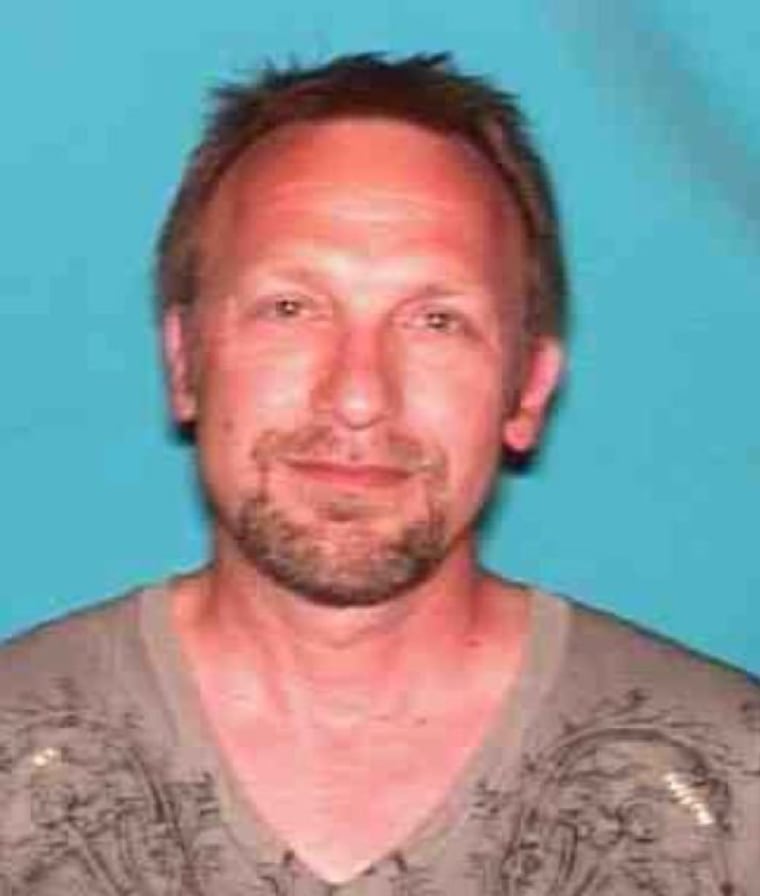 Two other men characterized by California's attorney general as major shareholders in the company, Michael Lacey and James Larkin, are charged with conspiracy to commit pimping.
A special agent with the California Department of Justice said in court documents that "for at least the last five years, defendants have known that their website is the United States hub for the illegal sex trade," and that many ads involved the victims of sex trafficking, including children.
Backpage was founded in 2004 by Lacey and Larkin, and in 2012 it broke off from its parent company and became its own entity, with Ferrer as CEO, according to court documents.
An investigation started in 2014 involved an undercover agent arranging meeting with prostitutes through the site and creating ads advertising escort services, according to the documents.
Related: Online Sex Trafficking Sting in Nashville Nets 41 Arrests
One of those interviewed was a 16-year-old woman who said she was forced into prostitution when she was 12 or 13 years old, and who used the site, according to the warrant declaration.
"Raking in millions of dollars from the trafficking and exploitation of vulnerable victims is outrageous, despicable and illegal," California Attorney General Kamala Harris said in a statement. "Backpage and its executives purposefully and unlawfully designed Backpage to be the world's top online brothel."
Related: Internet Driving Prostitution Off Streets, Study Finds
The California Department of Justice said in court documents that the investigation was sparked in part by reports from the National Center for Missing & Exploited Children that the site was being used for prostitution.
The center reported 2,900 instances of suspected child sex trafficking occurring in California using Backpage since 2012, according to the documents.
The National Center for Missing & Exploited Children applauded the arrest.
"NCMEC knows that the primary way children are sold for sex in this country is through the use of online classified advertising websites, such as Backpage.com," John F. Clark, president and CEO of the center, said in a statement.
"The criminal action initiated today will lead to new hope for children who are sold for sex online," he said.