A California judge on Friday refused to release one of two men charged in an Oakland warehouse fire that killed 36 people, but did lower his bail.
Alameda County Judge Kevin Murphy lowered the bail for Derick Almena, the leaseholder for the artists' collective known as the "Ghost Ship" that caught fire during a party on Dec. 2, from $1.08 million to $750,000, NBC Bay Area reported.
Almena, 47, and his former assistant, Max Harris, each face 36 counts of felony involuntary manslaughter and up to 39 years in prison, officials said in June.
The fire at the warehouse, which authorities said had been illegally converted to working and living spaces, raised questions about building code enforcement and affordable housing in Oakland and in Silicon Valley.
Prosecutors said in a probable cause affidavit that Harris blocked off a stairwell in preparation for the electronic music party. Both men are accused of creating a "fire trap" at the building.
The judge refused to release Almena on his own recognizance. Almena's attorneys were unsatisfied with the lower bail, and argued that Almena would abide by any restrictions if granted release.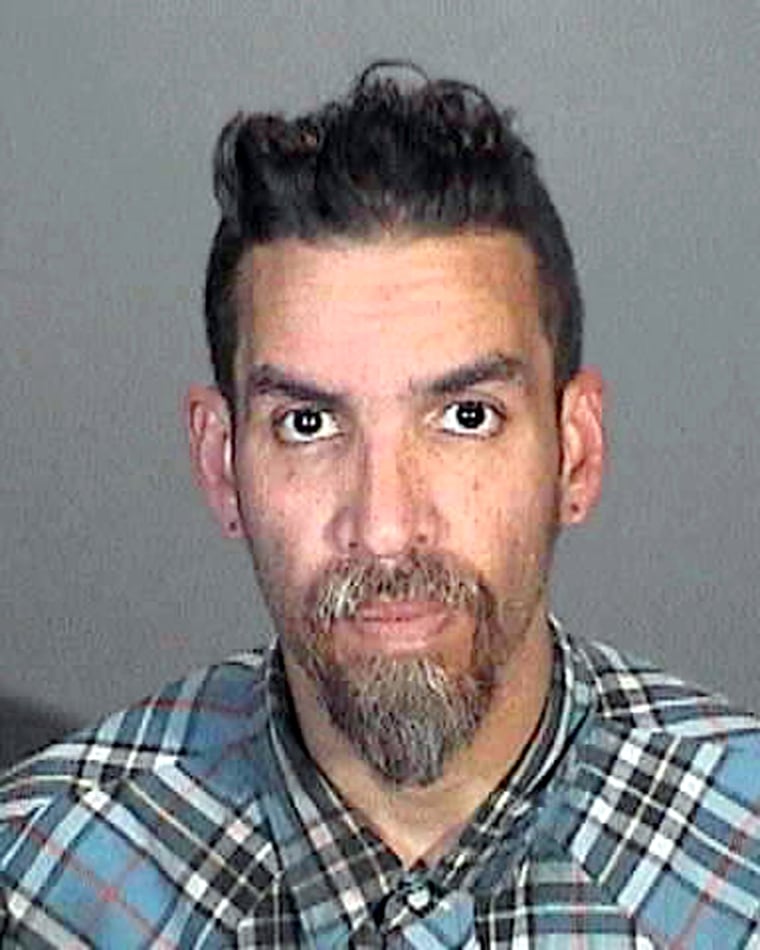 "What did we get? $750,000 bail? From our perspective, that's outrageous. He's not a flight risk at any level," said Almena's lawyer, Tony Serra, according to NBC Bay Area.
The building had been purchased in 1997 by the family of Chor Nar Siu Ng, according to Oakland and Alameda County records. Relatives of some victims have sued Ng, Almena and utility company Pacific Gas & Electric for wrongful death.
An attorney for Almena has argued his client is being scapegoated for the fire, and that city and fire officials are the ones to blame.
Almena told TODAY shortly after the blaze that he was "incredibly sorry and that everything that I did was to make this a stronger and more beautiful community and to bring people together."
"I didn't do anything ever in my life that would lead me up to this moment. I'm an honorable man. I'm a proud man," he said.
Almena and Harris are being held on $750,000 bail at the Santa Rita Jail, according to jail records.
Both men were scheduled to enter pleas on Friday, but the hearings have been postponed to Sept. 13., NBC Bay Area reported.