In 1896, a gold prospector emerged from the Alaskan wilderness brimming with stories about the frontier, including the sight of a majestic mountain that natives had long called Denali, or "the high one."
The prospector had another idea: name the peak after a Republican from Ohio who was running for president on a platform that included linking American currency to the value of gold.
His name was William McKinley.
The future president had never been to Alaska, and never would go. But the name somehow stuck.
That is how America's tallest peak became Mount McKinley. And after all these years, the flimsy historical connection between man and mountain has officially unraveled.
On Sunday, Secretary of the Interior Sally Jewell signed an order renaming the mountain Denali. "The mountain was originally named after President William McKinley of Ohio, but President McKinley never visited, nor did he have any significant historical connection to, the mountain or to Alaska," Jewell wrote.
President Barack Obama, about to embark on a trip to Alaska to urge action against global warming, supported the move.
The only voluble recent opposition to the renaming came, predictably, from Ohio Republicans. They said Obama was insulting the work of the 25th president, who was assassinated in 1901, a couple of months into his second term.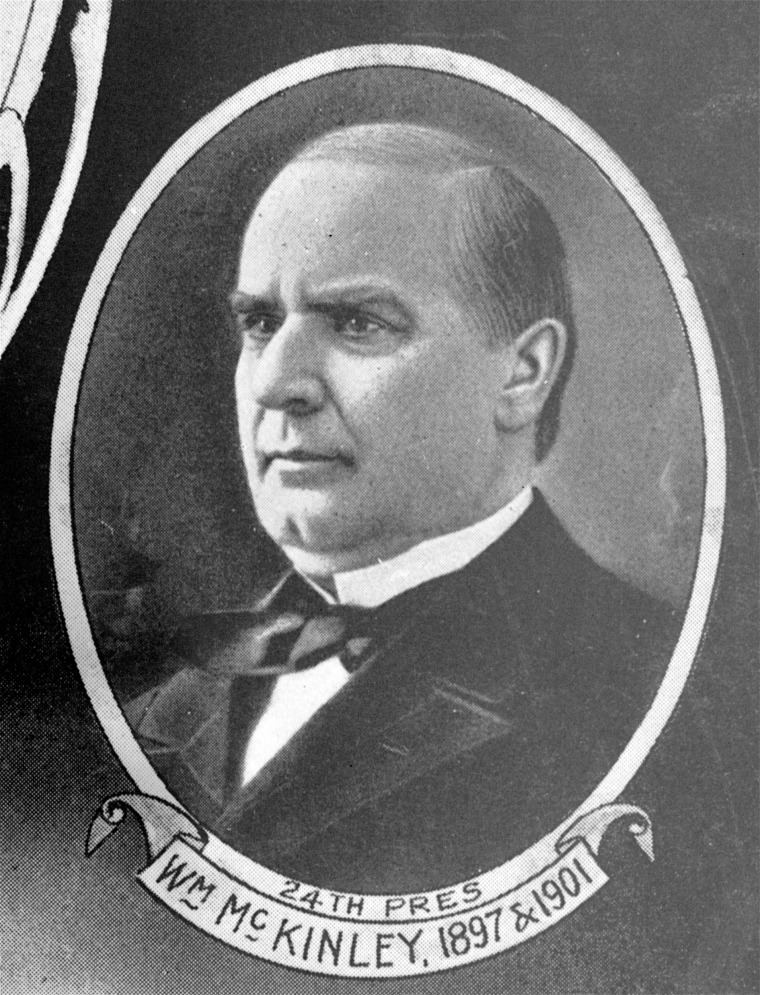 But even McKinley scholars admit that naming a mountain in Alaska after him was kind of ridiculous.
"Ohio politicians have a number of presidents to boast of, few of whom are distinguished," said Lewis Gould, author of "The Presidency of William McKinley" and a University of Texas historian. "I think that in this case, they're overblowing it."
The president, Gould added, is simply correcting "a historical accident."
The original mistake, historians say, is that no one bothered to ask Alaska's Native Americans what the mountain should be named when the area around it became a national park in 1917. That's when the McKinley title became official, and began appearing on government maps.
Ever since, Alaska's indigenous people have seen the move as one of many displays of disrespect. Non-Native-American Alaskans, who also call the mountain Denali, agree.
After Alaska became a state in 1959, local leaders began pushing to restore the original name. But they were blocked by Republicans from Ohio, who used bureaucratic maneuvers to prevent a change in the law.
Momentum began to turn after Obama became president and acknowledged the U.S.' history of violence and disenfranchisement against Native Americans. Some tribal leaders say he's done more than any other president to heal old wounds.
In that sense, the mountain's name change may seem superficial, but not to those who live with it on their landscape.
"There's an awful lot in a place name, just as there's a lot in the name of city," state historian Jo Antonson said. "It should reflect the people, their use of it, and how they see it and live with it daily.
"It's just the right thing to do."