Republican presidential candidate Ben Carson announced Wednesday he would not attend the next GOP debate in Detroit, admitting that his poor primary performance left him without much of a plan.
"I do not see a political path forward in light of last evening's Super Tuesday primary results," Carson said in a statement announcing he would skip Thursday's debate.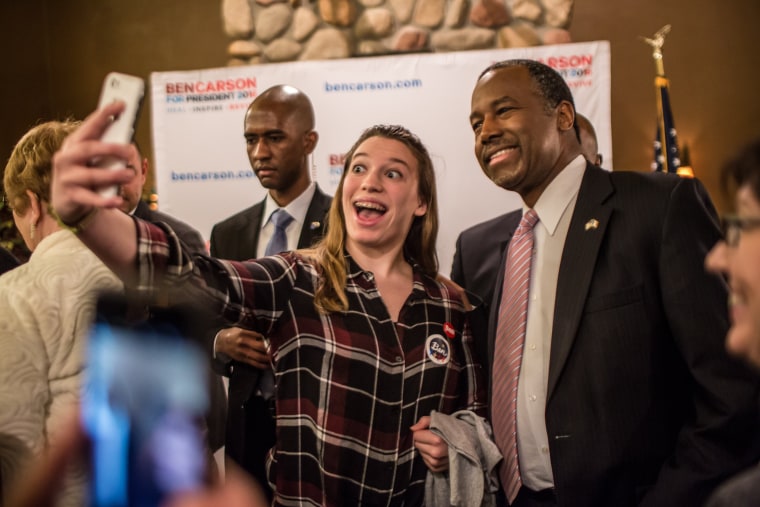 Carson picked up just 8 delegates in the 12 nominating contests held Tuesday, by far the least of any of the five remaining Republican candidates.
The announcement appeared to indicate he was withdrawing from the race. But Carson, a wealthy retired surgeon, did not explicitly say that was the case. He vowed to continue his "grassroots movement."
Carson said he'd clarify things in a speech at the Conservative Political Action Conference in Maryland on Friday.