A federal judge has denied a request by the alleged victim in a Naval Academy rape case to have the academy's superintendent recuse himself from the case, lawyers for two midshipmen involved in the case said.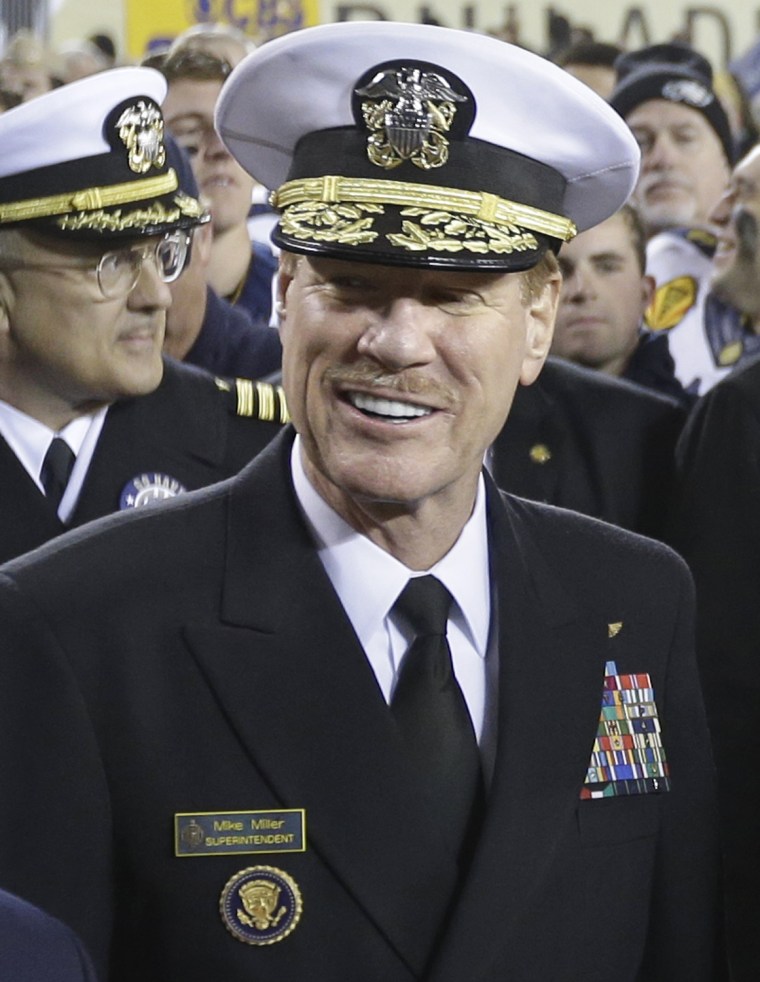 Susan Burke, the lawyer for the accuser, said U.S. District Judge Ellen Hollander dismissed the request because Hollander could not find grounds to intervene. She did not, Burke said, base her decision on the merits of the request.
The superintendent, Vice Adm. Michael Miller, referred two accused midshipmen, Josh Tate and Eric Graham, to court-martial earlier this month, going against recommendations by the judge in a preliminary hearing not to proceed. He decided against sending a third accused midshipman, Tra'ves Bush, to court-martial.
Earlier: Midshipman accused of sexual assault joins call for superintendent to recuse himself
Burke has said Miller, the convening authority in the case, would demonstrate bias against her client because, Burke claimed, he was actively intending to retaliate against her for showing the Naval Academy in a negative light.
Tate's lawyers actually agreed with the accuser, albeit for different reasons. Earlier this month, they filed a motion to intervene in her request that read, in part, that "the probability of actual bias on his part is too high to be constitutionally tolerable," citing the heavy political pressure on military academies to prosecute sexual assault cases.
But that motion has also been rendered moot because the lawsuit was dismissed, Tate's lawyer Jason Ehrenberg said. He added that he and the rest of Tate's team are still looking at all their legal options to pursue getting Miller to recuse himself.
Meanwhile, Graham's court-martial date is set to begin at the Washington Navy Yard in January. Tate will be tried separately; his court date has not yet been finalized.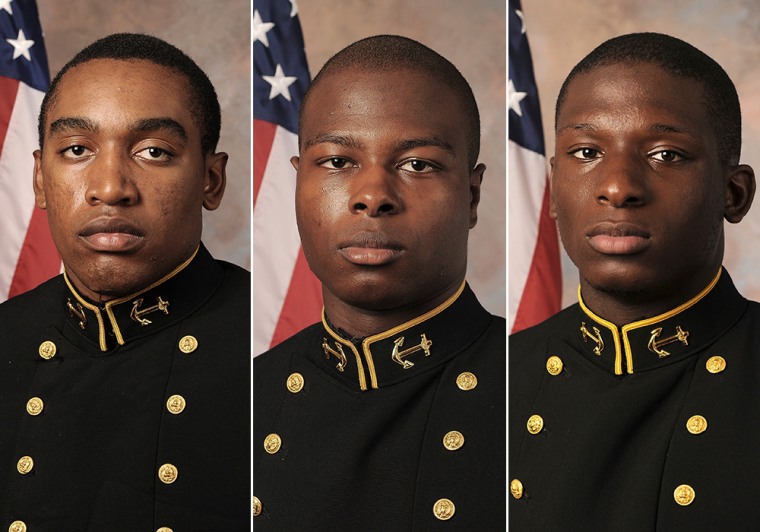 Related content: