The sentencing process for Bill Cosby starts Monday in a courtroom outside Philadelphia, and the punitive fate of the entertainer could be clear by Tuesday.
Cosby, 81, was convicted in April of three counts of aggravated indecent assault against Andrea Constand, 45, who said he drugged and assaulted her at his Pennsylvania home in 2004 after she came to him for career advice.
Each count carries 22 months to 10 years behind bars, but it's possible, given his age, that Cosby's defense team will argue for home detention. The judge could also make the possible sentences concurrent so that 10 years would be the maximum for the entire case.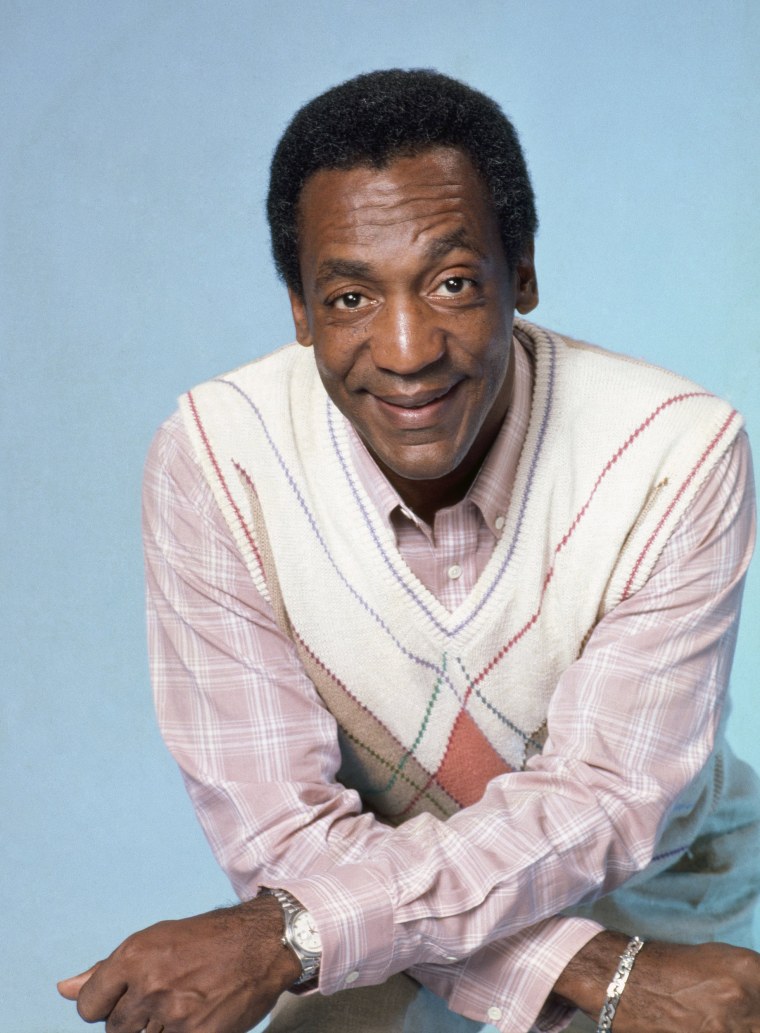 Cosby's attorneys have said they plan to appeal, regardless.
"I still think that an elder defendant will argue that given his age, he should be allowed to stay out on appeal," Loyola Law School Professor Laurie Levenson said in an email. "However, I don't think that it is at all a certainty. Although Cosby is not a flight risk, he doesn't seem to have any clear winners for his appeal."
Factors working against the comedian include lack of public remorse, no apologies and criticism of the judge in the case, Steven T. O'Neill. And Camille Cosby last week claimed in a state ethics complaint that the judge is biased against her husband.
Cosby settled Constand's civil claim in 2006 for $3.4 million. It's not clear if that could weigh for or against him.
Attorney Gloria Allred, who represents three of five accusers allowed to testify in the trial, argues anything less than time behind bars for Cosby will amount to "celebrity justice."
"He shouldn't get a pass," she said. "And I don't think he should be released pending his appeal."
Victoria Valentino, 75, who has accused Cosby of drugging and raping her in Los Angeles in 1969, said that many of the comedian's alleged victims are meeting up Sunday afternoon and plan to go to the courtroom together on Monday for the sentencing. She said they hope "he gets at least two years and one day" of prison time.
"If he goes over two years, then he has to go to state prison," she said. "We would really be validated and vindicated and validated if we could see him walk out in handcuffs, I think that would be an incredible triumph for all of us who have been destroyed by him in so many ways."
University of Michigan law professor Catharine A. MacKinnon, who helped pioneer workplace harassment scholarship, said testimony during the two-day process could be crucial to the outcome. More than 60 other women have made allegations ranging from groping to to rape, and many claimed Cosby had drugged them.
O'Neill ruled that additional accusers cannot weigh in during sentencing. It's not clear if the five women who did testify against Cosby during the trial will be eligible to speak.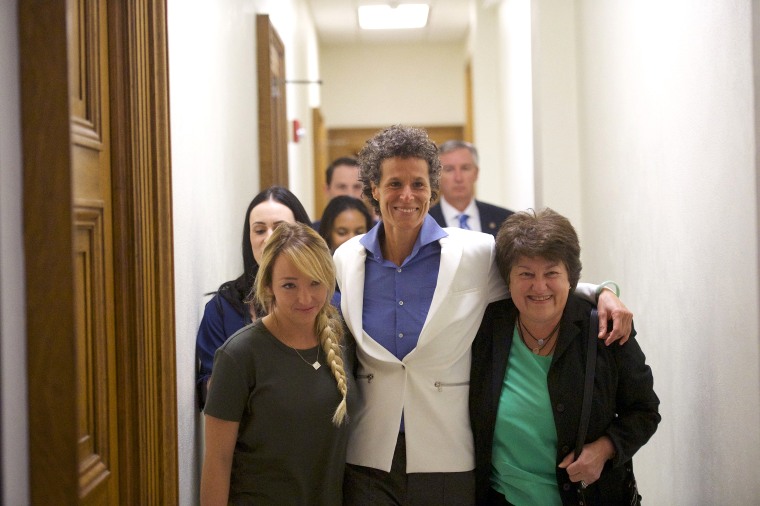 "Who testifies at the sentencing hearing should be carefully watched," MacKinnon said by email. "These charges are real, the jury found, and the sentence should take all relevant factors into account and be proportionate."
With a 2018 verdict coming the year after the #MeToo social media movement took flight, Cosby could be seen as a pernicious pioneer for the consequences of sexual assault in contemporary Hollywood.
The movement was reignited online last year with claims that movie producer Harvey Weinstein paid hush money to accusers, and now he faces his own prosecution in New York based on allegations of rape.
Weinstein's story seems to have cast a wider shadow, but Cosby is by far the more recognizable figure, a performer who became "America's Dad" for his even-handed rule over the Huxtable family on "The Cosby Show," which aired from 1984 to 1992.
Valentino, who alleges that Cosby drugged and raped her, said she and many other victims have high hopes for this moment — calling her and others "the grandmothers of [the #MeToo] movement." They pray that it could mean that future generations of women won't have to face this type of treatment.
"[We hope] it changes rape culture in our society and highlights the worth of a woman in today's society," she said. "It's showing that women are not expendable, and that money, fame and power does not mean you are above the law. And that is triumph."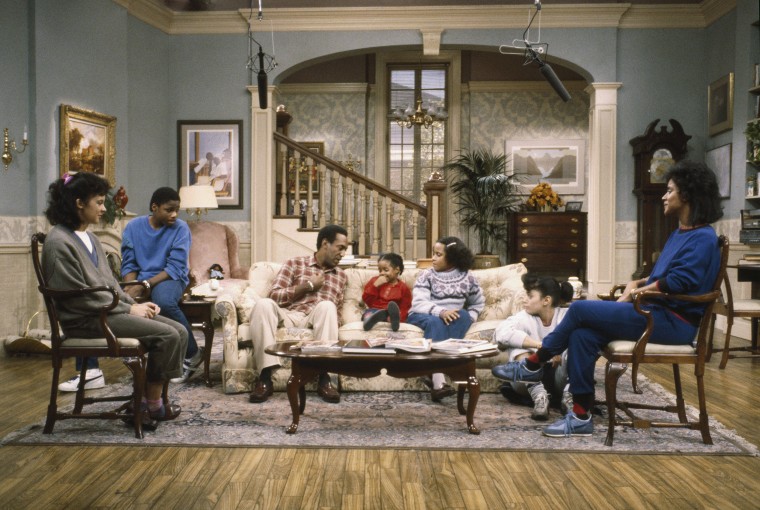 MacKinnon said the sentence could be seen as a bellwether.
"It fits into the #MeToo narrative," she said, "because many women were totally ignored who reported sexual assault by a powerful man."
"I would say this is huge," said Allred, who is traveling to Pennsylvania for the sentencing. "Women are being understood in a way they weren't before."
CORRECTION (Sept. 24, 2018, 9:06 a.m.): An earlier version of this article misstated whom Bill Cosby cursed at in court. It was Montgomery County District Attorney Kevin Steele, not Judge Steven O'Neill.