The full version of this story was originally published by The Center for Public Integrity, a nonprofit, nonpartisan investigative news organization in Washington, D.C.
The nonprofit formed to handle President Donald Trump's transition raised about $6.5 million in private contributions, fueled in part by corporate interests, billionaires and lobbyists, according to a Center for Public Integrity analysis of a new federal filing.
The transition nonprofit had spent roughly $4.7 million of this money as of Feb. 15.
Notable among Trump's transition supporters are lobbyists and the firms that employ them.
While Trump's inauguration committee banned contributions from lobbyists — part of Trump's "drain the swamp" effort — the transition operation did not, and many lobbyists eagerly helped raise money.
Click Here to Read the Full Version of This Story
Brian Ballard, for example, the longtime lobbyist for the Trump Organization, put together a fundraiser in Orlando and his firm, Ballard Partners, contributed the maximum $5,000. He has since opened a Washington, D.C., office and registered to represent a long list of high-profile corporate clients, including Amazon.com, American Airlines, private prison company the Geo Group (which contributed $5,000 to the transition directly) and U.S. Sugar Corp.
Other lobbyists listed on the transition's contributor list include David Tamasi, whose clients include the Alliance of Catholic Health Care; David Bockorny, whose clients include the American Beverage Association and 21st Century Fox; former Rep. Susan Molinari, now Google's lead lobbyist; and her husband, former Rep. Bill Paxon, a lobbyist for law firm Akin Gump Strauss Hauer & Feld. Lobbyist Richard Hohlt, who represents Altria and Chevron, also contributed.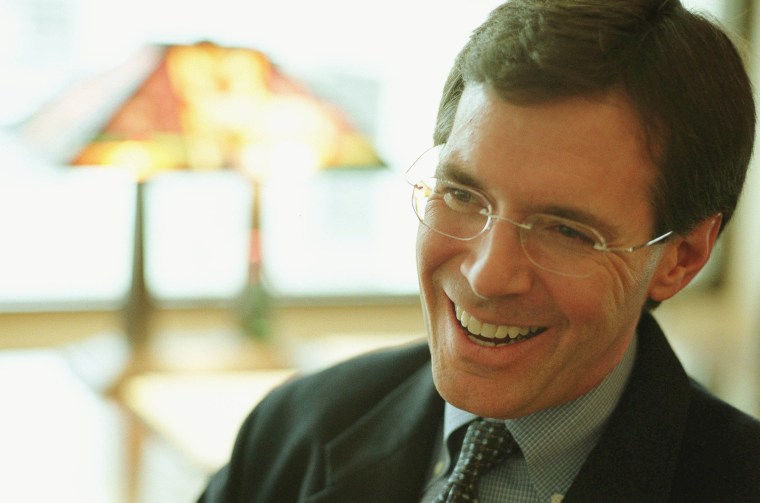 Lobbying firms, trade associations and law firms with lobbying practices opened their checkbook.
Among them: Baker Donelson, Akin Gump, the National Rifle Association's Institute for Legislative Action, the Financial Services Roundtable, the Property Casualty Insurers Association of America, the Independent Community Bankers of America, Holland & Knight and the National Beer Wholesalers Association.
Others included the National Association of Wholesaler-Distributors, the Alliance of Automobile Manufacturers, the American Medical Association, the Association of American Railroads, the American Bankers Association, Airlines for America, the Entertainment Software Association, the American Petroleum Institute, the Mortgage Bankers Association and the National Association of Manufacturers.
All gave $5,000 each.
Lobbyists were initially included as part of the transition team, but Vice President Mike Pence purged them after the election, in the wake of Trump's promises to "drain the swamp."
Trump's inaugural committee also banned contributions from registered lobbyists, but that prohibition didn't extend to the transition committee, which took in thousands of dollars from lobbyists, corporations and political action committees with business before the new administration and stakes in major initiatives such as the proposed health care overhaul.
Click Here to Read the Rest of This Story
The Center for Public Integrity is a nonprofit, nonpartisan investigative news organization in Washington, D.C.