Billy Bush, a host on NBC's "TODAY," is leaving the show effective Monday, according to an internal memo sent to staff by Senior Vice President Noah Oppenheim, who oversees the broadcast.
Bush had come under fire for his involvement in a 2005 "Access Hollywood" videotape with Donald Trump that sparked backlash against the Republican presidential nominee. On the tape, Trump is heard boasting in lewd terms about a failed attempt to seduce a married woman and talks about kissing and groping women without their consent, saying "when you're a star, they let you do it."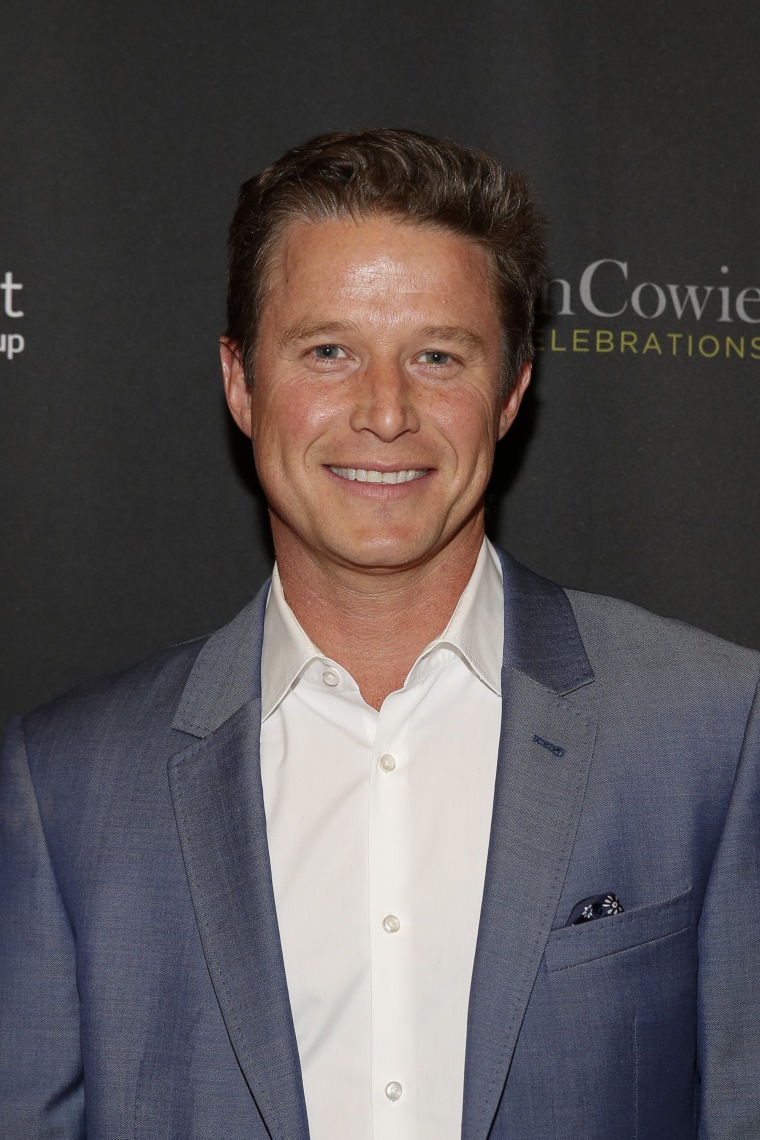 Bush, then an anchor for the entertainment show, is heard on the tape laughing and joking along with Trump.
In his memo Monday, Oppenheim wrote of Bush: "While he was a new member of the TODAY team, he was a valued colleague and longtime member of the broader NBC family. We wish him success as he goes forward."
Bush apologized in a personal statement after the video surfaced, saying that he was "embarrassed and ashamed" and that although the incident happened 11 years ago, "that's no excuse."
He released another statement Monday night after news of his exit broke, saying: "I am deeply grateful for the conversations I've had with my daughters, and for all of the support from family, friends and colleagues. I look forward to what lies ahead."
"Access Hollywood" is owned and distributed by NBCUniversal, the parent company of NBC News and MSNBC.