Police found blood and a damaged blood-stained knife in the home basement of Ana Walshe, the missing Massachusetts woman whose husband has been accused of allegedly hindering investigators, authorities said Monday.
Prosecutors also revealed that Brian Walshe allegedly purchased $450 of goods that included cleaning supplies, mops and tape from a nearby Home Depot on Jan. 2.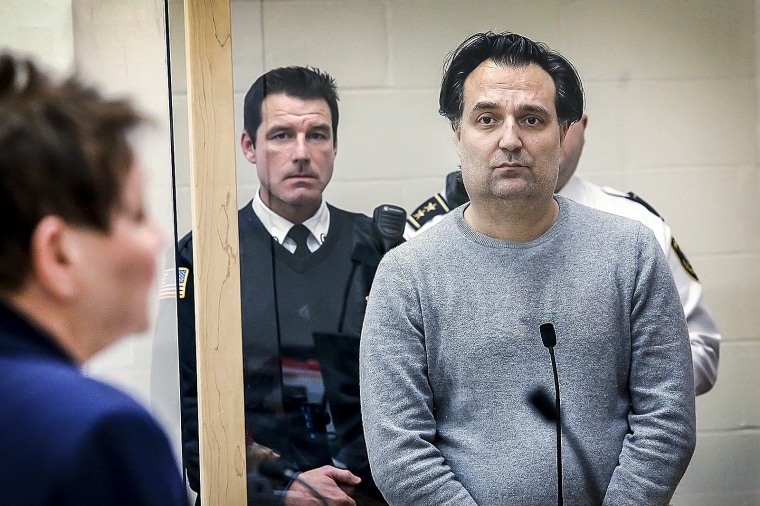 Ana Walshe, a 39-year-old mother of three, was reported missing by her employer in Washington, D.C., on Wednesday.
During this investigation into Ana Walshe's disappearance, "police developed probable cause to believe that her husband Brian Walshe had committed the crime of misleading police investigators," the Norfolk District Attorney's Office said Sunday.
Brian Walshe pleaded not guilty to a single charge of misleading police in Quincy District Court on Monday morning, when prosecutors revealed additional details of the ongoing search for Ana Walshe.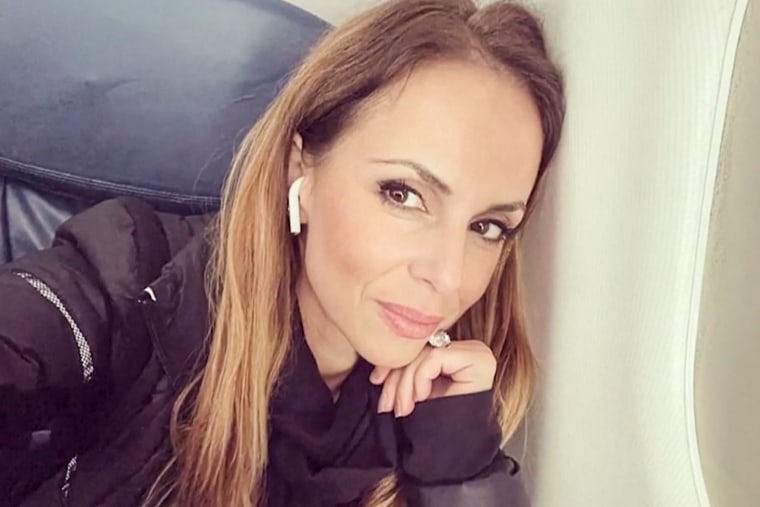 The missing woman had a plane ticket for Washington, D.C., that was set to depart on Wednesday but it wasn't used, authorities said.
Police found no evidence of a ride-share car being dispatched to her home, which was the typical way she would get from her Cohasset home to Boston's Logan Airport, prosecutors said.
Brian Walshe's defense lawyer said it was the husband who told his wife's employers she was missing, explaining why he wasn't the first to call police.
A judge ordered Brian Walshe held in lieu of $500,00 bond and his next court date was set for Feb. 9.