A Washington state man was arrested Sunday for allegedly setting a trailer on fire and killing three children and a woman inside, police said.
Matthew Timothy Wetherington, 34, of Port Angeles, was being held on four counts of first-degree murder and arson, the Port Angeles Police Department said in a statement.
Wetherington was seen running from the scene early Saturday morning as a fire ignited at the Welcome Inn Trailer Park in Port Angeles, northwest of Seattle, police said.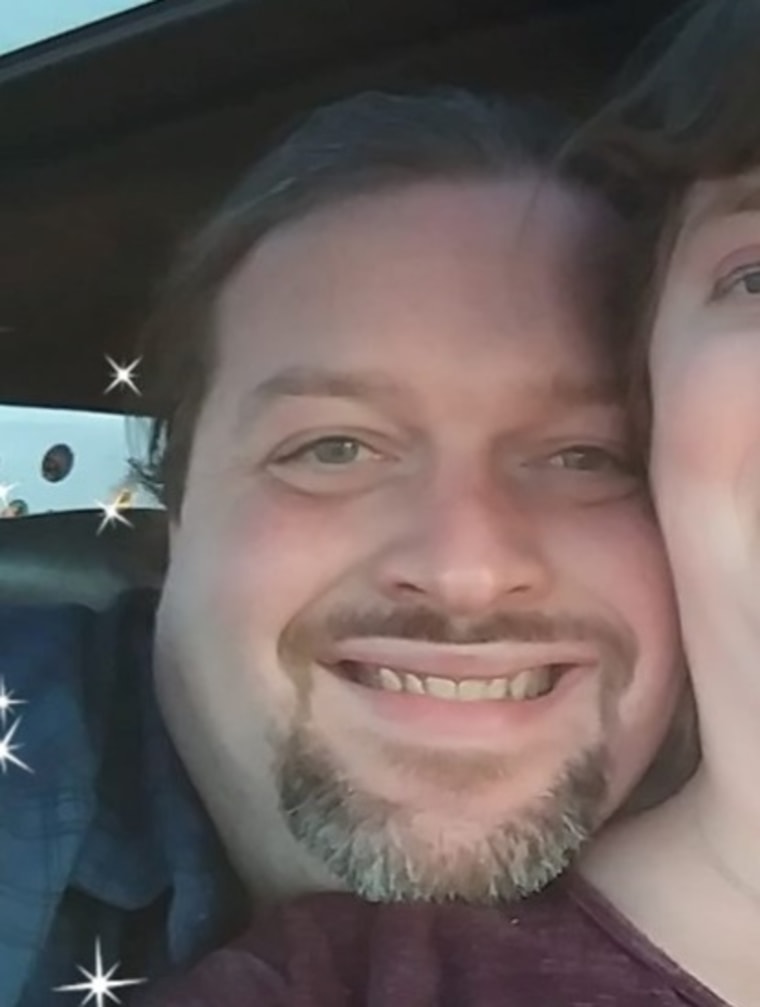 Bodies that appeared to be a woman and three children were recovered from the trailer, the statement said.
Police did not identify them, but an earlier statement said four of the trailer's residents — Valerie Kambeitz, 34, and three children under 10 — were unaccounted for.
Authorities initially described Wetherington as an unaccounted for person of interest in the case. He was later found at a campsite that is being investigated as a crime scene, NBC affiliate KING-TV reported.
The Associated Press reported that a marriage license was issued on May 1 in Clallam County for Kambeitz and Wetherington.
It wasn't immediately clear if Wetherington has a lawyer. He is expected to appear Monday in Clallam County Superior Court, police said.
Wetherington has several prior criminal convictions, including child molestation.
Images from the scene showed the trailer's charred wreckage. A person who saw the fire told KING-TV that the flames looked like rain. "It was raining hot amber everywhere," the person said.