Searchers in Virginia have found human remains they think belong to a 2-year-old boy who was reported missing more than a week ago, police said Wednesday.
Hampton police said in a statement that the body, thought to be Noah Tomlin, was found by a search team at a steam plant at 8:50 a.m. Wednesday.
Hampton Police Chief Terry Sult said the plant was one of the sites crews had been focusing on since the toddler's mother reported him missing.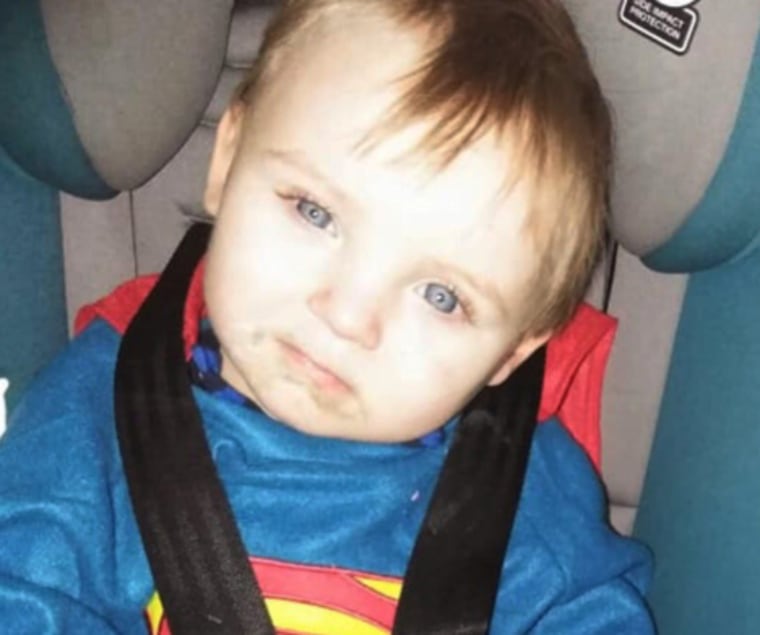 "The priority all along has been to find Noah," Sult said at a news conference posted online by local media. "It's with very mixed emotions that we report today that goal has been accomplished."
The boy's mother, Julia Leanna Tomlin, 34, who reported Noah missing at 11:36 a.m. June 24, was arrested Friday and has been charged with three counts of felony child neglect. She said she last saw Noah in his bed in their Buckroe Beach area mobile home about 1 a.m. that morning, police have said.
When police announced her arrest Friday, they said investigators believed Noah was likely dead.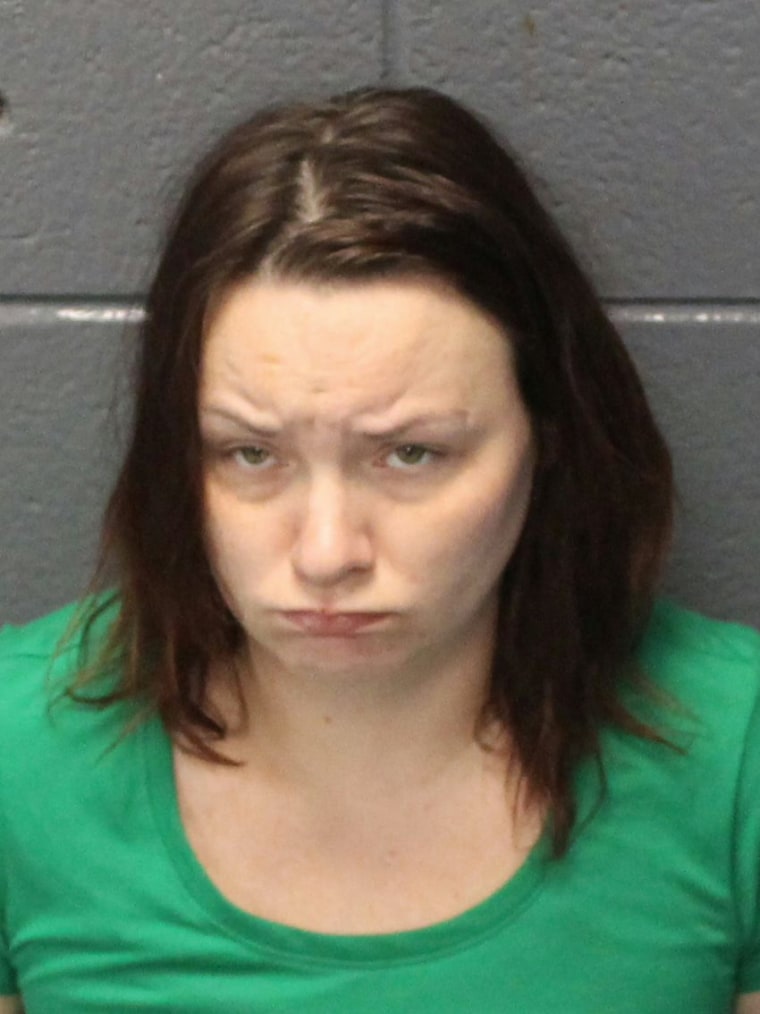 Searches were conducted near the family's home and also at a city landfill and the Hampton NASA steam plant. Crews sifted through 2 million pounds of garbage by hand, police said.
The medical examiner's office will formally identify the remains.
"This is about Noah, and it's about closure. It's about making sure that his life was respected and that we can bring closure not only for him and his family, but for the community," Sult said Wednesday.
Sult said the case would transition to the prosecutor's office, and there is still more investigation that needs to be done including an autopsy.
Sult would not say how he believed the body found ended up at the steam plant. He said Wednesday afternoon the scene was still being processed.
Sult has said that Tomlin has other children who are being cared for and that child protective services are involved. He said then that some of the children are with family members "and have been for some time."
Tomlin appeared in court on Monday and a court-appointed attorney was assigned on her behalf, NBC affiliate WAVY of Portsmouth reported. The Hampton public defender's office could not be reached Wednesday night.