The manhunt for a campus killer at the University of Texas continued Thursday as school officials identified the victim as Haruka Weiser, an 18-year-old freshman.
Austin police said they have still not located a suspect in Weiser's slaying, but released surveillance video from Sunday — when Weiser was last seen alive on the Austin campus — of a man with a bicycle lurking in the area.
Related: Woman's Body Found on University of Texas at Austin Campus
"At this time, we do not know the identity of the suspect and we definitely will need the support of our community," Austin Police Assistant Chief Troy Gay said at a news conference later Thursday.
"We know that the public will step up as they do in every case and help us identify the suspect," he added.
In a letter to students, UT Austin President Gregory L. Fenves said the death of Weiser, a dance and theater major who was planning to double major in pre-med, was a "tragic loss for the UT community."
Weiser was last seen leaving the drama building some time between 9:30 to 9:45 p.m. Sunday local time, Gay said. Friends reported her missing the next morning.
The next day, at about 10:30 a.m. Tuesday, Weiser's body was discovered near Waller Creek, just west of the school's Alumni Center, according to NBC affiliate KXAN.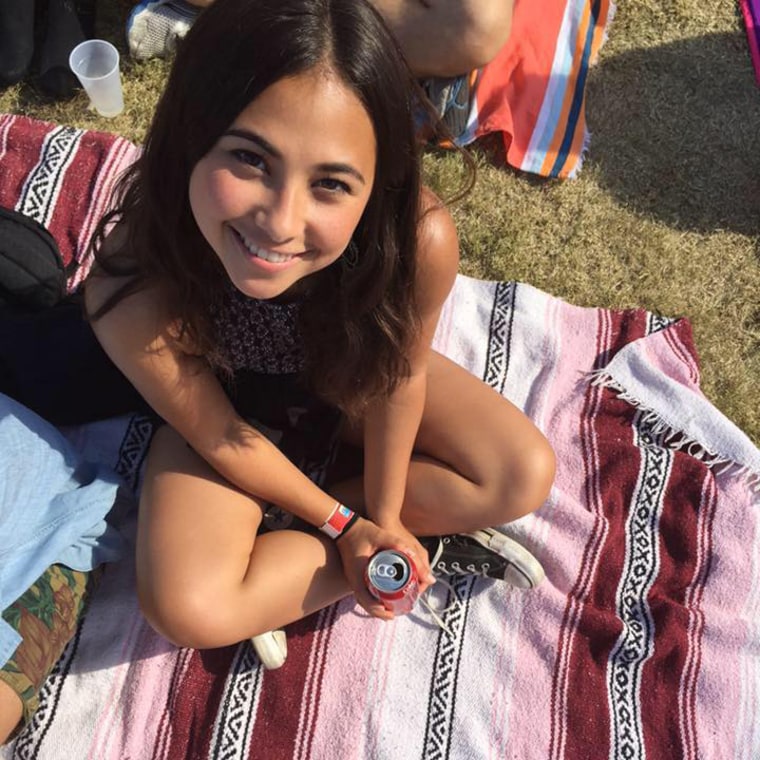 On the night Weiser disappeared, a suspect was caught on surveillance walking around the area at about 10 p.m. and again after 11 p.m. near the stadium while steering around a red or pink women's bike. Gay described the suspect as a black man about 6-foot-tall.
He added that Weiser was "assaulted," but declined to detail the nature of the crime because the investigation is ongoing. No weapon was recovered from the scene, and Gay said there was no immediate indication that the suspect is a fellow UT Austin student.
Weiser's death has sparked increased safety measures on campus, including late-night shuttles for students and more officers patrolling the Austin campus of more than 50,000 students.
Authorities — including the UT Austin Police, the Austin Police Department and the Texas Safety Department — are investigating Weiser's death as a homicide. A $15,000 reward is being offered for any information that leads to an arrest.
Fenves described Weiser as a "beloved member" of the school's dance community and was "liked and admired by her classmates and respected by professors for her intelligence and spirit."
The Portland, Oregon, native was first recruited by the school's dance staff more than two years ago when she performed at the National High School Dance Festival, Fenves added.
"The unthinkable brutality against Haruka is an attack on our entire family," he said in his letter. "Law enforcement is fully engaged to do everything to bring the perpetrator who committed this crime to justice."
Weiser was trained in ballet, and was involved in Dance Action, a student-run dance group.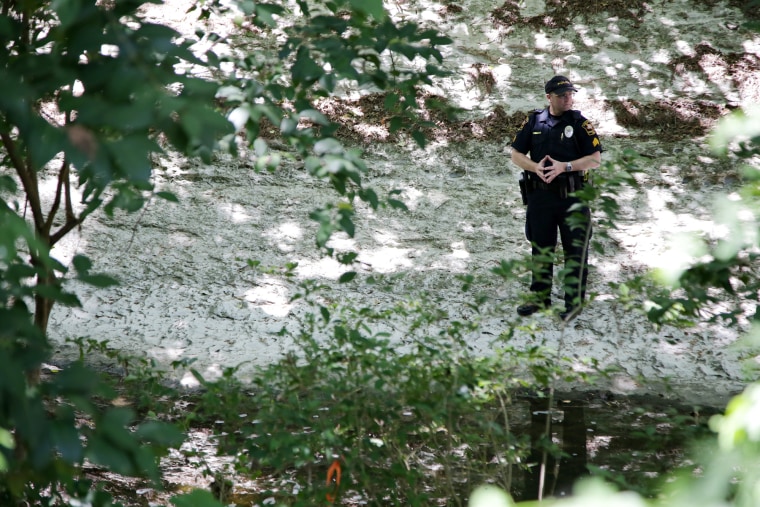 Weiser's family said in a statement Thursday that she was a "passionate and dedicated dancer and student," and that she was looking forward to performing at the school and also visiting relatives in Japan this year.
They added that she wouldn't necessarily want to be the "poster child" for any cause.
Still, "if her death can somehow make it safer for a young woman to walk home, if it will prevent another assault or murder, then at least we could find some meaning behind an otherwise senseless and tragic death," the family said.
Fellow UT Austin student Jaelynn Blount told NBC News that Weiser and her fellow dance majors are like family — and Weiser was someone you couldn't forget.
"In theater and dance we care for and (have) love for each other," Blount wrote in an email. "I did know she was a lovely person inside and out. I can remember her sharing to us her love for dance and it just seemed so beautiful and passionate. She definitely is a person you never forget and although I didn't get to know her as much as I would like ... she will live in me."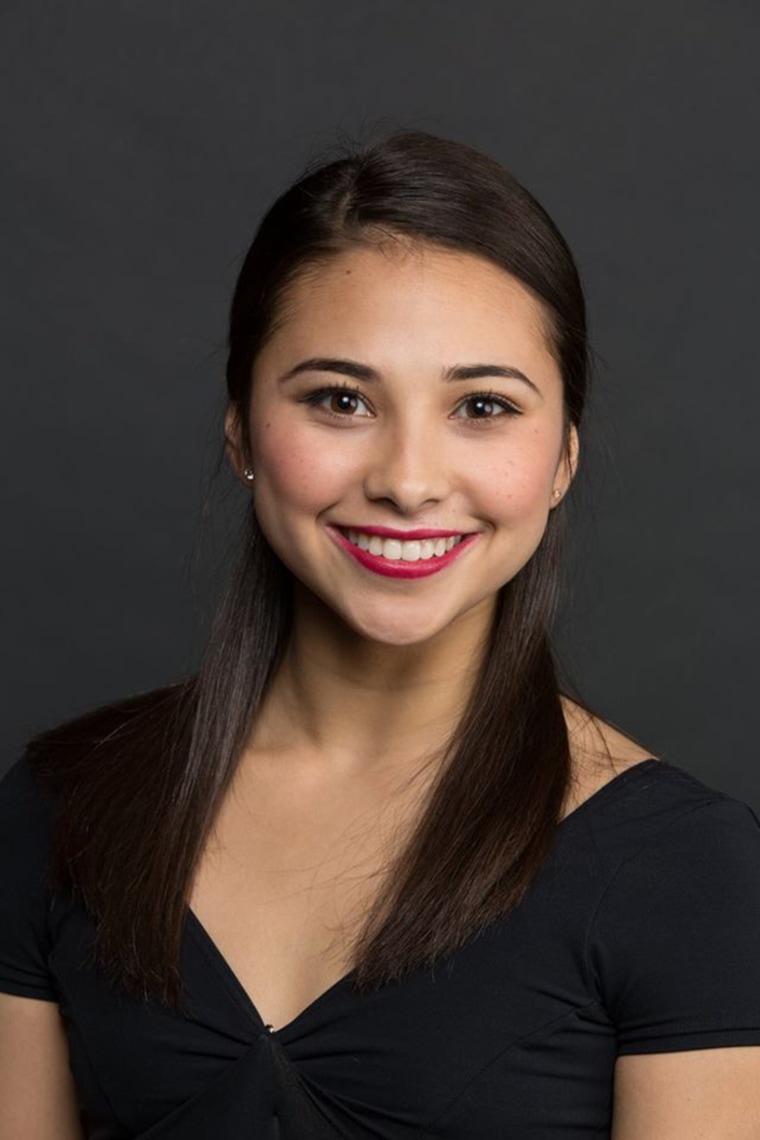 In a 2015 Q&A with Dance West, her Beaverton, Oregon-based dance school, Weiser said that she began training in the sixth grade, and loves the disciplines of ballet and hip-hop.
"I love to dance because it constantly challenges me," she said, according to the school's Facebook page. "I love that there is a finished, perfect product. My dancing is constantly changing as a I strive to improve. Because of this, I find that even the smallest successes can be the most rewarding."
Weiser's death is the first on-campus homicide investigation since 1966, when a student gunman killed 14 people and wounded 32 others from the UT Tower, according to the Austin American-Statesman.