The body found in a shallow grave on property where Kala Brown was found chained alive has been identified as Brown's missing boyfriend, a South Carolina sheriff said Saturday.
Spartanburg County Sheriff Chuck Wright and county Coroner Rusty Clevenger announced that the body found Friday was Charlie Carver. Clevenger said the cause of death was multiple gunshot wounds.
Brown, 30, was found chained inside a metal container on property belonging to Todd Kohlhepp, 45, who has been charged with kidnapping and faces a possible murder charge.
Brown told investigators that there were as many as four bodies buried on the property and said she witnessed her captor shoot and kill Carver, her boyfriend who went missing with her in August, local prosecutor Barry Barnette said at a bond hearing Friday.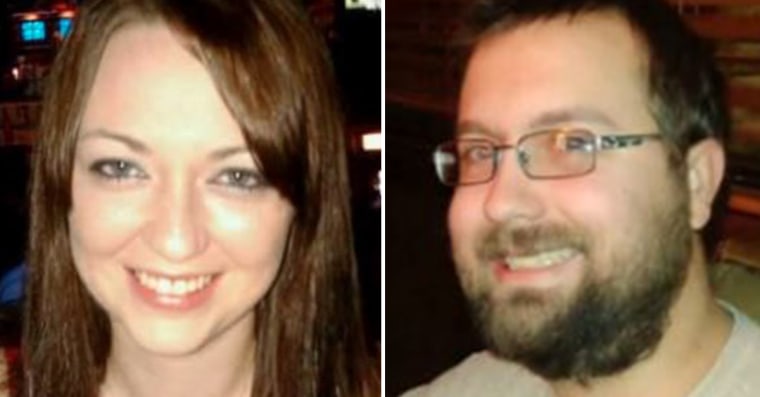 Law enforcement officers were investigating the area on a tip about a sex crime when Brown was found. Wright has warned that the disturbing case may involve the "work of a serial killer."
Missing Pieces Network, a non-profit organization dedicated to serving families of the missing, abducted or murdered, said it has identified than "six or seven other women" who have disappeared close to the area that Brown was found.
The organization identified two of the women to NBC News: Tammy Kingery and Tracy Wright. The latter disappeared only three weeks ago.
So far the group has identified two women to NBC News; Tracy Wright and Tammy Kingery who have gone missing — the former as recently as three weeks ago.
Court records obtained by NBC affiliate WYFF reveal Kohlhepp has a history of abduction and violent behavior.
Related: Freed Captive Told Police She Witnessed Captor Shoot Boyfriend
In 1986, Kohlhepp was 15 when he was sent to prison in Arizona on kidnapping charges after holding a handgun to the head of a 14-year-old girl. Police said he threatened to kill her, tied her up with rope and duct-taped her mouth, and forced her into his home before raping her.
Kohlhepp told the victim that if she mentioned the assault to anyone, he would kill her siblings, officials said.
The victim's parents said the attack had a "devastating effect on their entire family," according to the 1987 investigation report.
A psychological evaluation conducted shortly after the arrest stated Kohlhepp's mother feared her son. He reportedly threatened to kill her, was destructive and hostile, and could be manipulative and verbally abusive.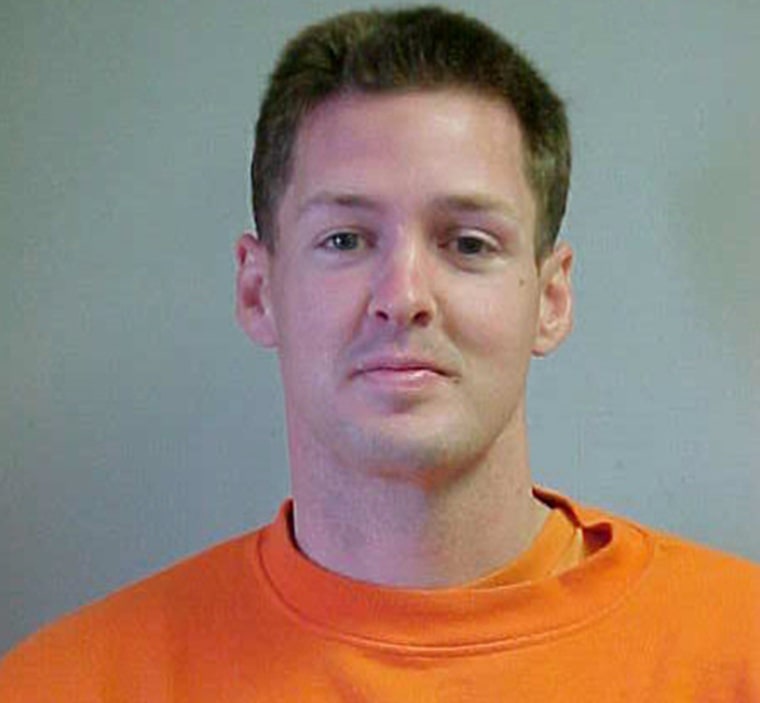 In a following evaluation at the local jail, a psychologist believed Kohlhepp suffered from borderline personality disorder and wrote that he "threatened suicide on one occasion and had experienced at least one hallucinatory episode."
Although his mother wrote a letter asking for leniency — "I realize that he has done wrong and my heart aches for the little girl, but it also aches for my son," she said — Kohlhepp was charged as an adult and sentenced to 15 years.
During his time behind bars, prison records show he had several disciplinary infractions, including disobeying orders, fighting and stealing. He was released from prison in November 2001.
Since then, Kohlhepp became a working real estate broker in Moore, South Carolina, and owns a real estate firm in Spartanburg County that employs multiple agents.
He was denied bond Friday and is expected to return to court for a January hearing.