A decomposing body found in a wooded area near a North Carolina highway wasidentified as the mother of two who was reported missing over the weekend, authorities said.
Diana Alejandra Keel, 38, was last seen by her husband, Lynn Keel, on Friday, the Nash County Sheriff's Office said.
Her death is being investigated as a homicide, but no arrests have yet been made.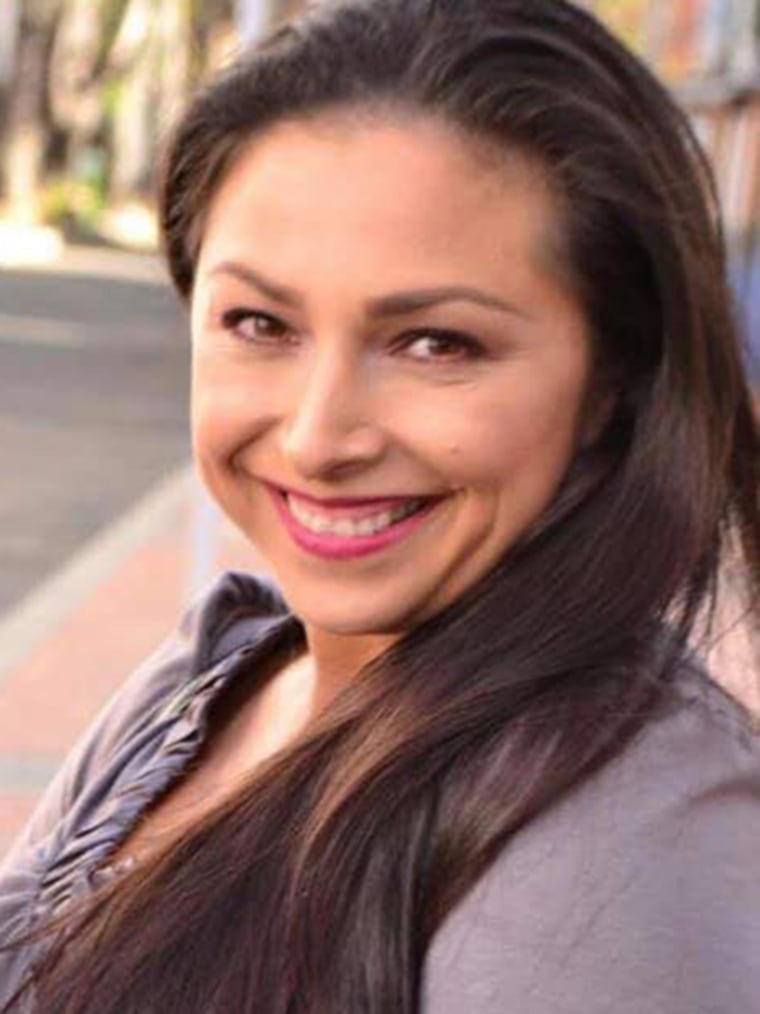 Lynn Keel, who is considered a person of interest in his wife's disappearance, was brought in for questioning Tuesday and to identify remains after a worker found the body in Edgecombe County that afternoon, Sheriff Keith Stone said at a news conference.
A forensic autopsy was completed on the body Wednesday. A cause of death has not been revealed, but Sheriff Stone said it "was the act of someone."
"The most difficult aspect of this case is a 10-year-old son and an 18-year-old daughter are without their mother," said Sheriff Stone said at a press conference Wednesday.
Keel's employer told authorities that she had not shown up to work in the last few days and police on Tuesday found her car parked at her home in Nashville, about 50 miles east of Raleigh.
In 2006, Lynn's first wife, Elizabeth Edward Keel, died at the same home from blunt trauma to the head after falling on concrete steps, the sheriff's department said. Her death was ruled accidental.