Authorities searching in a remote section of southern Oregon found what they believe is the body of missing actor Charles Levin, police said Sunday.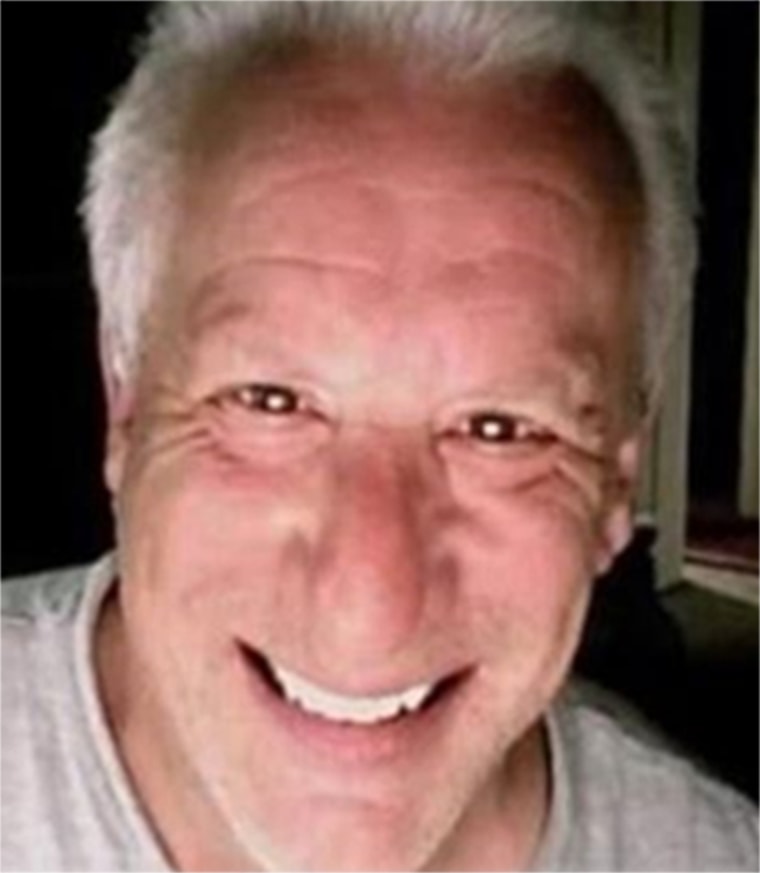 Searchers first found Levin's car Saturday night near an impassable road with his dead pug, Boo Boo Bear, inside, the Grants Pass Department of Public Safety said in a statement.
Levin's apparent remains were later found after a search and rescue team conducted a grid search of "very steep and rugged terrain," the statement said.
The medical examiner still needs to identify those remains, police said in the statement, though there is a "high probability" that they are his "based on the circumstances."
It wasn't immediately clear how Levin may have died.
The body was found in Josephine County, north of the California state line.
Levin, 70, had dozens of television and film roles from the 1970s to the 1990s, appearing in "Hill Street Blues," "Alice," "Seinfeld," "NYPD Blue" and "Law and Order."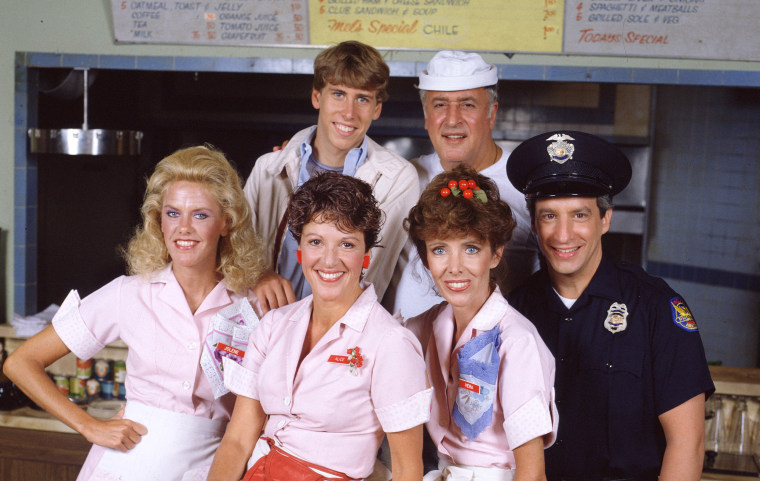 Levin was reported missing after his son called the police department in the city of Grants Pass on Monday, according to a local newspaper, the Medford Mail Tribune.
Levin lived in Grants Pass and was moving from one home to another when he went missing, the newspaper reported.