The body of a 2-year-old boy missing in the Tennessee woods for a week has been found, authorities announced Thursday.
Noah Chamberlin had been lost since last Thursday, January 14. He disappeared while hiking with his grandmother and sister in the woods near his family's home in Pinson, Tennessee.
Officials said Noah was found about 1.5 miles from where he went was last seen. Authorities said it appeared the boy just ran off, and couldn't be caught.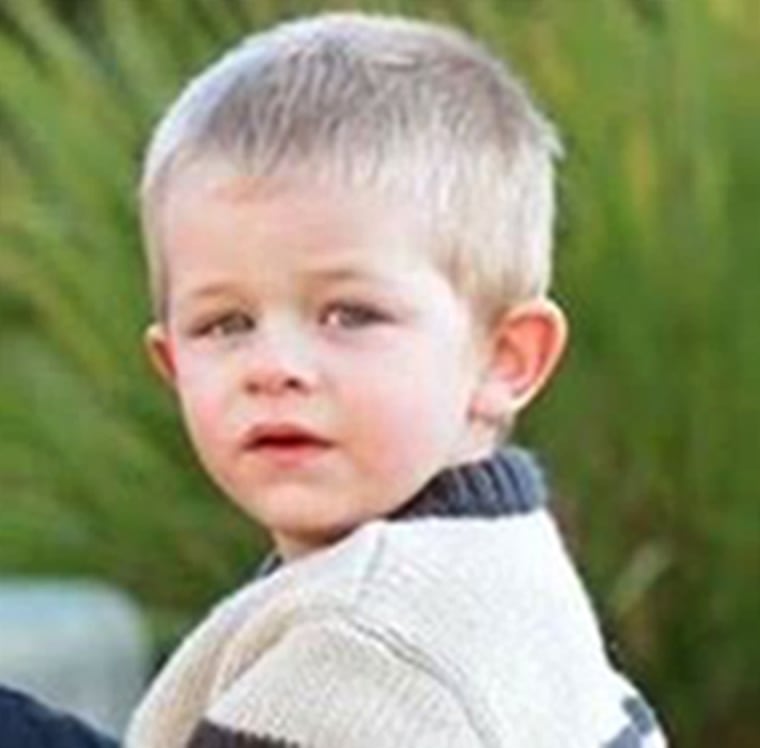 "Everybody we talked to talked about how he ran all the time, jumped over tables, ran, just nonstop," said Madison County Sheriff John Mehr. "He loved to hide. We had people tell us that even adults would run after him, and they couldn't catch him."
"Just like grandma said, she turned her head for a minute and he was gone," said Chester County Sheriff Blair Weaver. "There were trails everywhere."
Hundreds of volunteers had been braving brutal cold in the last few days to comb the woods for the boy. Authorities said they didn't suspect foul play, and asked the public to keep the family in their thoughts.
"They are a very faith-oriented family, and it's remarkable to see their faith in God," Mehr said. "It's tough. It makes us look at our own. So, just, think about the family and pray for them."