Even more human remains were found Monday in Seattle, and police say they're likely those of Ingrid Maree Lyne, the woman who was killed and dismembered this month.
The remains were discovered Monday morning at a recycling center near the Industrial District in south Seattle, police said Monday afternoon.
They said it's "probable" that the parts are from Lyne, 40, the mother of three daughters, who was killed in her home in the Seattle suburb of Renton by someone who then chopped her up and took her remains to Seattle.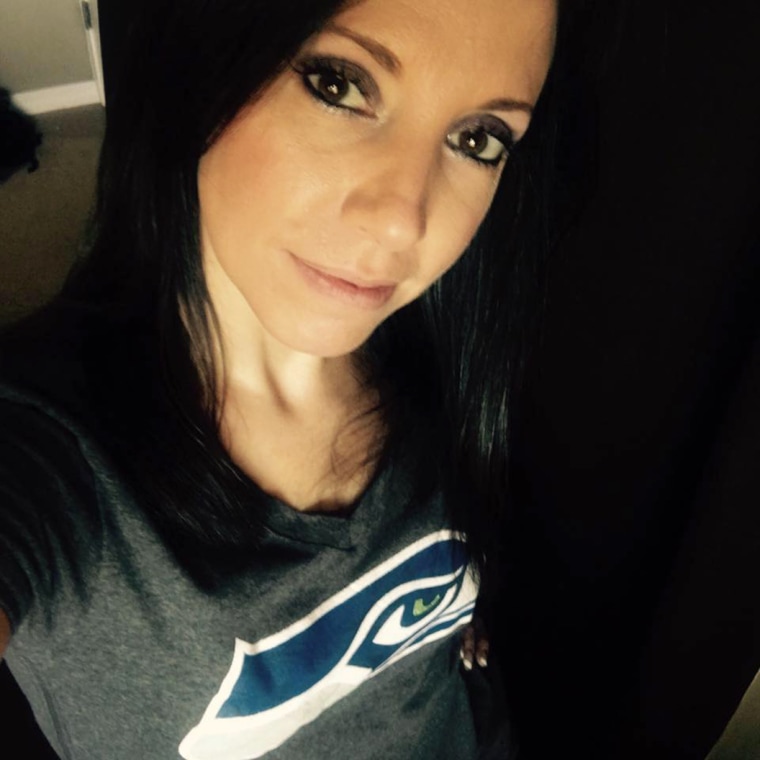 John Robert Charlton, 37, a Seattle man with an extensive criminal record whom Lyne met on an online dating site, has been charged with first-degree murder in connection with her death.
It's at least the third location where parts of Lyne's body are believed to have been found.
A head and a foot were discovered in a recycling bin in Seattle's Central District on April 9, the weekend Lyne was reported missing. And last Friday, more body parts were found in a waste container in front of another house in the same central city area.
According to court documents, Charlton told police that he and Lyne had been dating for about a month. He said they went to a Seattle Mariners game the night of April 8, police said.
Charlton told investigators that he drank alcohol to the point of blacking out that night and woke up the next morning on a sidewalk in Seattle, not sure how he got there. When he was arrested, he had scratches on his chest, hand and forehead, and injuries to his face, police said.
Seattle detectives found traces of blood and a 15-inch saw in her bathroom of her Renton home, as well as an almost-empty box of garbage bags identical to the ones the body parts were found in.