The remains of a North Carolina woman who vanished last month, likely while "dumpster diving," were found at a landfill Monday, authorities said.
The family of Stephanie Cox, 30, reported her missing to police in Greensboro, where she was last seen, at about 8 p.m. on Jan. 30.
Earlier that day, police in Burlington had gotten a call about an unattended vehicle behind the Alamance Crossing shopping center, 17 miles east of Greensboro. The car belonged to Cox, but had not been reported stolen, according to Burlington police.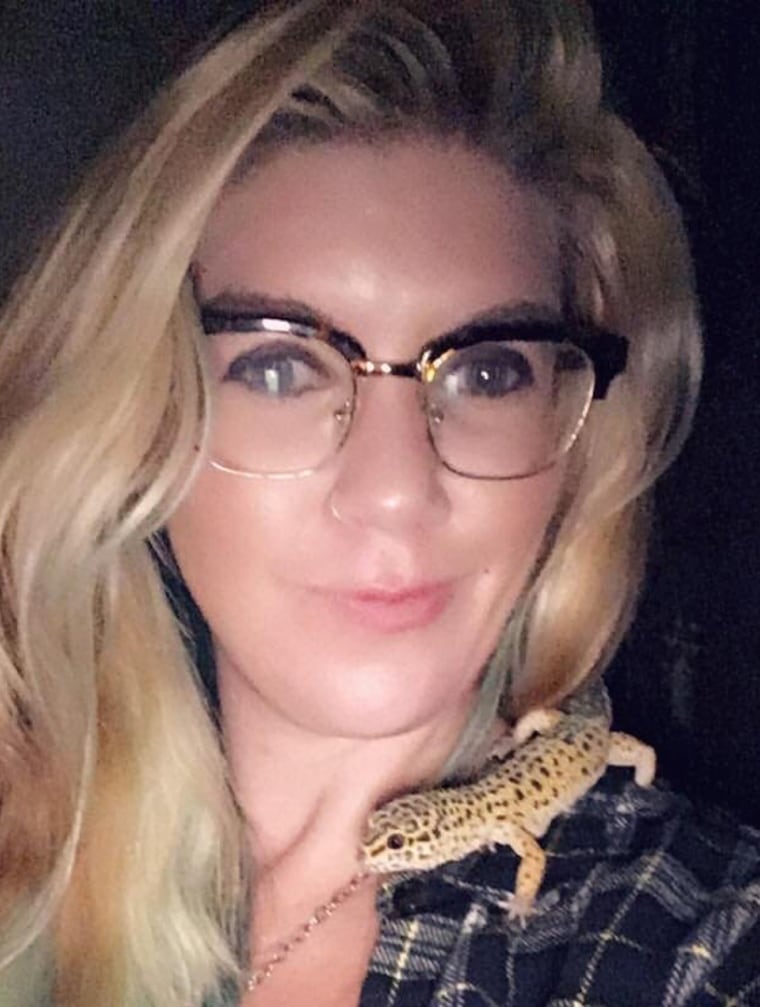 Investigators said the day after Cox disappeared that they believed she was dead.
Her family told police that she was accustomed to "dumpster diving." Surveillance video showed Cox was inside a Five Below discount store near Alamance Crossing late on Jan. 30. She is then believed to have gone to a nearby dumpster to "collect items," according to police.
But investigators concluded that Cox likely never came out of the dumpster before it was serviced by a garbage truck at 1:47 a.m.
Foul play was never suspected. "A review of all associated video never shows others on the property until the truck arrived to service the dumpster," said a statement from police.
Burlington police worked with officials to determine that the truck that serviced the Alamance Crossing dumpsters on Jan. 30 brought the waste to a landfill about 80 miles north.
Crews started scouring the garbage collection facility for Cox's body on Feb. 4, according to police. They continued until Feb. 6 when weather conditions hampered the efforts.
When crews starting looking again on Feb. 10, they located Cox's remains. An autopsy is underway, according to police.
"This case brings to light the dangers associated with collections from dumpsters. The commonly known practice of 'dumpster diving' is not safe," the Burlington Police Department said in a statement.
An obituary for Cox in the Times-News of Burlington said she died in a "tragic accident."
Cox, a graduate of Alamance Community College, "was a beautiful person inside and out. She loved everyone around her and let others be their true selves," the obituary said. "Most of all, she loved animals."
It continued, "Stephanie had an eye for beauty and was constantly seeing the lilies and flowers in the ditches and the potential in everything around her."
On Monday, Cox's mother, Susan Cox, posted on Facebook that she could "rest much easier" after her daughter's body was found.
"Thank you to everyone for your continued prayers...miracles really do exist, and finding Stephanie today is proof all over again," Cox wrote. She thanked Burlington police for "not letting me get me hopes up too much."
On Jan. 31, Cox had acknowledged that her daughter was likely dead.
"My precious daughter is gone. She was the love of my life. The most vivacious, independent, stubborn love of my life," she wrote on Facebook. "I can't believe she's gone and at this time, I'm not sure how to go on without her."