The man accused of setting off bombs in New York and New Jersey last month appeared on video from his hospital bed Thursday to be formally charged with attempting to murder police officers.
It was the first public appearance for 28-year-old Ahmad Khan Rahimi since he was arrested after a shootout with police 24 days ago in Linden, New Jersey. He's been hospitalized since then for treatment of gunshot wounds.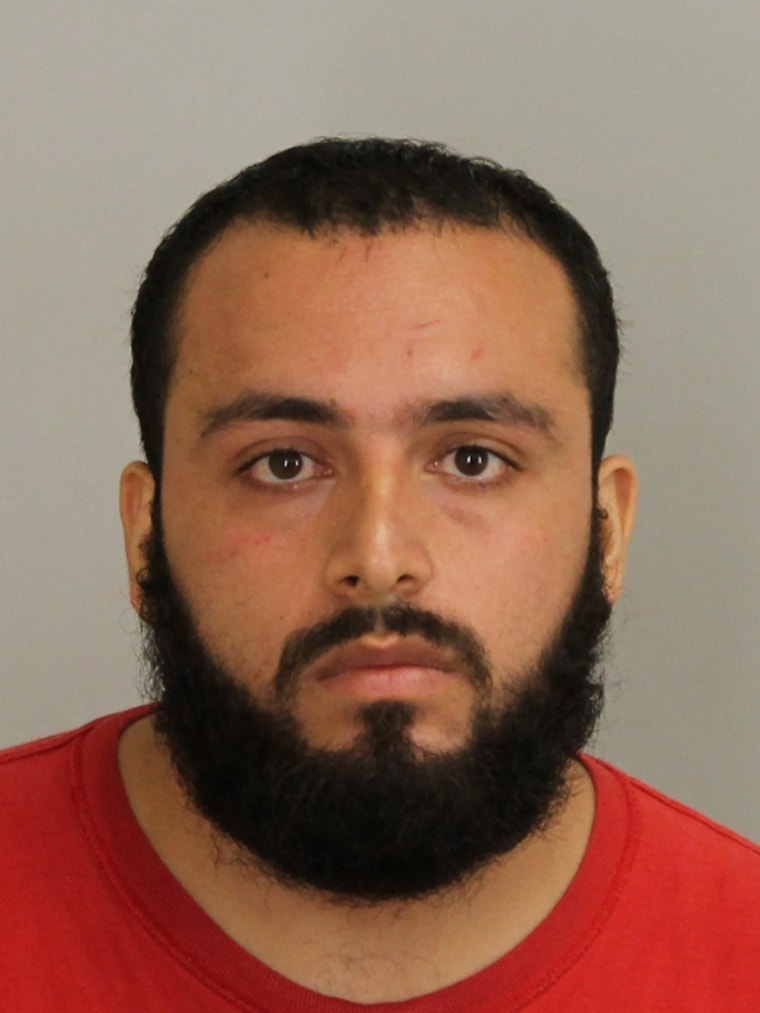 Federal officials have said he was seriously wounded, with some of the rounds narrowly missing vital organs. At one point, they said, it appeared that he might not survive.
State and federal court documents initially said his last name is Rahami, but his lawyer said during Thursday's hearing that the correct spelling is Rahimi.
Related: Ahmad Rahami, Suspect in N.Y. and N.J. Bombings, Charged With Attempted Murder
In the video, Rahimi was shown sitting up in a hospital bed in Newark. His public defender, Peter Liguori, stood at his side wearing a disposal gown and gloves.
Rahimi said "Yes, ma'am," when asked if he received a copy of the charges and answered "yes" when asked a few other questions, appearing to find it difficult to speak. Liguori entered not guilty pleas to the charges.
Prosecutors said when a police officer approached Rahimi on September 19 in Linden, where he was sleeping in the doorway of a bar, he pulled a gun and shot Officer Angel Padilla in the torso. A bulletproof vest spared Padilla serious injury.
Related: Ahmad Rahami: What We Know About N.Y., N.J. Bombings Suspect
Rahimi is also charged with firing at four other police officers who responded. One of them, Peter Hammer, was grazed in the head by a bullet fragment or debris scattered by one of the rounds.
Justice Department officials said there are no immediate plans for Rahimi's initial appearance in federal court to face separate charges of planting and setting off bombs in New York City and in Elizabeth and Seaside Park, New Jersey in mid-September.