The Boston mother found dead with her two young children at the bottom of a parking garage in what authorities said was very likely a double murder-suicide was an Ivy League graduate and an executive at a prominent Cambridge biotechnology firm.
Erin Pascal, 40, and her two children, Allison, 4, and Andrew, 15 months, were found Christmas Day at the bottom of the Renaissance Park Garage at Northeastern University.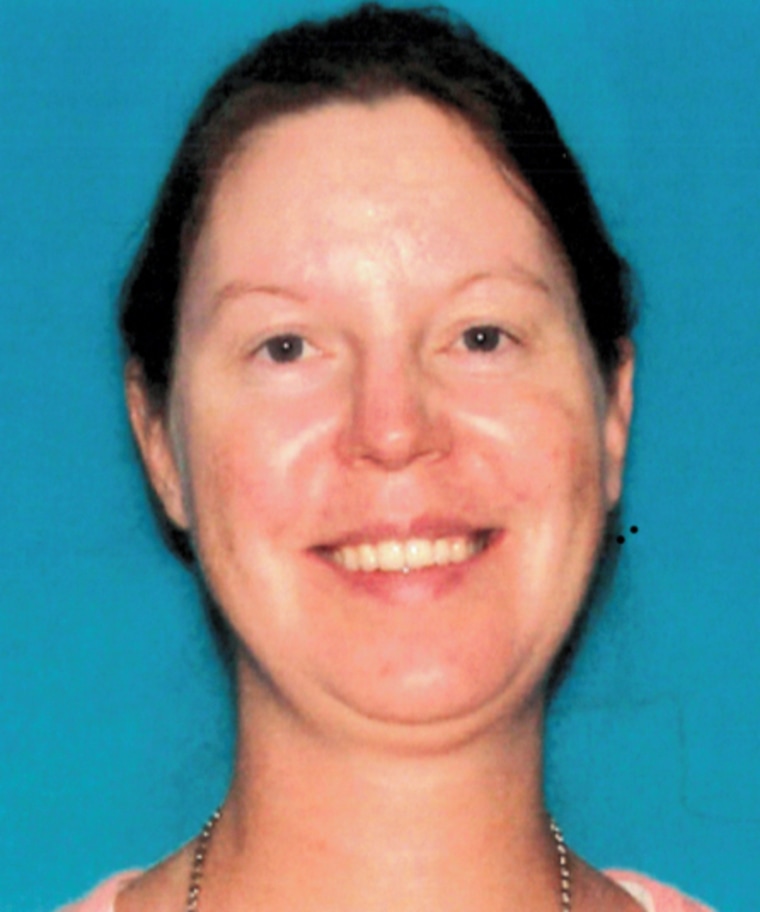 Pascal worked for Sanofi Genzyme, an international biotechnology company headquartered in Cambridge, as the company's director of social responsibility and community relations.
A Sanofi Genzyme representative confirmed Pascal's position and that she had worked at the company since 2004.
"There's not much we can say; we're very limited about what we can say about the situation," company spokeswoman Ashleigh Koss told NBC News on Friday. "Our hearts are with her family."
Pascal graduated from Brown University in 2001 as Erin Emlock with a bachelor's degree in English, school officials confirmed Friday. She apparently took those skills to her position as a reporter for the Providence Journal.
"She was a really mature, together young person," former Providence Journal reporter and onetime Pascal colleague Jennifer Jordan told the newspaper.
Pascal was a reporting intern for two years at the Rhode Island newspaper between 2001 and 2003, working out of its South County bureau.
"She did a really good job in South County," Jordan said. "But she realized that while she liked reporting, she might not love it enough to stick with it."
If you or someone you know is in crisis, call the National Suicide Prevention Lifeline at 800-273-8255, text HOME to 741741 or visit SpeakingOfSuicide.com/resources for additional resources.