/ Source: Associated Press
A 14-year-old girl fatally shot an 11-year-old boy at a Dallas apartment complex parking lot after retrieving a gun during an argument with another child, police said.
Police said that the 14-year-old shot in the direction of the girl she was fighting with, but the shot ended up striking the 11-year-old bystander on Sunday afternoon.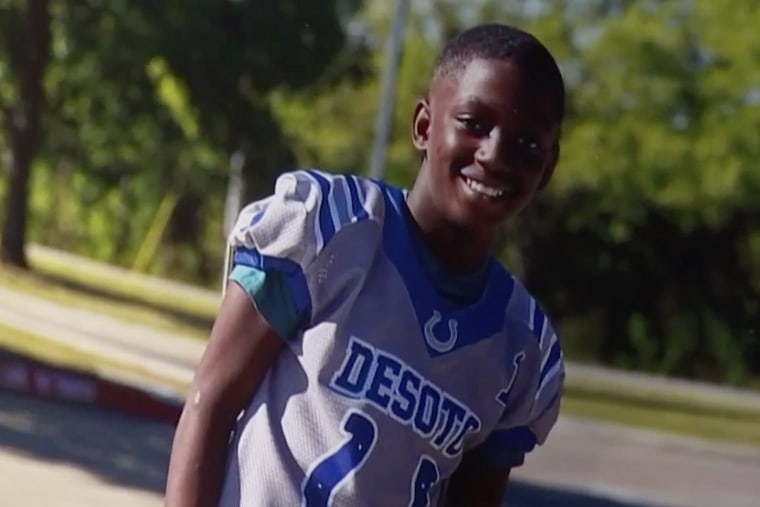 "Everyone involved are juveniles and this is just a horrible incident," police Sgt. Warren Mitchell said.
The 11-year-old was taken to a hospital, where he died.
Police say the 14-year-old ran from the scene of the shooting and was later taken into custody at a nearby apartment complex.
The 14-year-old is being held at a juvenile justice center and is expected to be charged with murder, they said.
The weapon was recovered, according to police, who continue to investigate.