The son of a Kansas state lawmaker was killed while on the world's tallest water slide, officials said.
Ten-year-old Caleb Schwab died on the Verrückt ride at the Schlitterbahn Water Park in Kansas City, his family said in a statement. He was the son of Republican state Rep. Scott Schwab.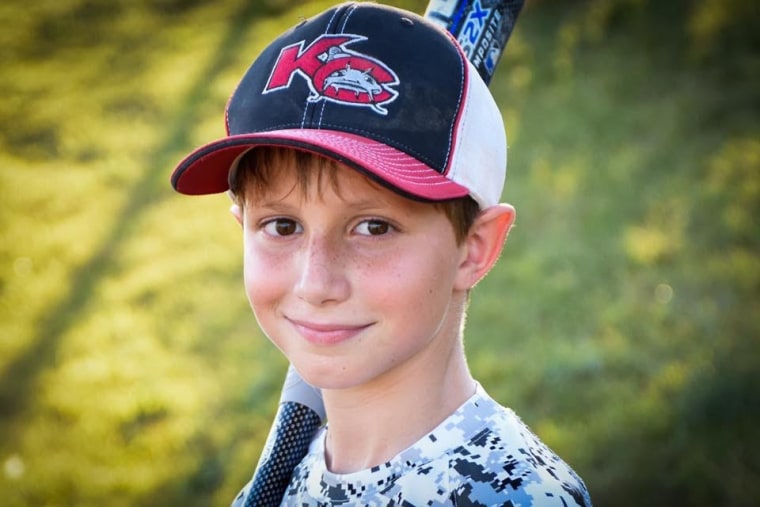 "Since the day he was born, he brought abundant joy to our family and all those he came in contact with," the family said.
"As we try to mend our home with him no longer with us, we are comforted knowing he believed in our Savior Jesus, and they are forever together now," the statement added. "We will see him another day."
The water park said it was "saddened" by Schwab's death and would by closed until Tuesday "pending a full investigation." It said in a statement: "Our thoughts and prayers are with the family during this difficult time."
The Verrückt — a German word for "insane" or "crazy" — drops riders almost 169 feet at 65 mph. Its marketing materials include the slogan "R U Insane?" and is listed by Guinness World Records as the world's tallest water slide.