Brazilian authorities said Saturday they arrested a self-professed minister put on a U.S. most-wanted list for allegedly molesting two girls in a "Maidens Group" at his religious fellowship in rural Minnesota.
A statement posted on the website of the Public Security Secretariat for the Rio Grande do Norte state government reported the arrest of Victor Arden Barnard, 53. The U.S. Marshals Service also confirmed the arrest in a statement.
The Brazilian statement said police captured Barnard late Friday in an apartment near a paradisiacal white-sand beach in northeastern Brazil. He was being held in the city of Natal to await extradition to face charges in the U.S., The Associated Press reported.
Barnard was charged in April with 59 counts of criminal sexual conduct during his time as leader of the River Road Fellowship near Finlayson, Minn. Each of the counts carries a maximum penalty of 30 years in prison.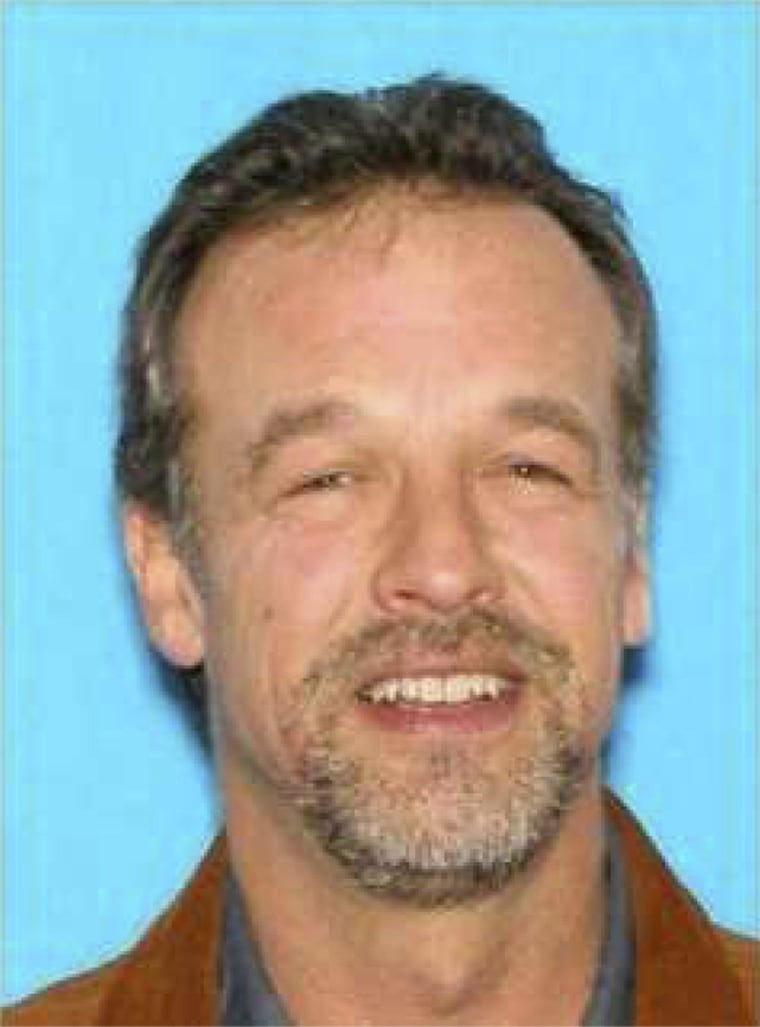 Minnesota prosecutors called Barnard a "master manipulator" who persuaded church members to let their daughters, some as young as 12, live apart from them to fulfill what he preached was their biblical obligation to have sex with him, NBC News has reported.
The girls, who lived in a group called "Alamoth," were required to be virgins when they were "invited" by Barnard and were to remain unmarried, according to an arrest warrant affidavit.
Two unnamed girls are now adults but were 12 and 13 at the time they say Barnard assaulted them. They told detectives that Barnard preached that he "represented Christ in the flesh" and that because Jesus "had Mary Magdalene and other women who followed him," it was normal for Barnard to have sex with them.
Barnard would tell them "it was in God's Word," according to the affidavit. His control over his followers in Minnesota was so strong that investigators had trouble getting church members to cooperate. Barnard left the church and moved to Washington sometime around 2012 when the fellowship splintered over allegations that he was having affairs with married women.
IN-DEPTH
— NBC News and The Associated Press